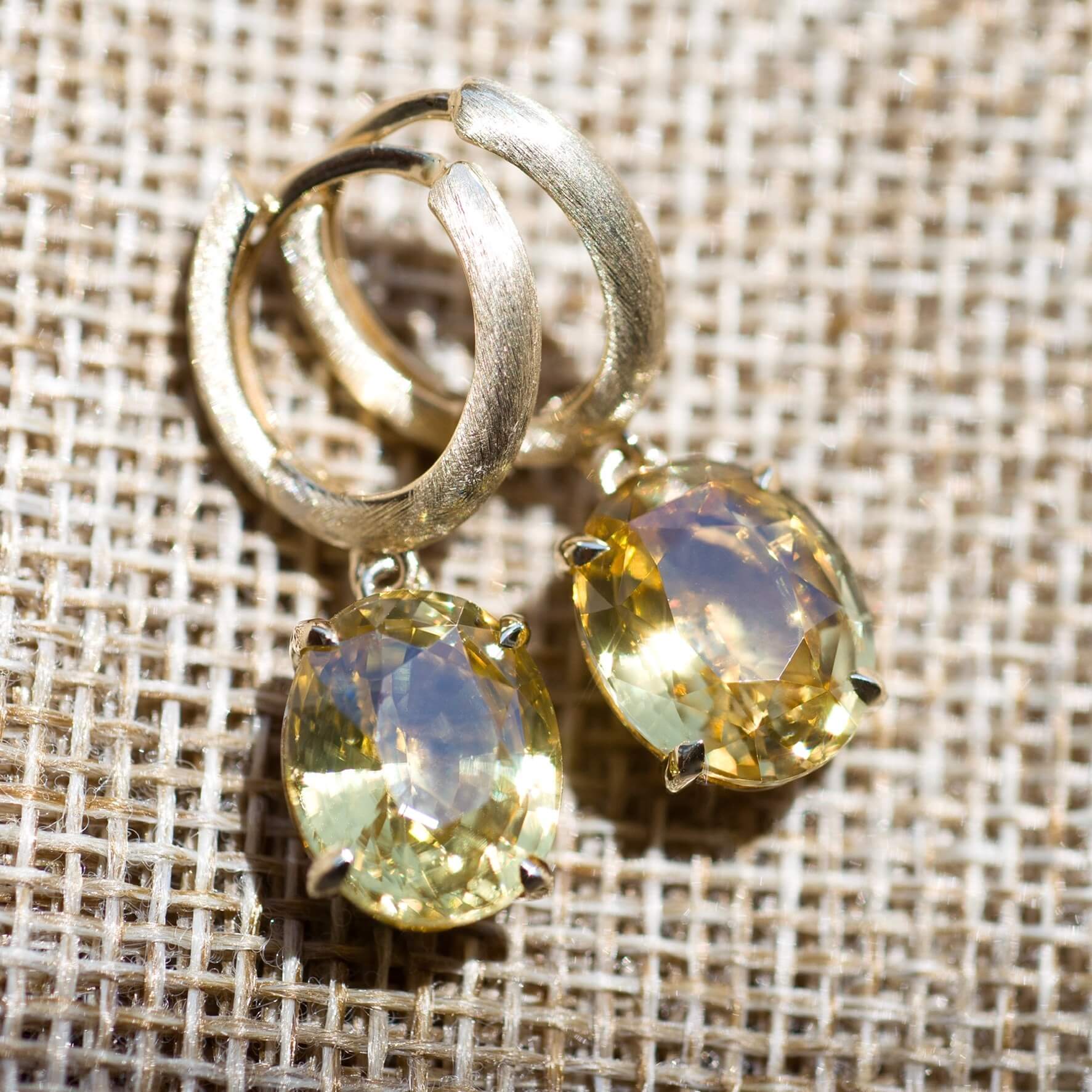 In the early 2000s, zircon crystals were found in the Jack Hills area in Western Australia, whose age is more than 4.4 billion years. ⠀
4.4 (!!!) billion (!!!) years (!!!) 😳
This is a colossal figure, especially taking into account the fact that the estimated age of the Earth 🌍 4,5 billion years, i.e when the zircon was formed, the Earth was only 100-150 million years old.

American geologists who were studying the zircon, have proven that continents and liquid water appeared on the Earth about 4.2 million years ago - much earlier than it was previously thought. The mineral also "told" the scientists that our planet was characterized by extremely harsh conditions at that time.
(The work of geologists is published in the journal Earth and Planetary Science Letters).
Geologists at the University of Wisconsin-Madison have also used zircon as a historical "clock" to find out why no rocks that are more than four billion years old have been found on the Earth. According to the most common theory, up to that time, the planet was a red-hot ocean of magma, in which rocks could not form. In addition, it was believed that their rudiments were destroyed by a powerful meteorite bombing - very strong meteorite activity was observed on the Earth during this period.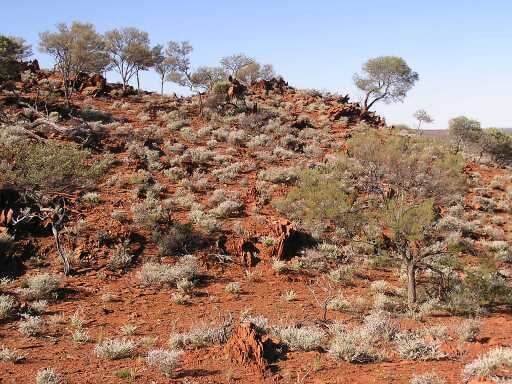 The data obtained by the scientists showed that by the time of the formation of zircon from Jack Hills, the rudiments of continents, as well as liquid water, were already there on the young planet.
Therefore, the temperature on the Earth during this time - about 4.3 billion years ago - was relatively low. But the conditions of existence on the planet were very harsh, so the rocks that were formed earlier than four billion years ago were destroyed by the ancient bad weather.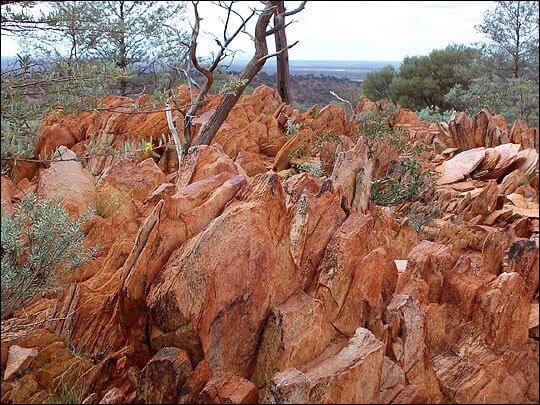 Andreae Valley, one of the authors of the work, suggests that acid rain (from acetic acid) may have caused the rocks to disappear.
It is believed that the content of this gas in the atmosphere of the ancient Earth exceeded the today's content by more than ten thousand times.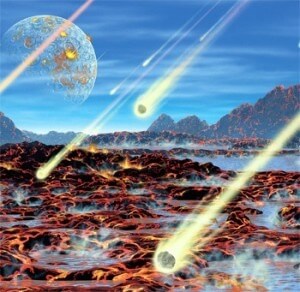 Powerful acid rains that dissolved the ancient rocks could not destroy only the zircon, thanks to which scientists were able to restore the events that took place on the planet.
If you want to touch the ancient history, then choose zircon - a witness of the time when our planet was very young 🌍