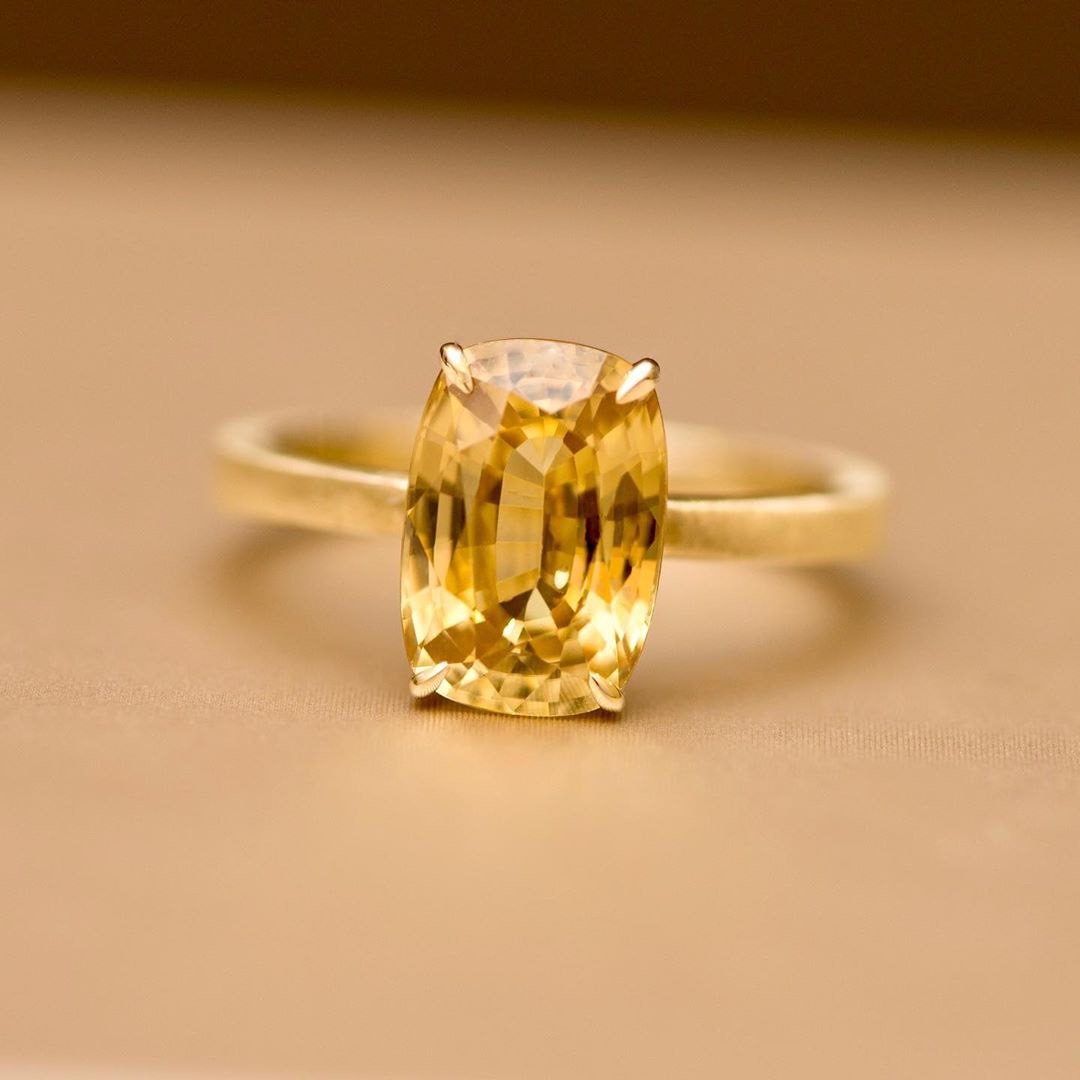 Zircon is a very interesting natural stone.
It is actually one of the oldest materials on еру earth - Australian scientists have found samples of zircon that is 4.4 billion years old!
It is quite fragile (its hardness is 6-8 on the Mohs scale) and has a gorgeous diamond luster.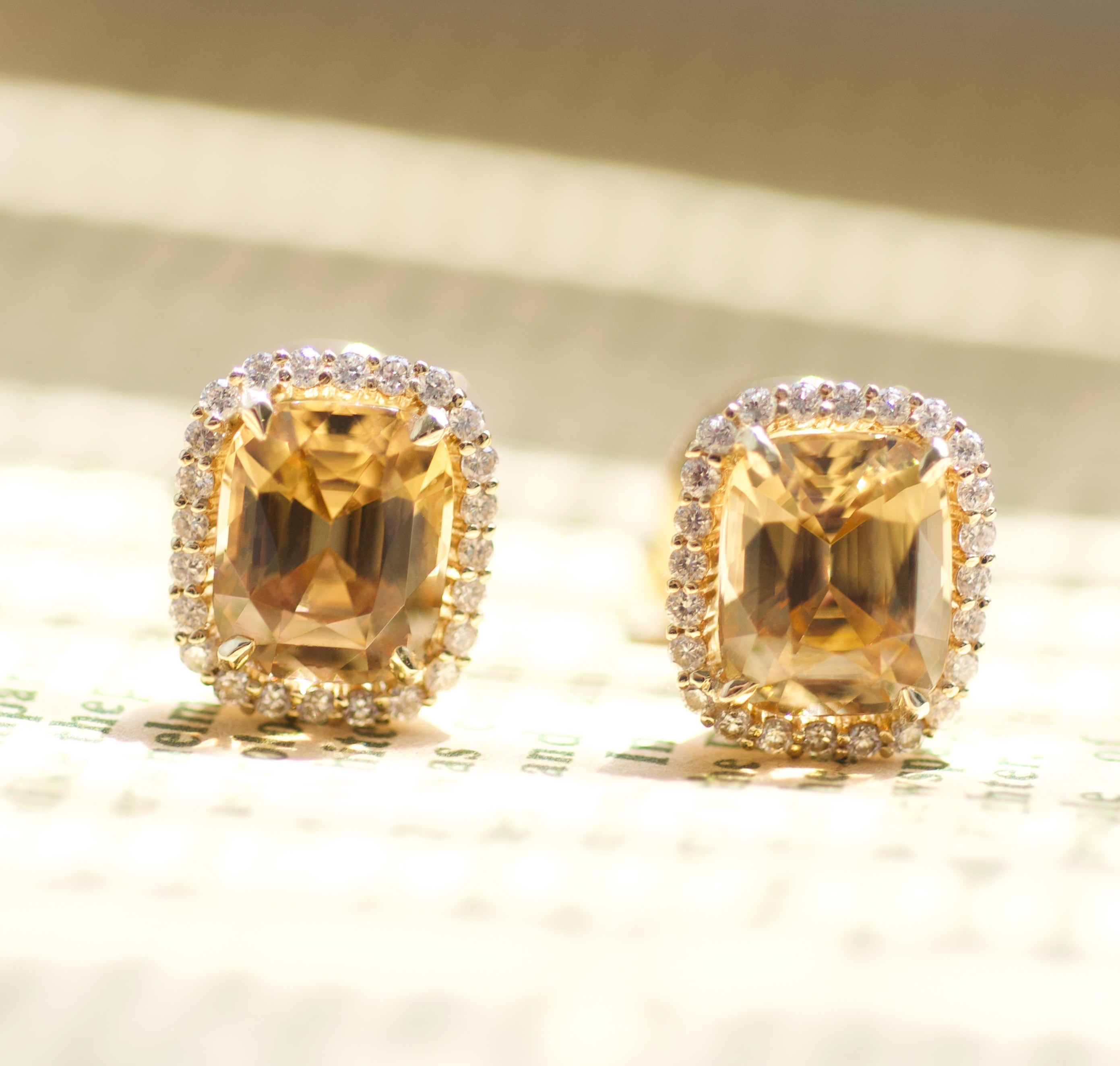 Zircon could have various colors - from white transparent to yellow, green, pink, reddish and brown.
The main varieties of zircon have their own names:
💛 golden and rown zircon - "jargon" or "yargon"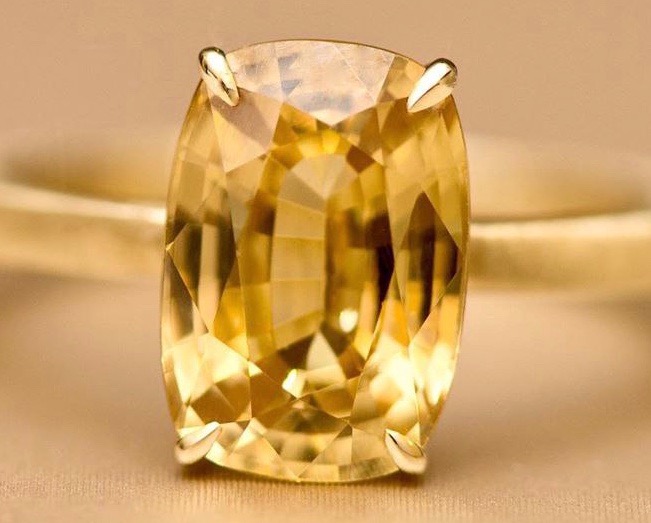 💙 blue zircon - starlite. Blue zircons get their hue after the treatment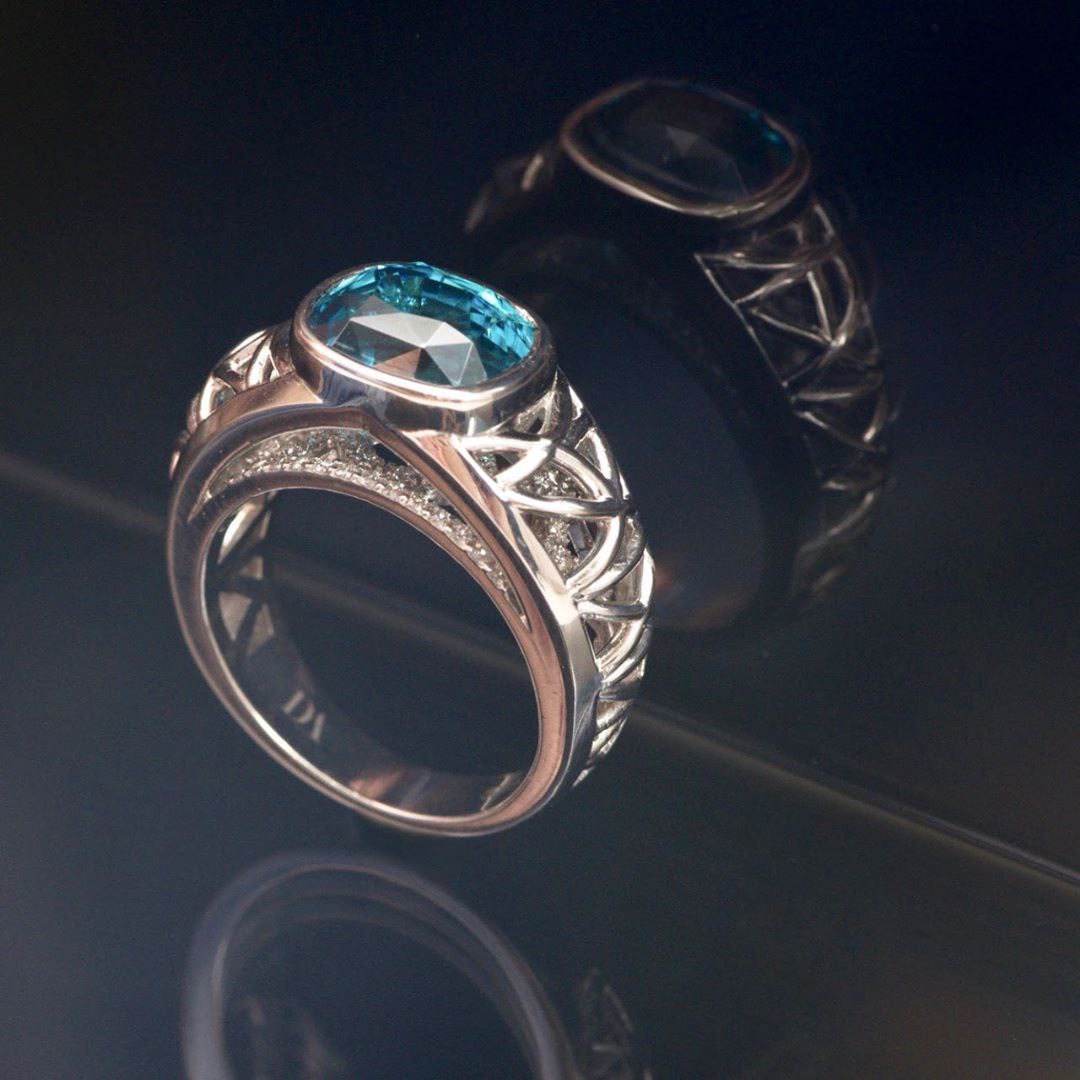 ❤ hyacinth - zircons with shades from pale pink to bright red and brown
The main deposits of zircon are found in Sri Lanka, Madagascar, Australia, Burma, Cambodia and Vietnam.
Zircon has a very strong dispersion - the multicolored shine of the stone, which is very similar to the diamond one. In ancient times people called zircon the "younger brother" of the diamond and they were right.