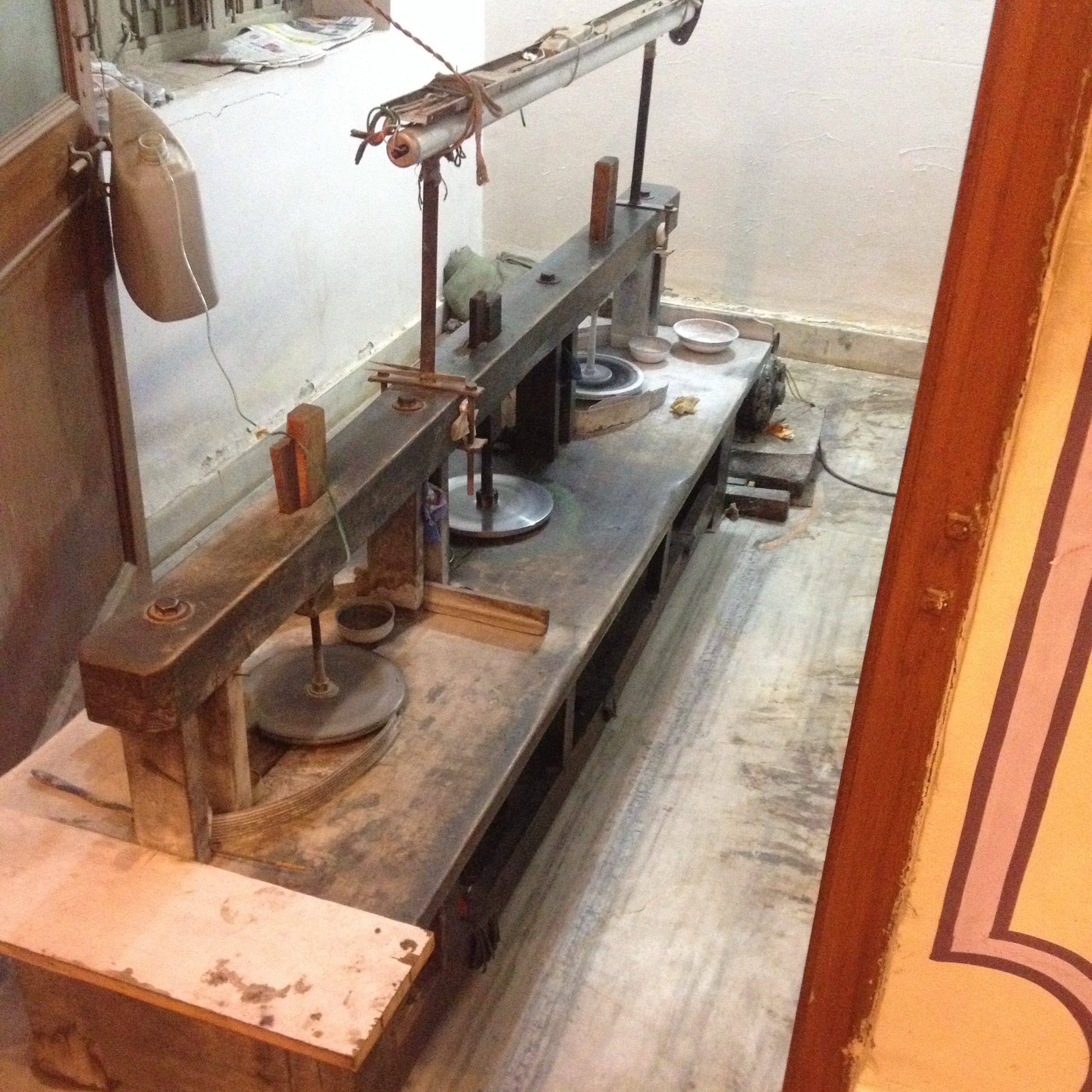 We are very often asked why we fly to Sri Lanka for stones 🏝 Let's talk about where it makes sense to buy stones. In Sri Lanka, you can find not only the stones that are mined here. There are several so-called cutting centers for color stones in the world:
1) Jaipur, India. 100500 types of BUDGET stones are cut here. The main assortment is emeralds. Companies that cut quite expensive stones can be counted on the fingers of one hand.
2) Bangkok is another huge cutting center. The main specialization here is corundum and semi-precious stones, the main assortment is budget stones in huge volumes. Stones from the deposits of Australia, China, Cambodia, Africa and many others flock here.
3) Germany — Idar-Oberstein. A small town where very expensive stones are cut with German responsibility and precision.
4) China — Shenzhen, Guangzhou (Panyu) — a very different assortment of stones, but mostly budget stones, not counting jade and jadeite. Premium assortment is not cut here. This is largely due to the policy of the mining countries (Sri Lanka, for example, does not allow the export of stones to other countries for processing), and, of course, with the limited assortment. Countries in which rare and valuable stones are mined, most often cut the best ones themselves, and everything else that they do not need is sent to other countries along a chain.
5) And finally, our favourite Sri Lanka. Not only the stones that are mined on the spot are cut here, but also almost everything that is mined in Madagascar, as well as a great many from Tanzania and Mozambique. That is why here you can find rubies, tsavorites, spinels, garnets and other stones from the best deposits of Africa. Well and, which is no less logical, that is why we buy form here and not from other places)