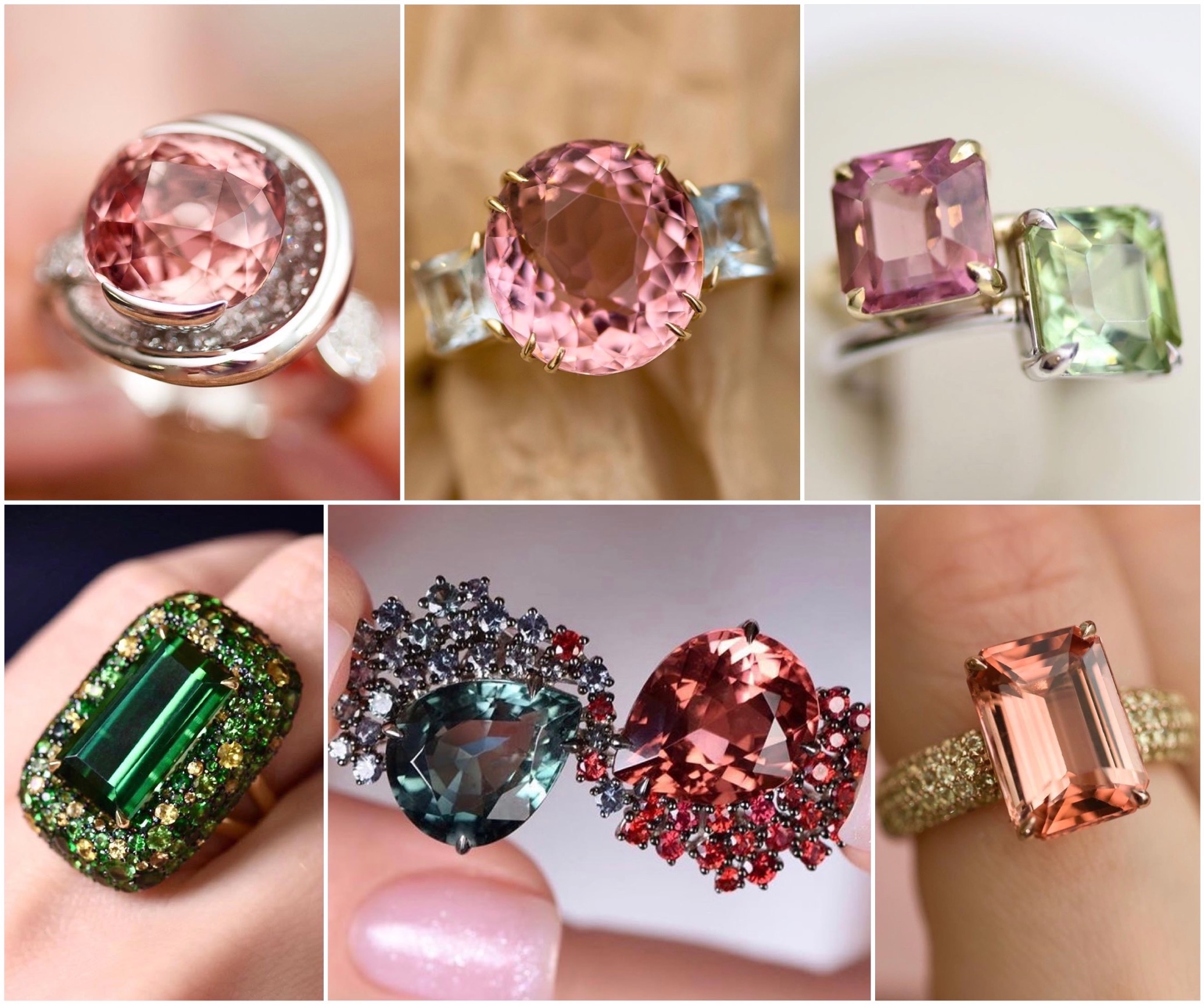 Jewelry has always had a certain sacred meaning since ancient times, and, in fact, they could tell a lot about their owner.
If, of course, you can read the language of jewelry. Including, that of rings.
Just one ring could tell about the family and origin of a person, his / her financial situation, status, military rank and many other things. Let's see how fingers and traditions are connected with one another.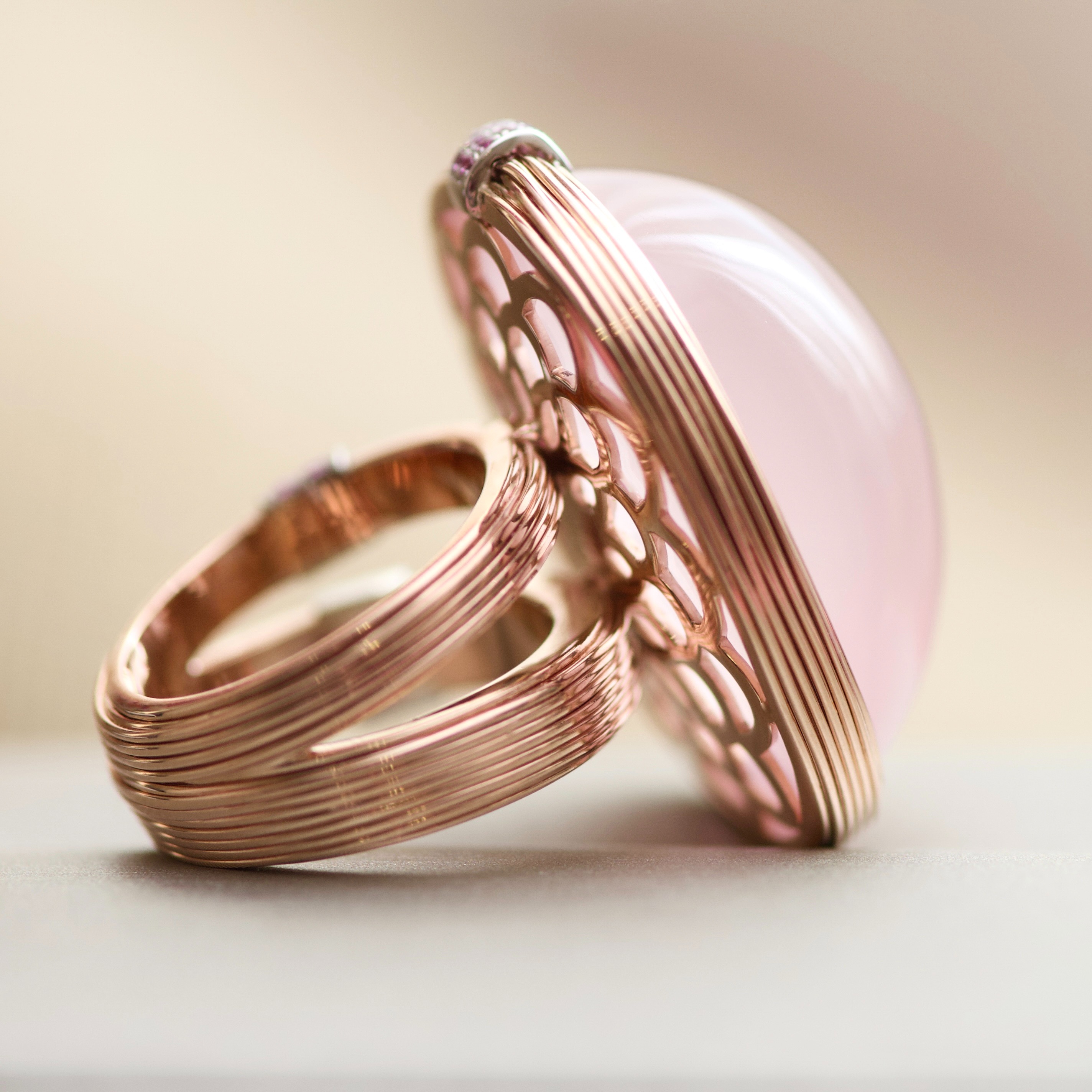 Thumb
Throughout the history, most often archers wore rings on their thumbs, but it was not out of dedication to tradition - it just made it easier for them to work, it was more convenient to take aim and shoot with it.
Most often, such rings were worn by men, that's why it is considered to be a certain symbol of courage.
According to psychologists, rings on the thumbs are worn by confident and strong-willed people who love power and use it with pleasure.
If a woman likes to wear a ring on her thumb, then, according to psychologists, this speaks of her firm character and "masculine" essence. In India, the thumb is considered to be the "king of the palm" - and the traditional Arsi ring is worn on it - a ring with a real mirror.
It is believed that after waking up, a woman should immediately see her own face, and this is very convenient to do if she wears a ring with a mirror on her hand.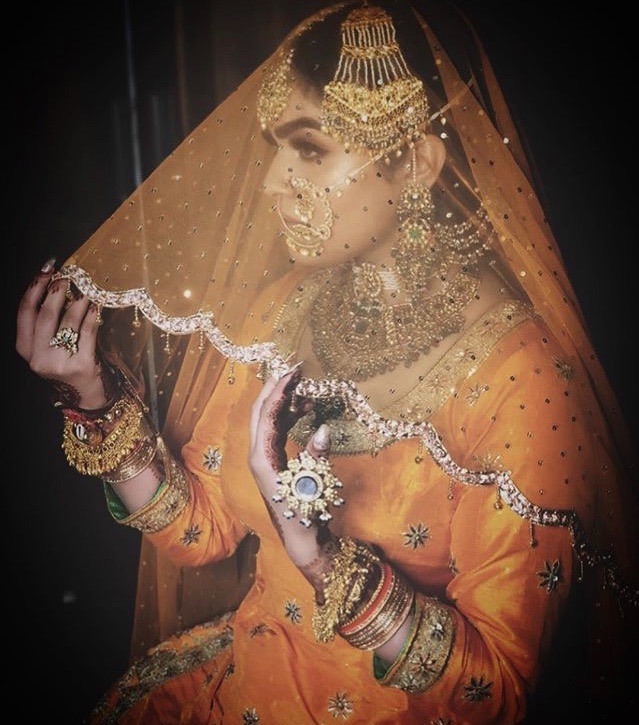 Index finger
The index finger, if one can say so, has always enjoyed wide popularity - personal seals, heraldic rings, rings uniting different organizations and groups of people were usually worn on it.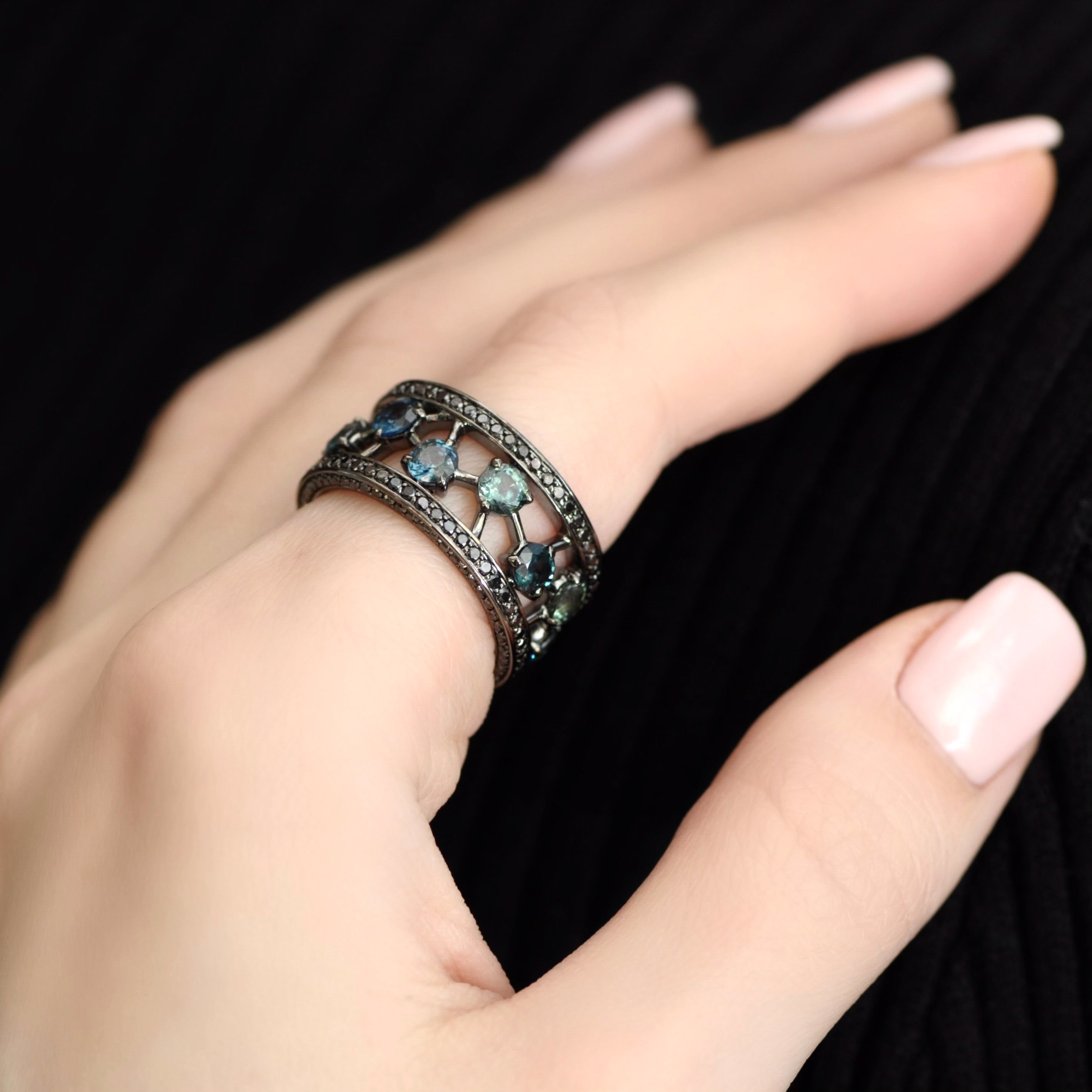 This finger had its own patron - the god Jupiter - the god of the sky, daylight, thunderstorm, the father of all gods, the supreme deity of the Romans.
It is not surprising that all the symbols of power were worn on it.
Before the christening of Russia, the wedding ring was worn on the index finger, but after the christening, this tradition faded away.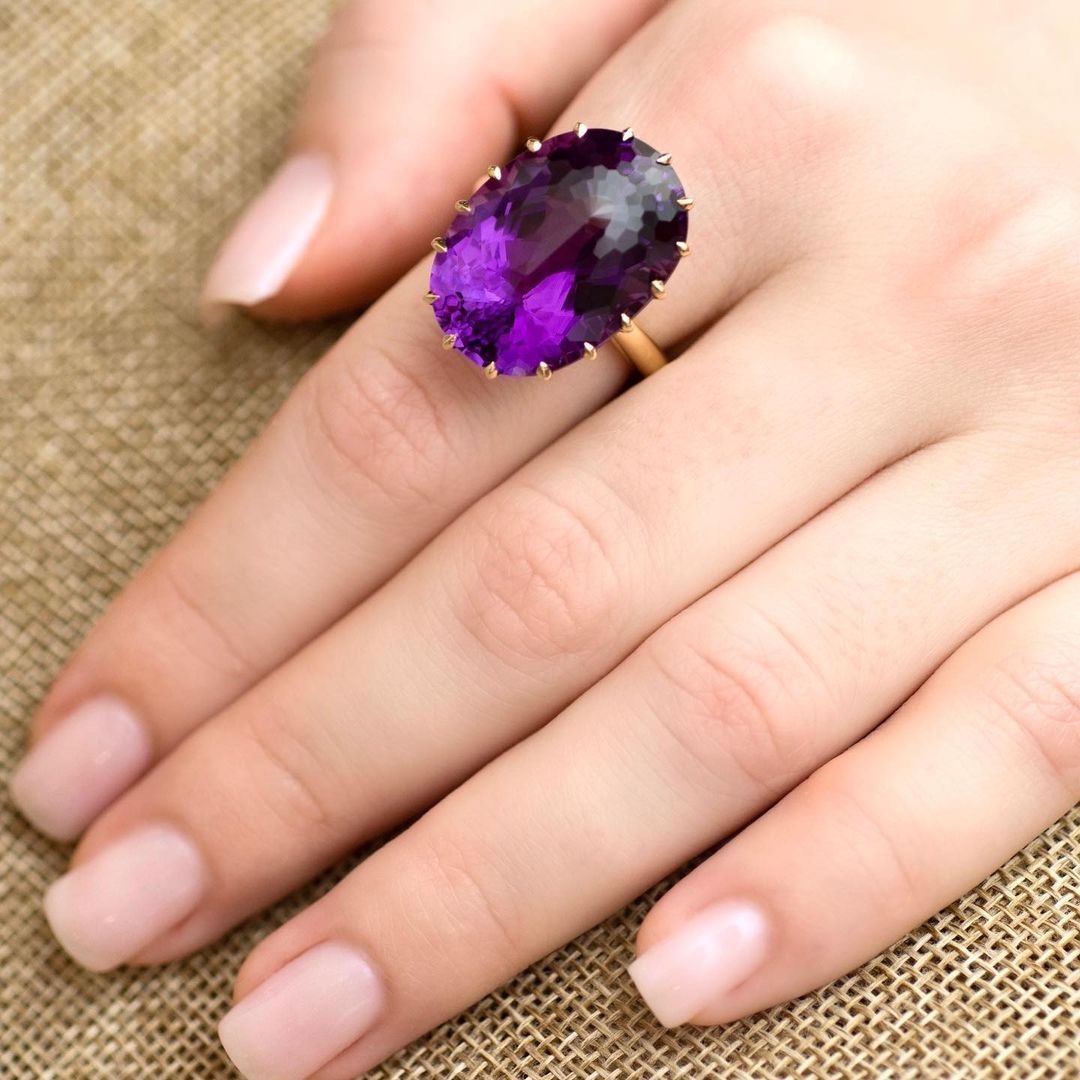 And only kings, princes, lords of the clergy kept the right to wear rings on it. A ring on the index finger is always better noticed, and when gesticulating it is this ring that will hit the eye, therefore - if you want others to pay attention to a ring, then wear it on your index finger. If again considering psychology, it is believed that rings on the index finger are worn by people who love to be in the center of events, and, accordingly, the larger the ring, the more a person loves attention.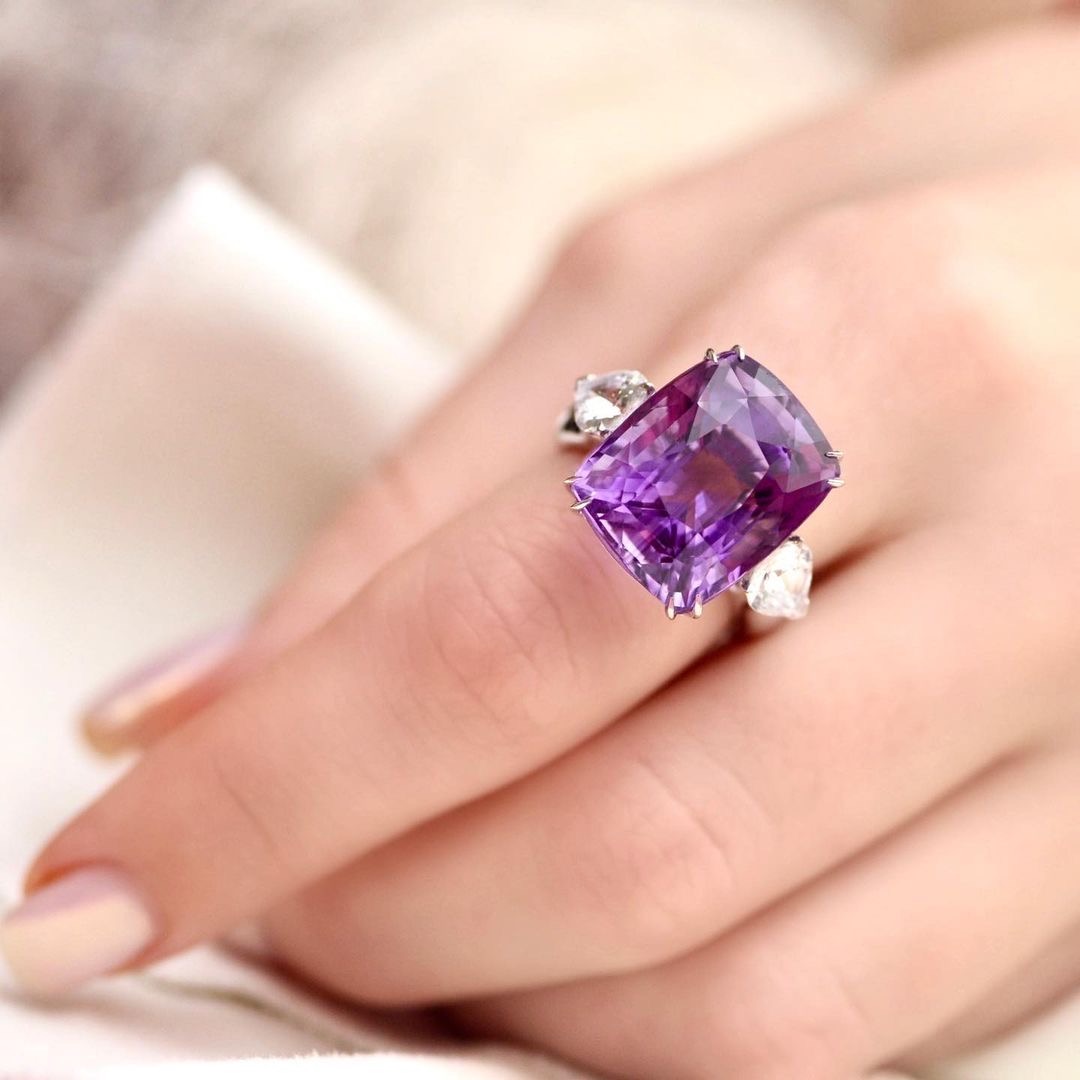 Middle finger
In ancient times, rings on the middle finger were rarely worn. Usually they were "power" rings that would be worn on the index finger if there were not something other worn on it. We can say that the middle finger is a reserve finger for important rings.
Most often, it is women who wear rings on the middle finger, and these are calm, responsible and even-tempered women.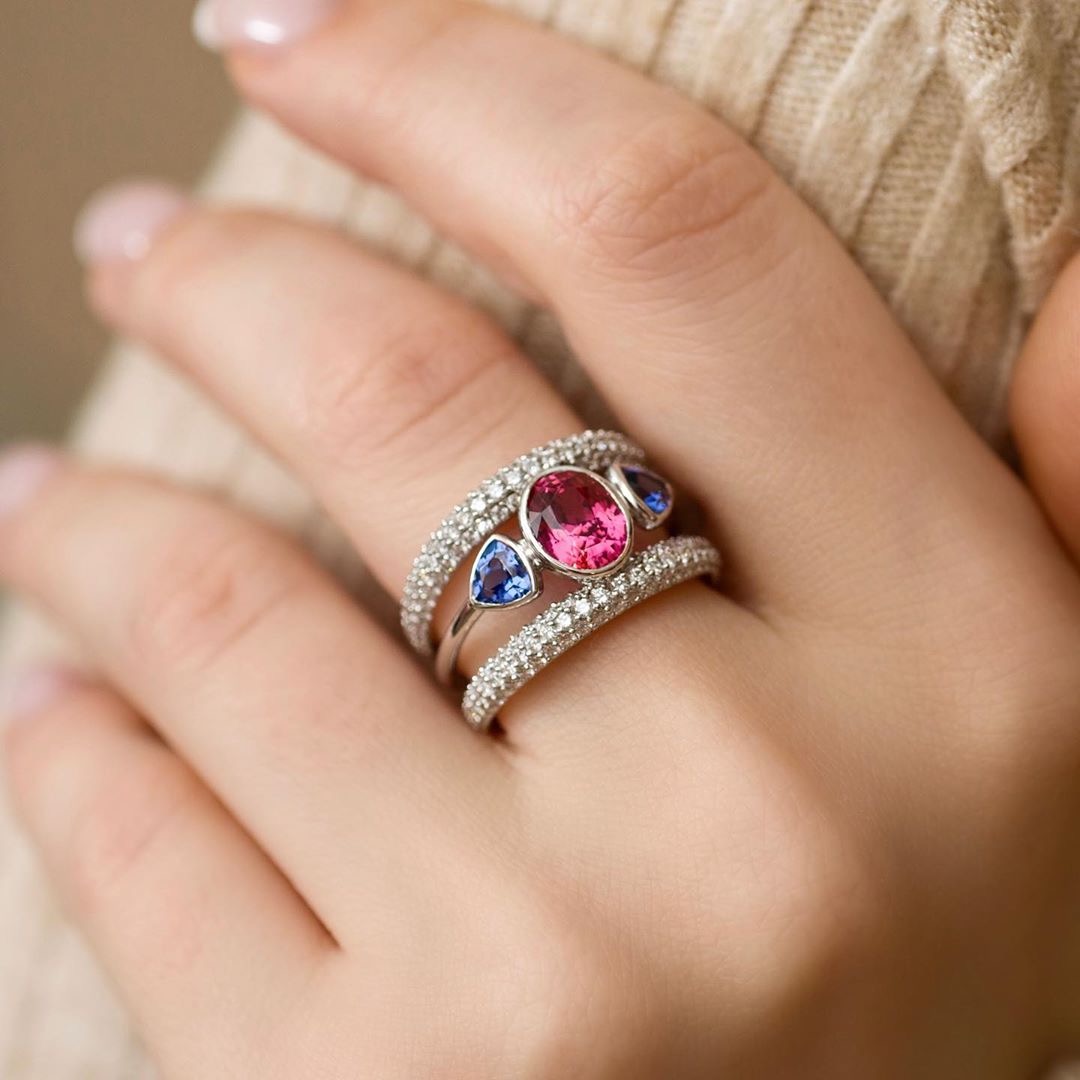 Rings on the middle finger can be of different shapes and sizes, they do not interfere with the hand much and participate in gesticulation.
By the way, it is worth noting that if a ring on the middle finger is worn not on the first phalanx, but on the second, then it becomes a symbol of creativity and free thinking.
And these rings definitely speak of a subtle taste.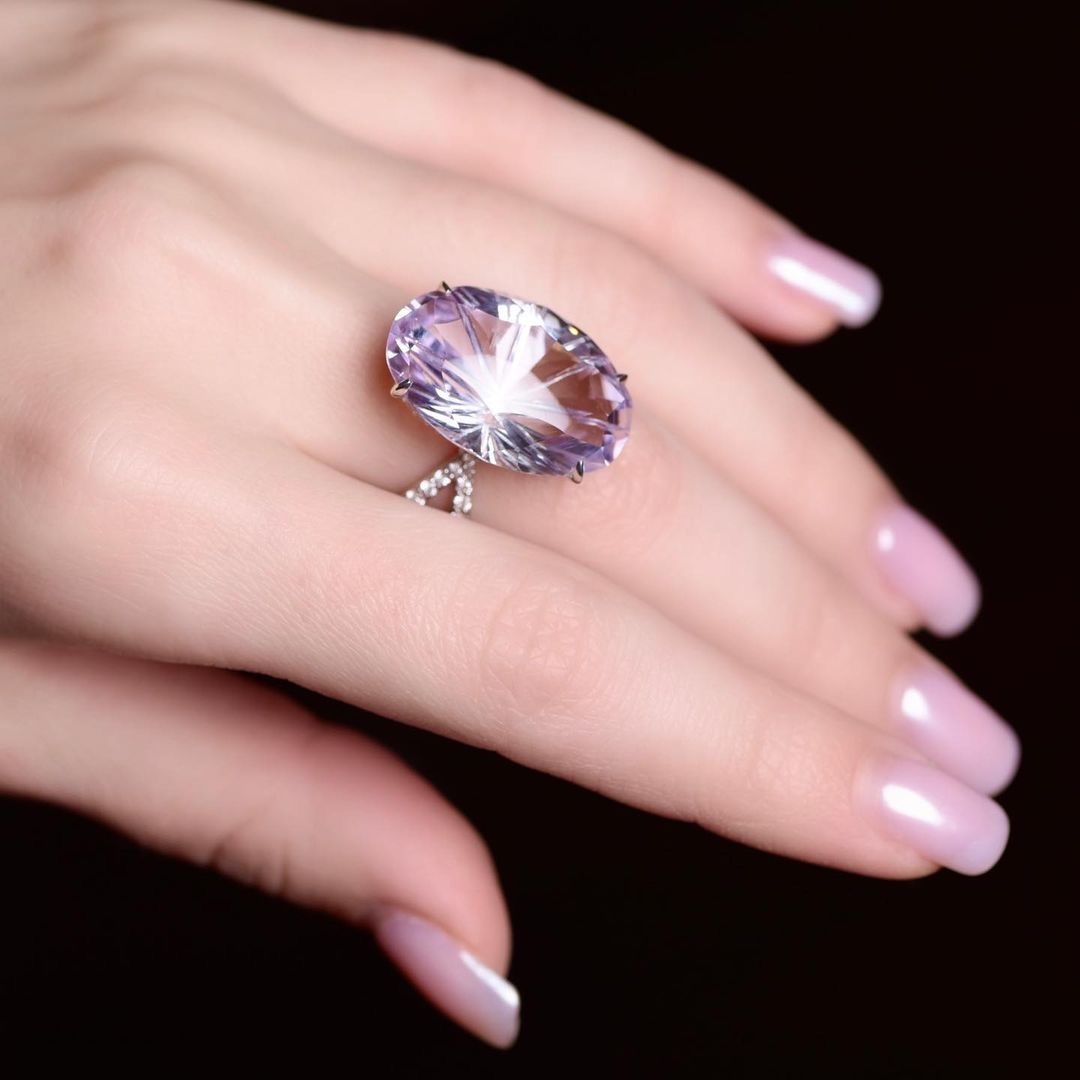 Ring finger
The one who is lucky in the tradition is the ring finger.
Most of the traditions in history are associated with it.
Amulet-rings were often worn on it and are still worn by both men and women.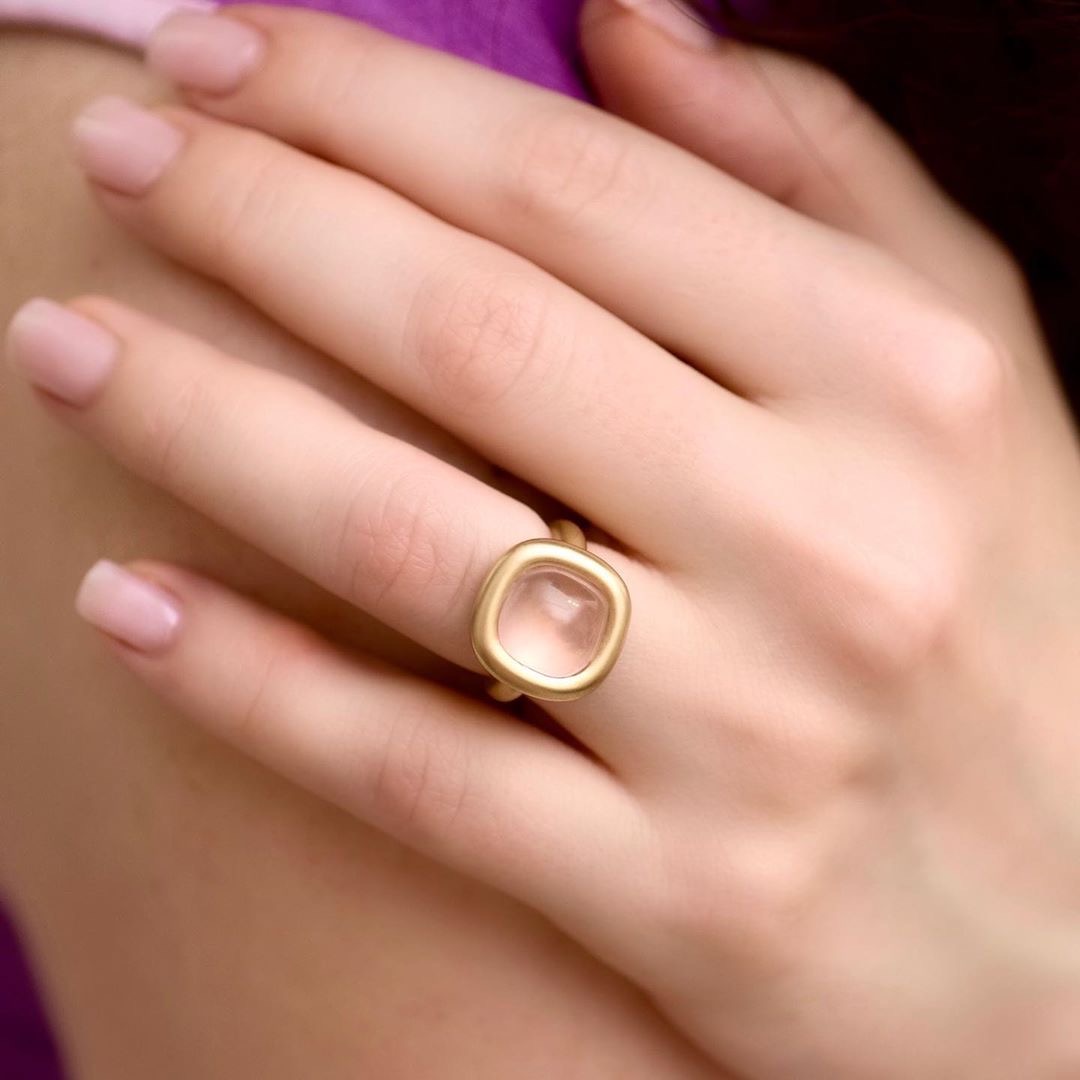 Both in ancient Egypt and in ancient Rome, people believed that through the ring finger of the left hand a vein goes directly to the heart. It is from this belief that the tradition of wearing a wedding ring on the ring finger has come.
Nowadays, not only wedding rings are worn on the ring finger, and this does not mean anything at all, except that it is beautiful and convenient.
If you believe psychologists, rings on the ring finger are worn by rather unsociable people, introverts. But sometimes rings are just rings.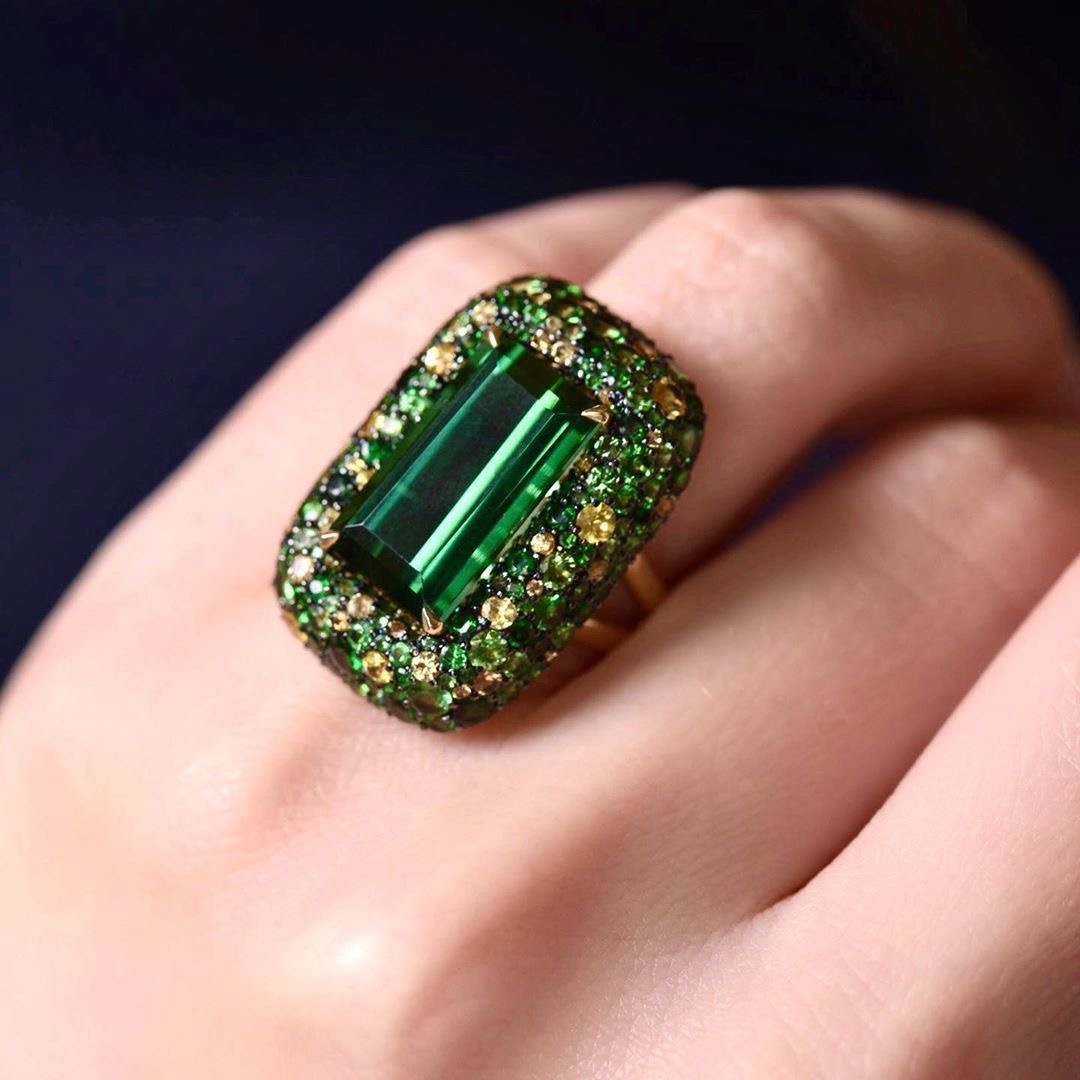 Little finger
The little finger, like the thumb, is not much related to traditions, but it has its own patron, the god Mercury - the patron god of trade, profit and enrichment, the son of Jupiter, the god of the sky in ancient Roman mythology.
That is why, in the past a ring on the little finger was worn by merchants, craftsmen, as well as younger sons of noble families.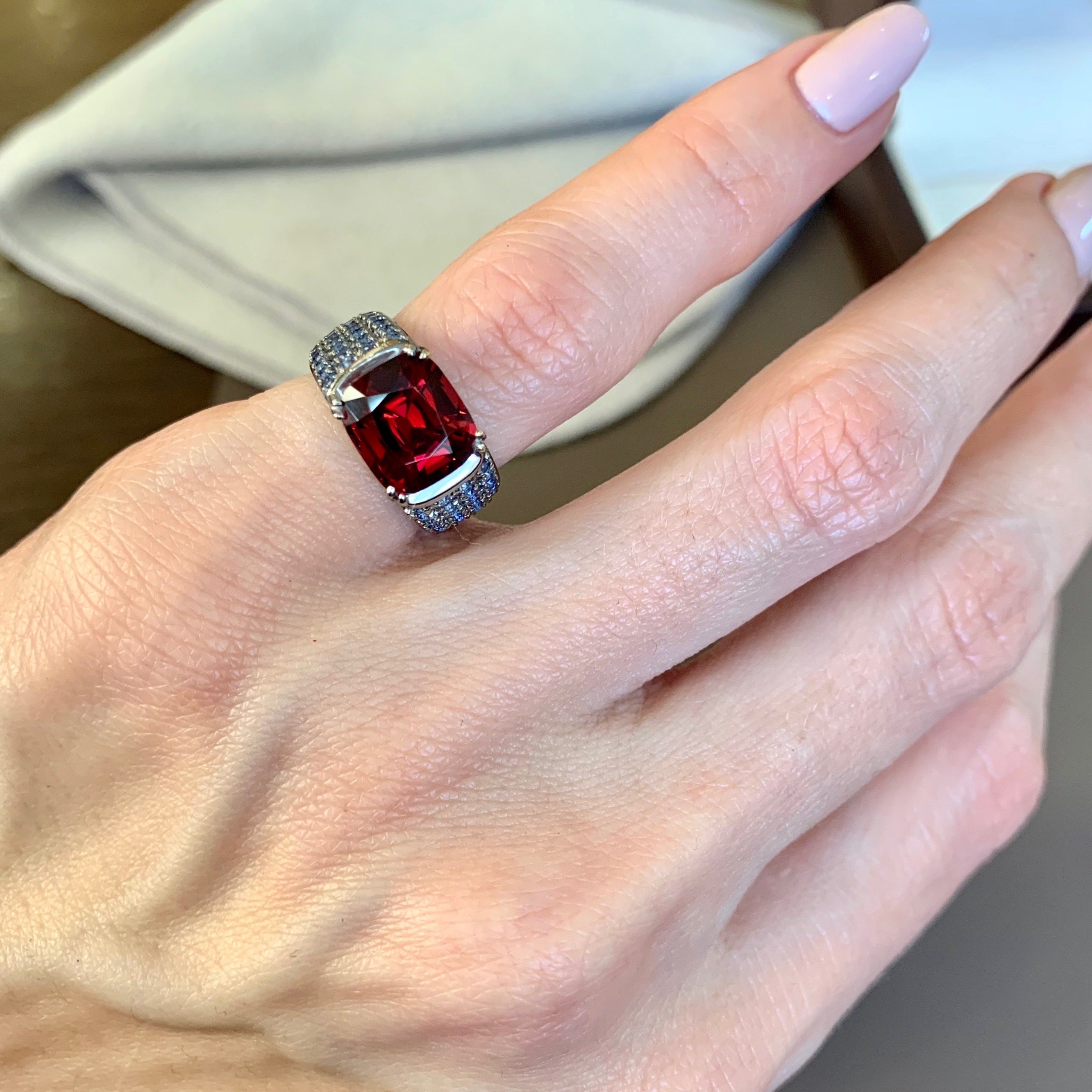 In psychology, it is believed that independent, strong and decisive people wear rings on the little finger.
The character of a person is often shown by a ring itself - its simplicity and shape can show the degree of a person's freethinking and his attitude to life.
Which fingers do you prefer to wear rings on?