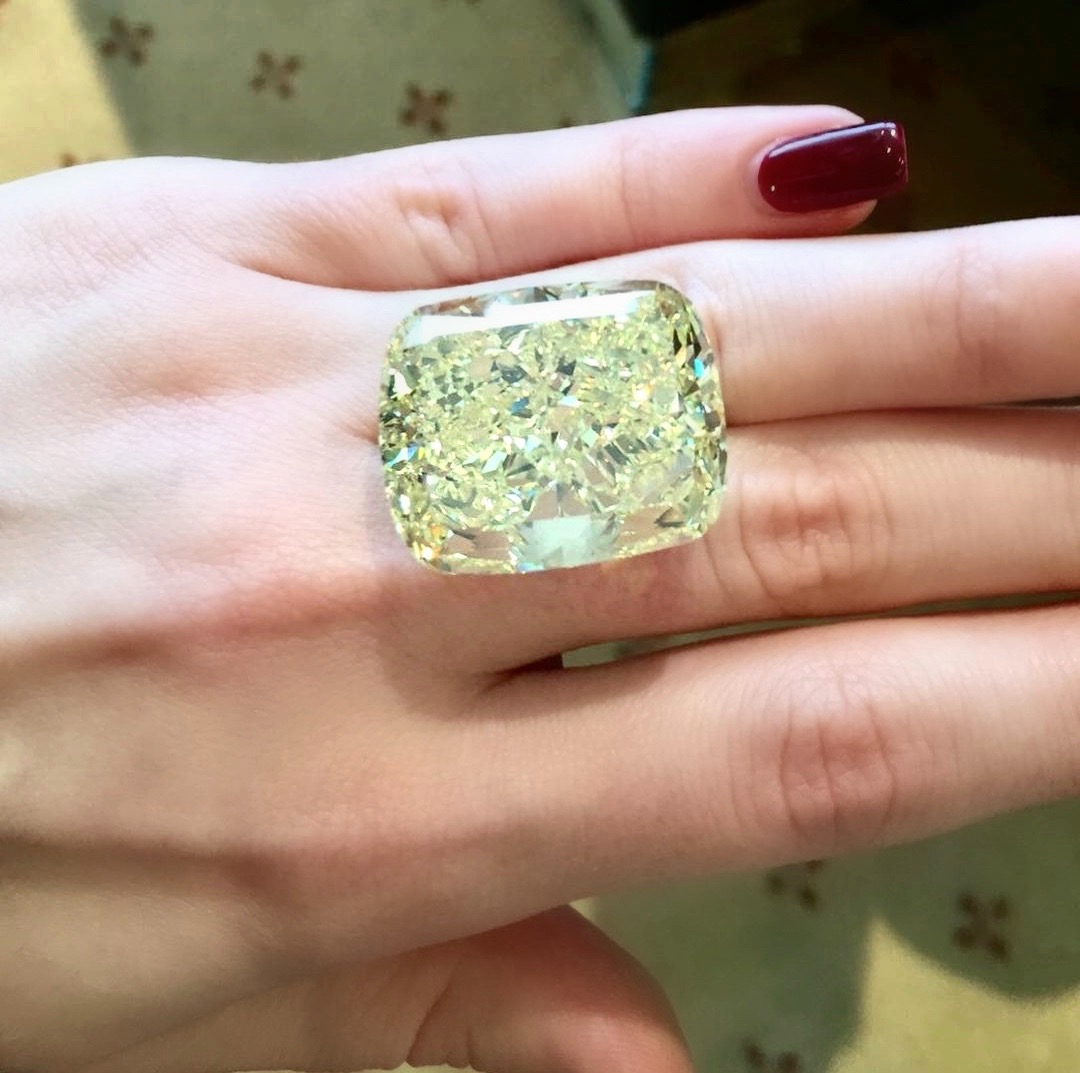 Carat is a standard unit of measurement for all gemstones, including diamonds.
1 carat = 0.2 grams
Accordingly, the bigger is the diamond or other stone, the bigger is its carat weight.
Since ancient times, people needed a unit of measurement that would allow them to know the weigh of different stones.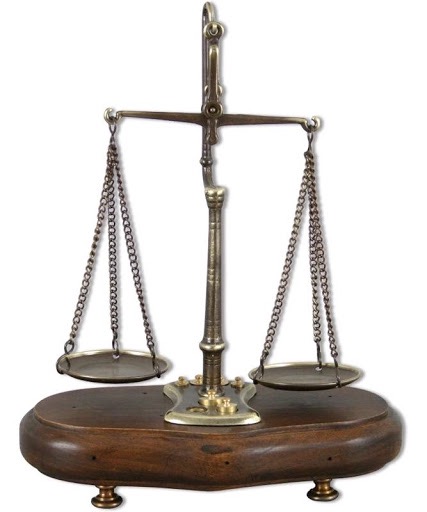 They used a balance with a counterweight, and instead of small weights, different objects were used, but they did not give the required accuracy.
And from a certain point they began to use carob seeds on a counterweight, because they noticed that these seeds always weigh approximately the same — 0.20 grams.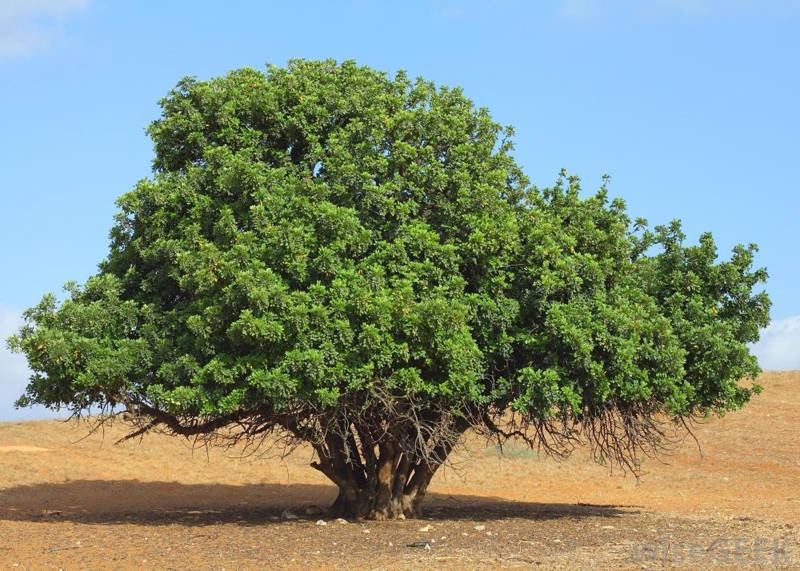 carob tree
In mid-autumn, these seeds ripen, dry out, harden and turn dark brown.
Moreover, in different parts of the Mediterranean, this value was little bit different: the Arab carat was about 223 mg, in Asia Minor it was 204 mg, in Egypt — 195 mg, in Ancient Rome — 189 mg.
The carob tree has been known since ancient times and it was very popular in the Middle East. Bread was baked from it, chocolate and substitutes for coffee and cocoa also were made from it.
Translated from the Greek «carato» — «carat» is just a carob tree pod.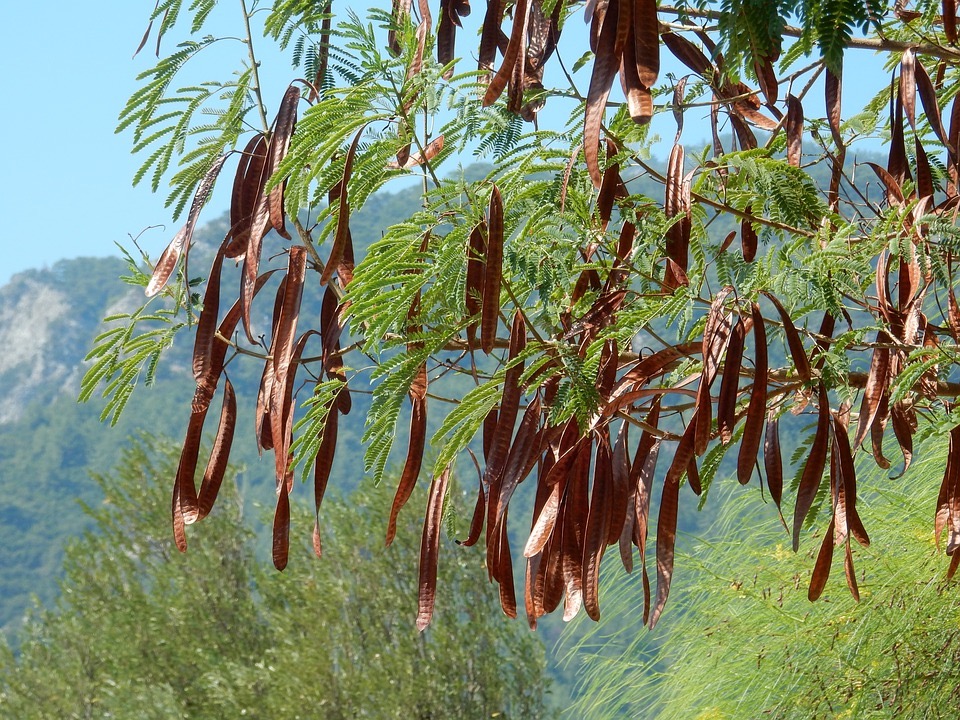 carob tree
In 1907, in Paris, at the IV General Conference on Weights and Measures, the weight for 1 carat equal to 0,20 grams was confirmes as the standard unit for measuring the weight of gemstones around the world. It was accepted in the USSR since 1922. International designation - ct.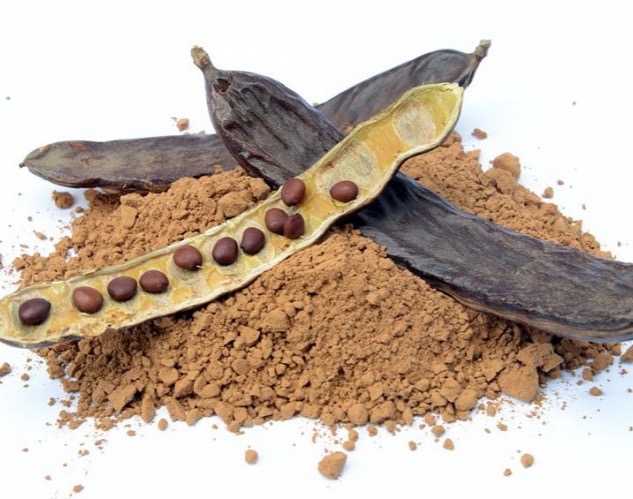 seeds of carod tree
When you ask the price of any stone, usually you will be told the price per carat. This is generally accepted in the global diamond market.
The price for a specific diamond or any other gemstone is calculated using a simple formula:
Stone carat weight x Price per carat
For example, 0,5 carat diamond with the price $3000 per carat, will cost: 0.5x3000 = $1500