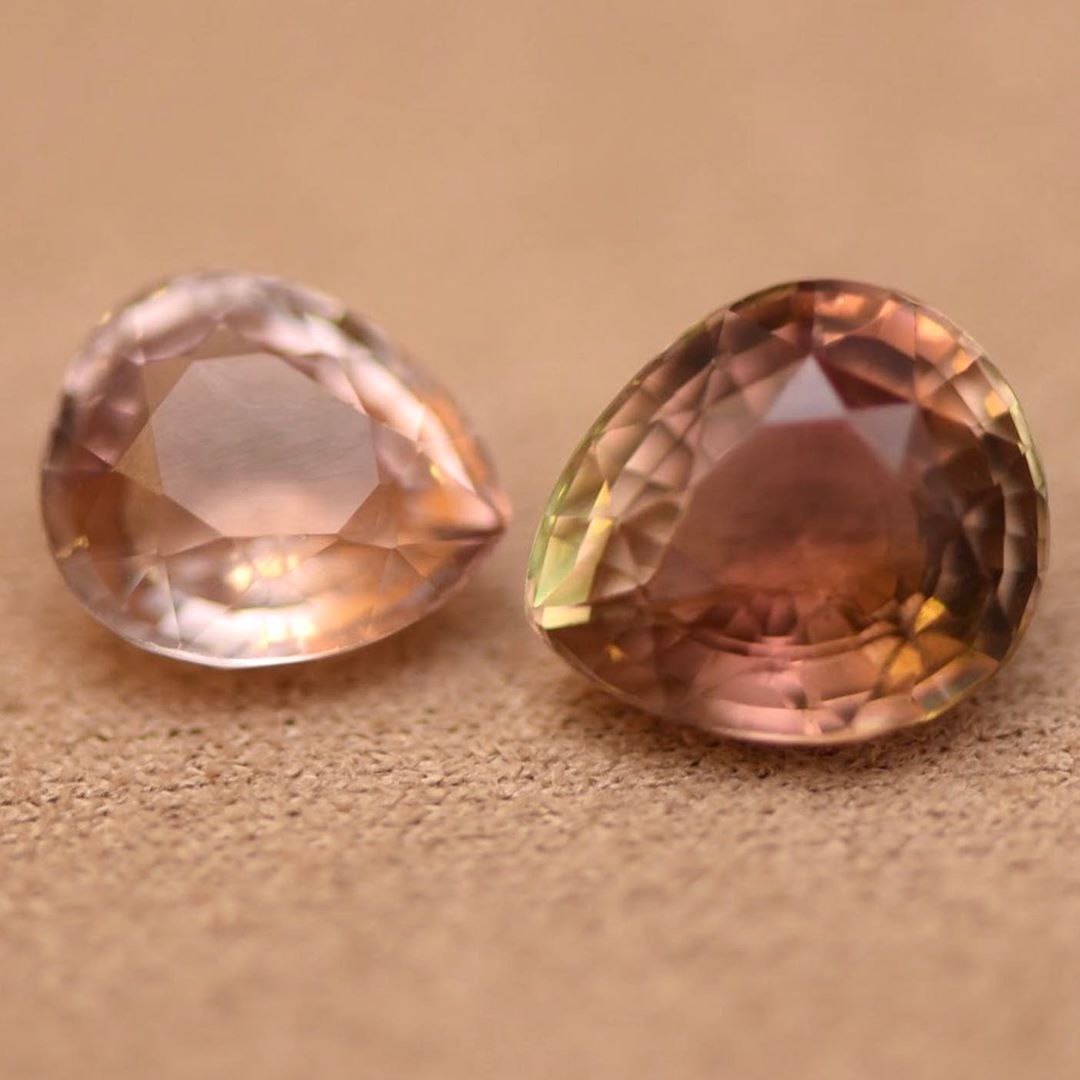 Tourmalines have very interesting optical and physical properties 🧐
🤓 First, they have the effect of pleochroism - when the stone changes its color depending on the side from which you look at it.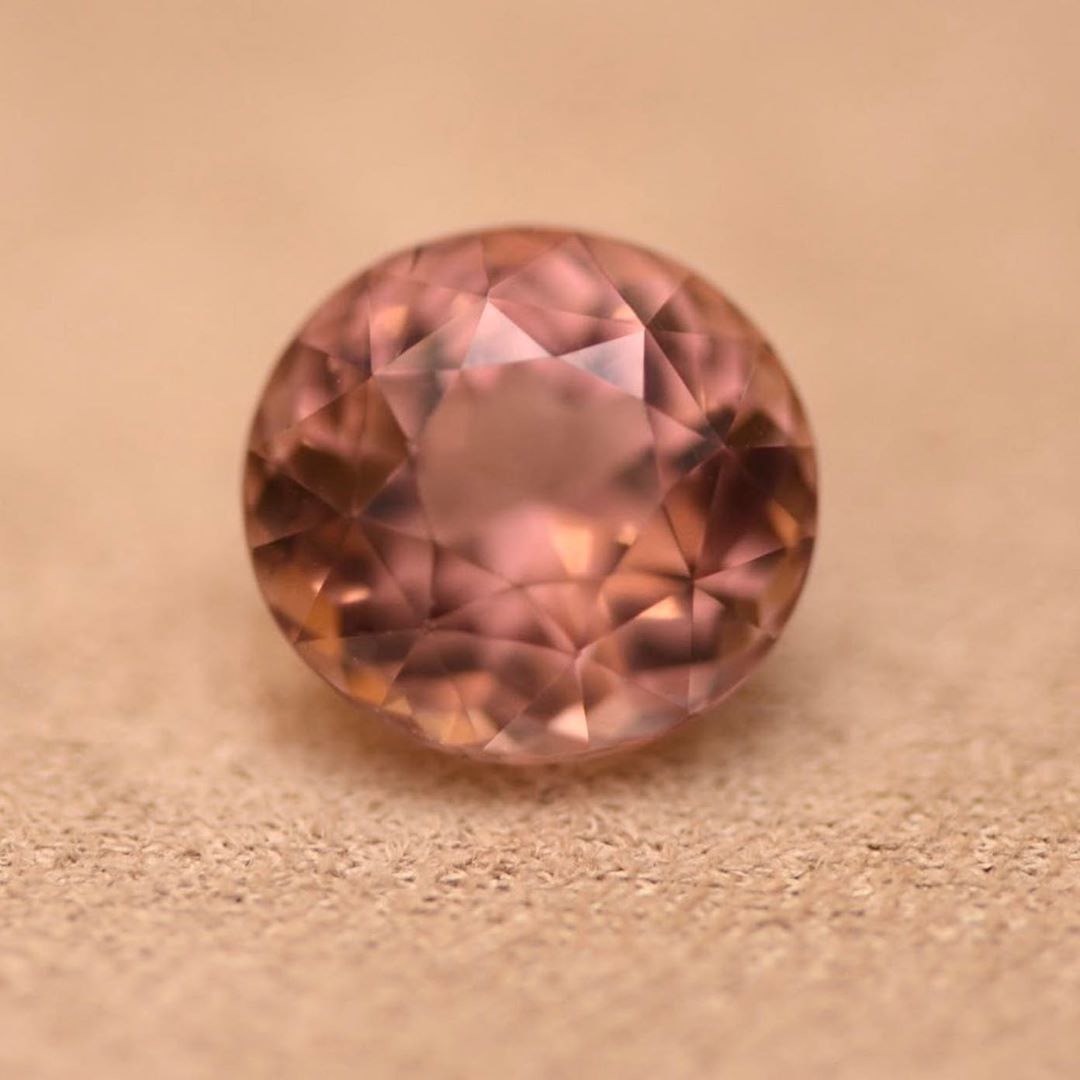 🤓 Second, they have the effect of dichroism - two-colors, the ability of the stone to birefringence. When passing through the crystal, the beam of light bifurcates and weakens, our eye perceives this as a change of color when looking at the stone from different angles.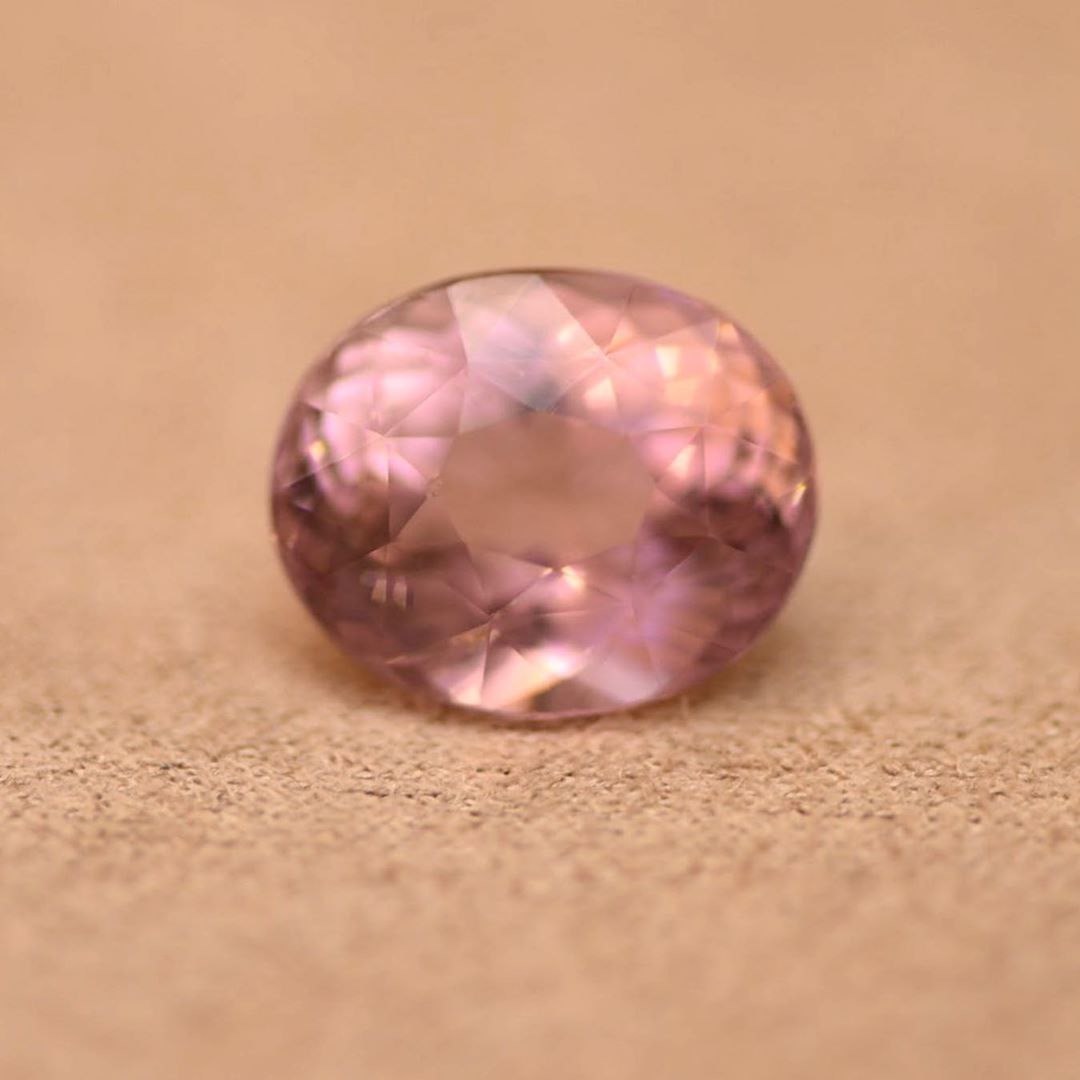 🤓 Trird, they have the effect of piezoelectricity - they electrify during rubbing and heating, moreover, one end of the crystal will be charged positively, and the other one – negatively.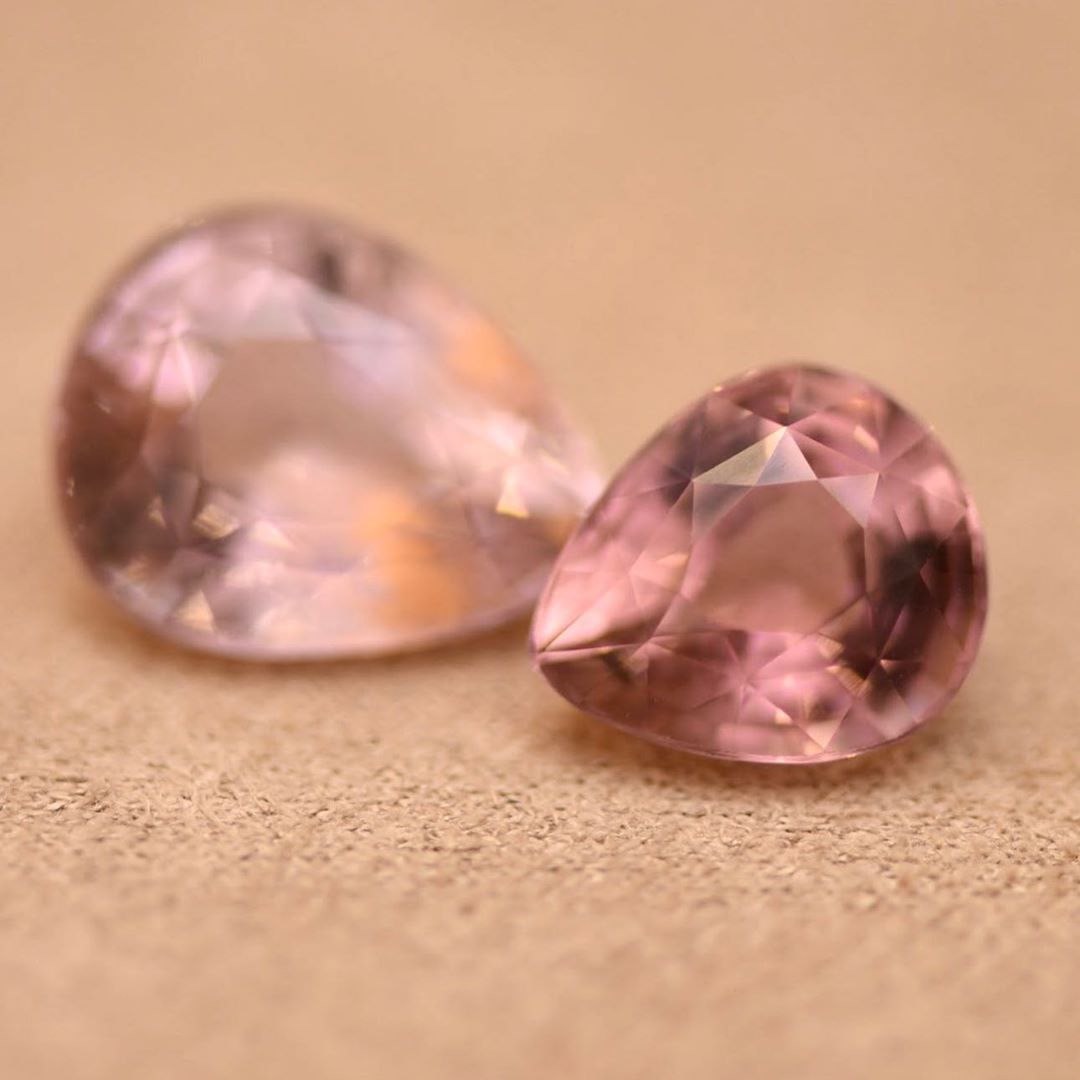 🤓 Then, tourmalines are sources of negative ions, which, according to experts, has a positive effect on the human body.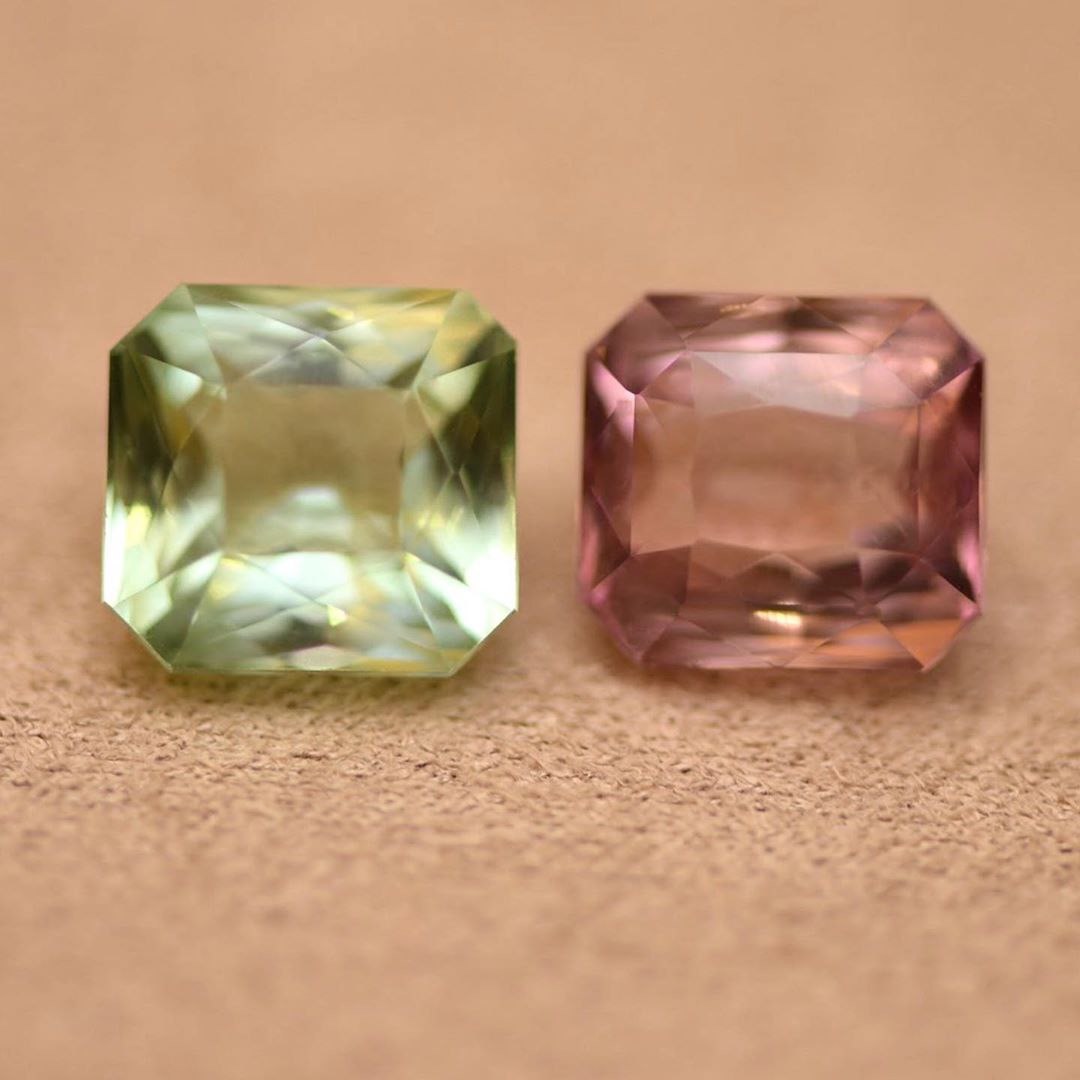 🤓 Also, it was after experiments on tourmalines that a new physical phenomenon - polarization of light - was discovered. With the help of this effect, a mechanism against dazzling a driver with oncoming headlights, photochromic glasses and polarized glasses for stereoscopic film were invented.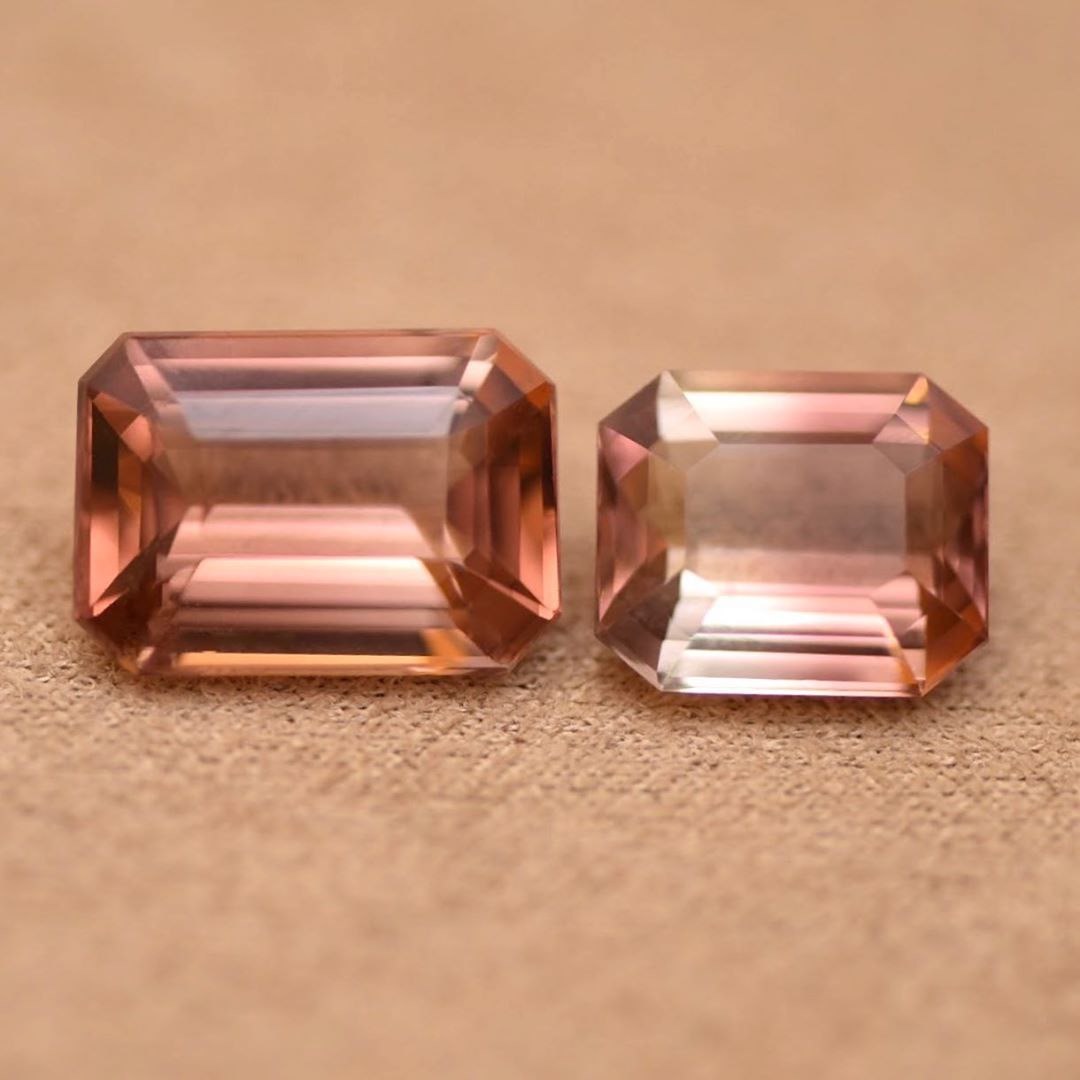 🤓 It is interesting, that big crystals of tourmaline are used in radio engineering.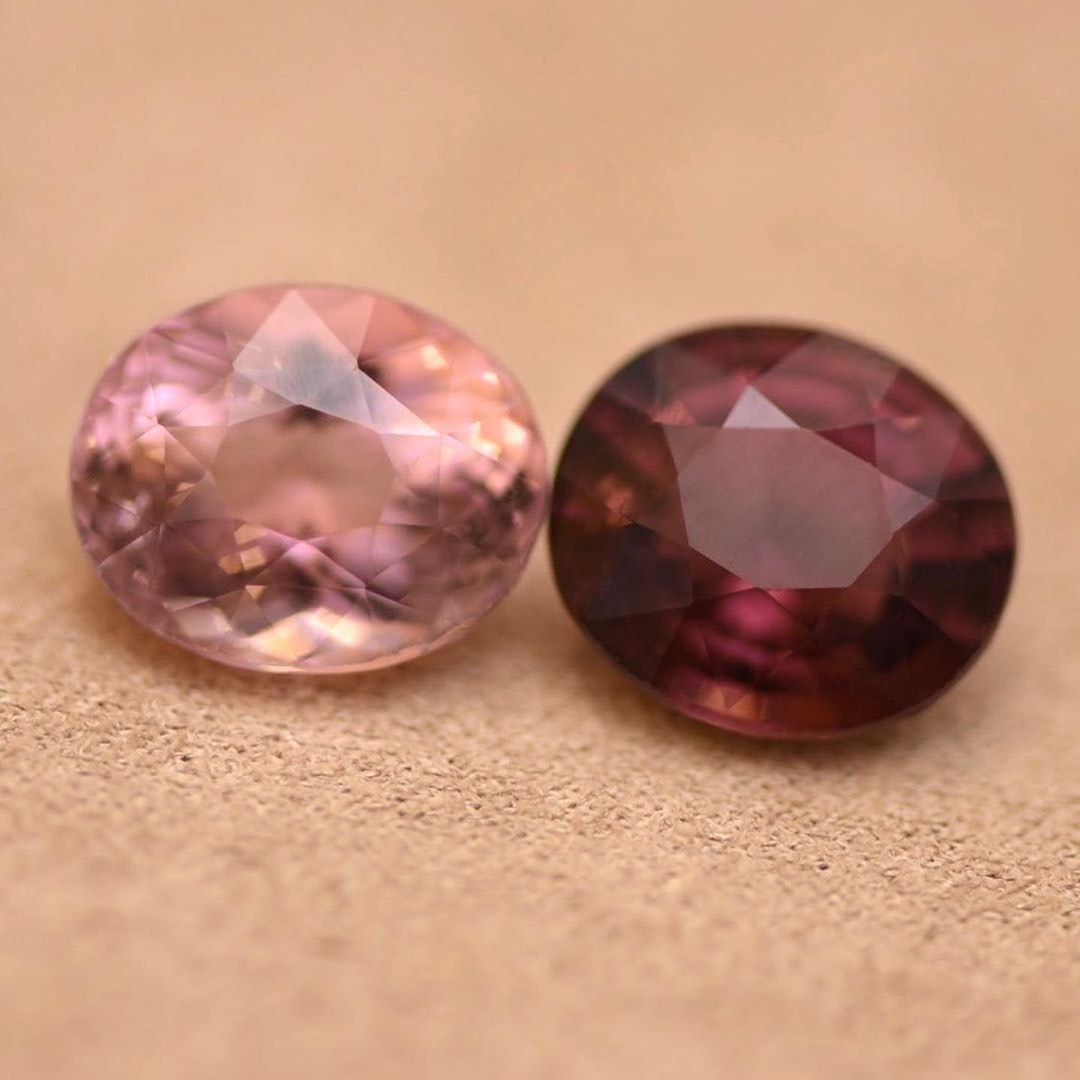 🤓 And some more physics - tourmaline is called "electric charge" - it has a certain constant of electric charge equal to 0.06 mA.