The trendiest colors of the spring-summer 2020 season are very bright, juicy, fresh and optimistic. It is a combination of classics and avant-garde, which allows to collect the most interesting looks.
We want to show you several options for color combinations that you can use when choosing your wardrobe.
The brightest color in the palette is the fiery Flame Scarlet «Алое пламя». As energetic, decisive and courageous as the heroine Scarlett from "Gone with the Wind". There is no better choice for getting attention.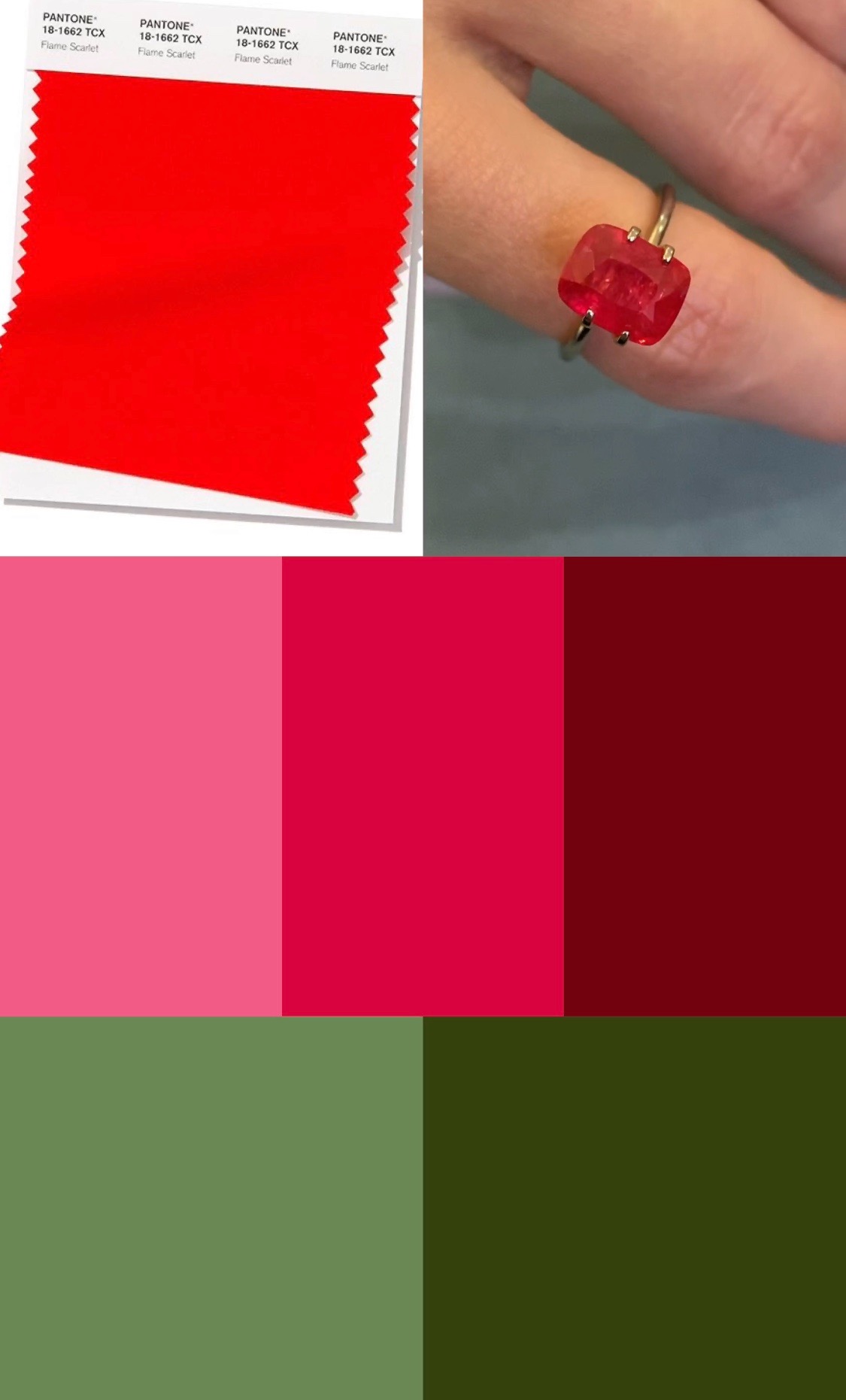 Yellow «Saffron» — is the warmest and summery color in the palette. And with it you can get several very successful combinations.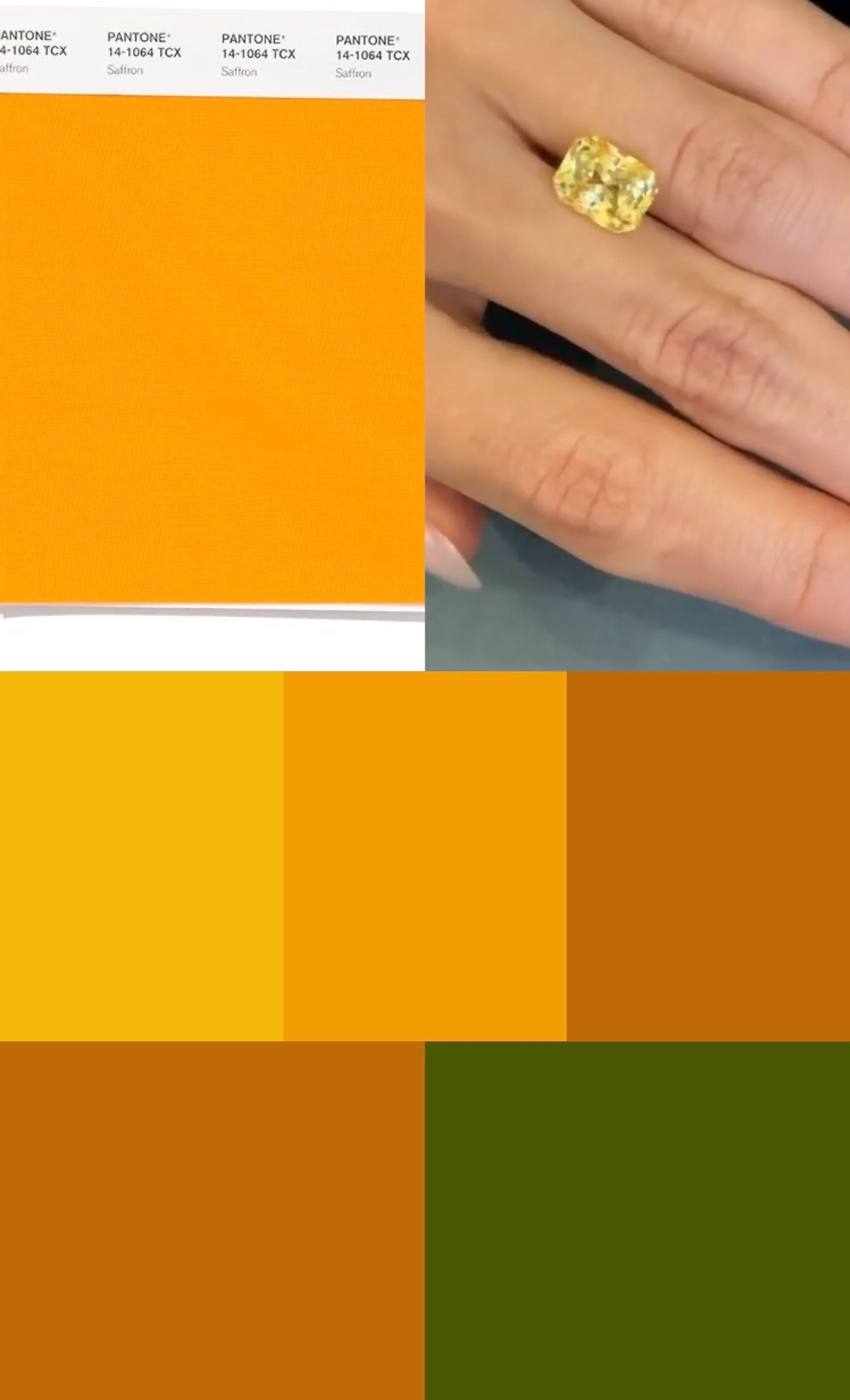 Classic blue — is actually a color out of time and fashion. In spring and summer, you want bright juicy colors, and this shade may well replace the classic black color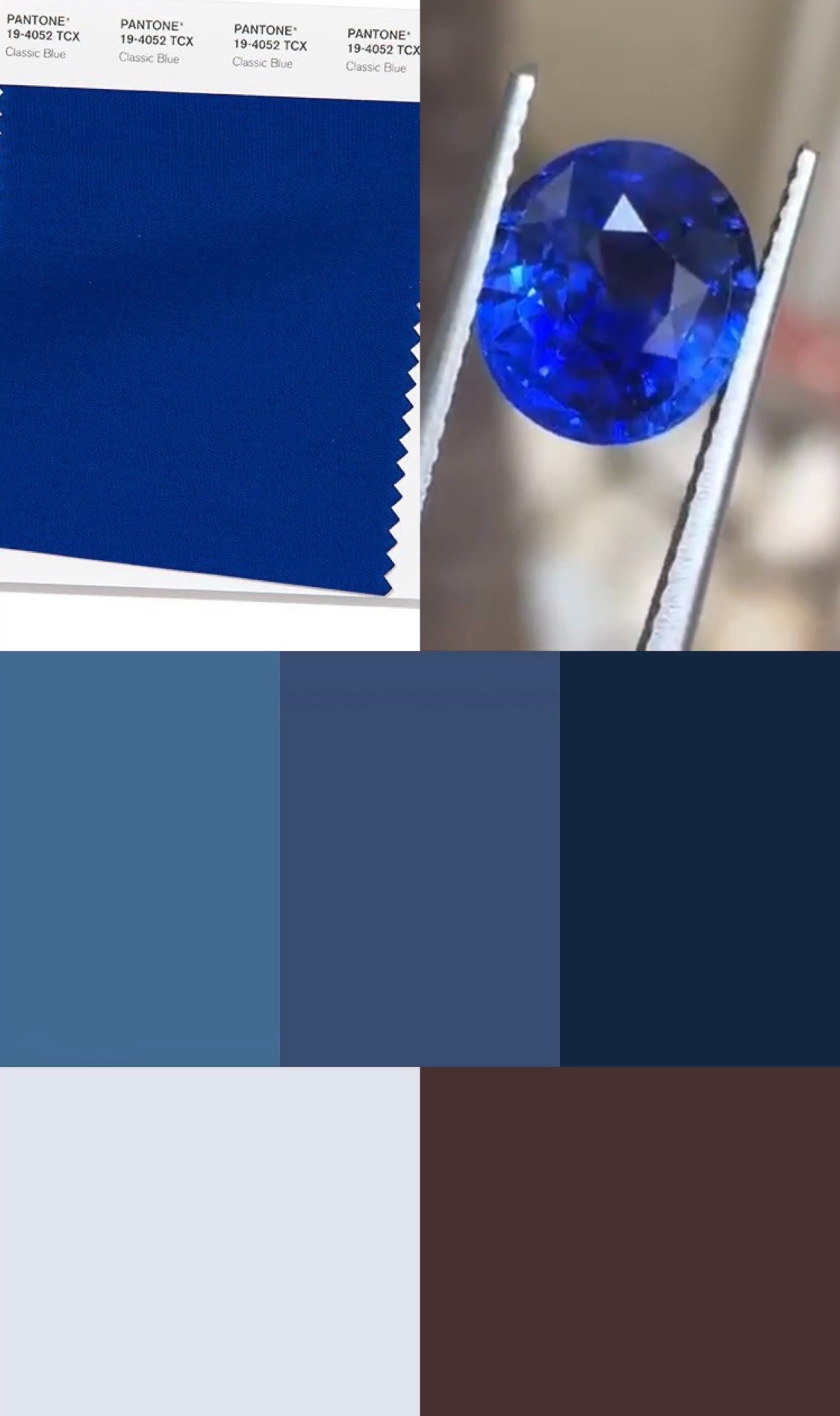 Biscay Green — is the sea, warm sea water, it is tropical beaches, sea breeze and summer freshness. This color will always look bright and stylish.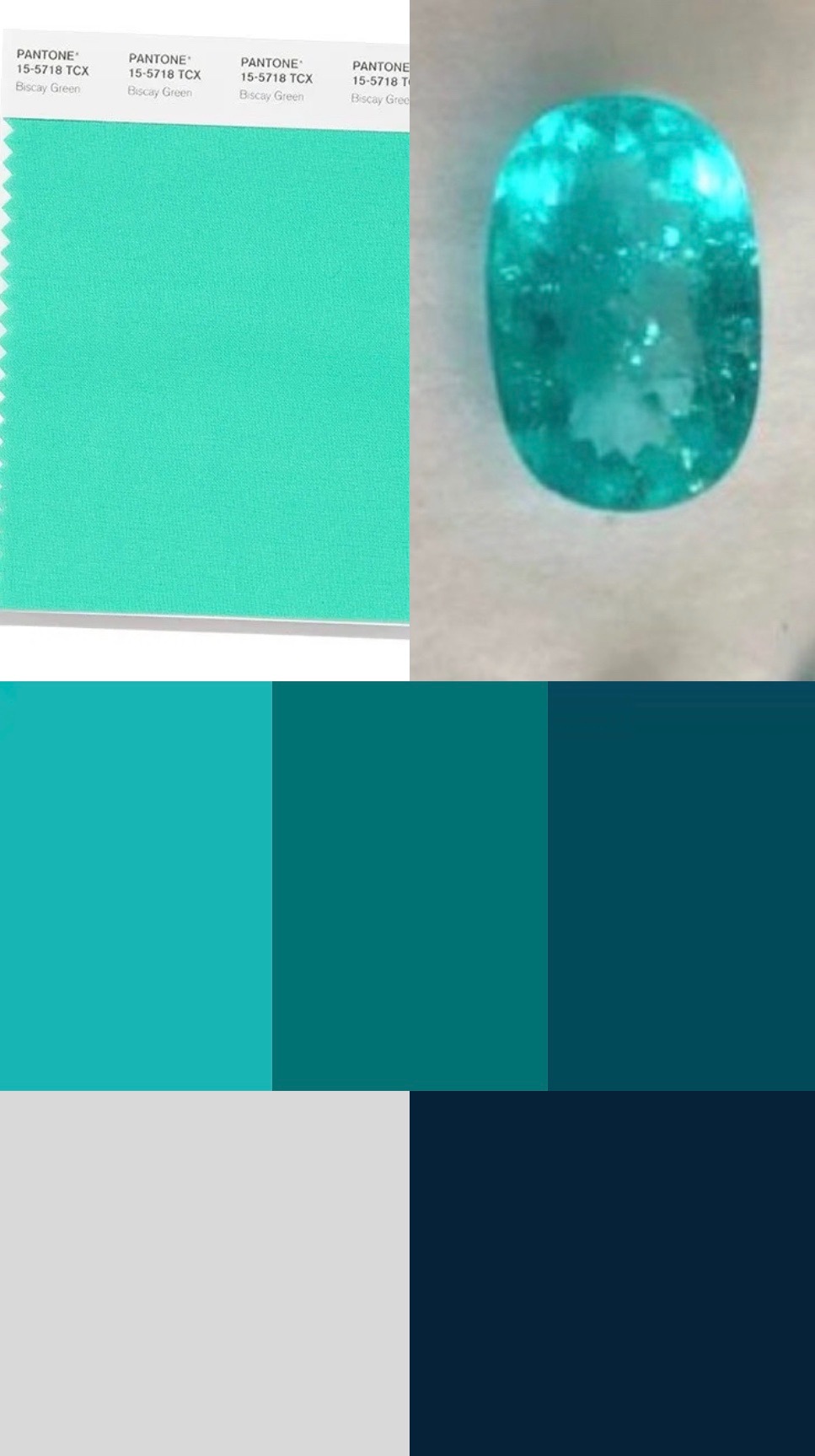 Undoubtedly, you can create a very modern total look with the color «Chive», Green is the color of nature and greenery, it looks modern and can be ideally combined.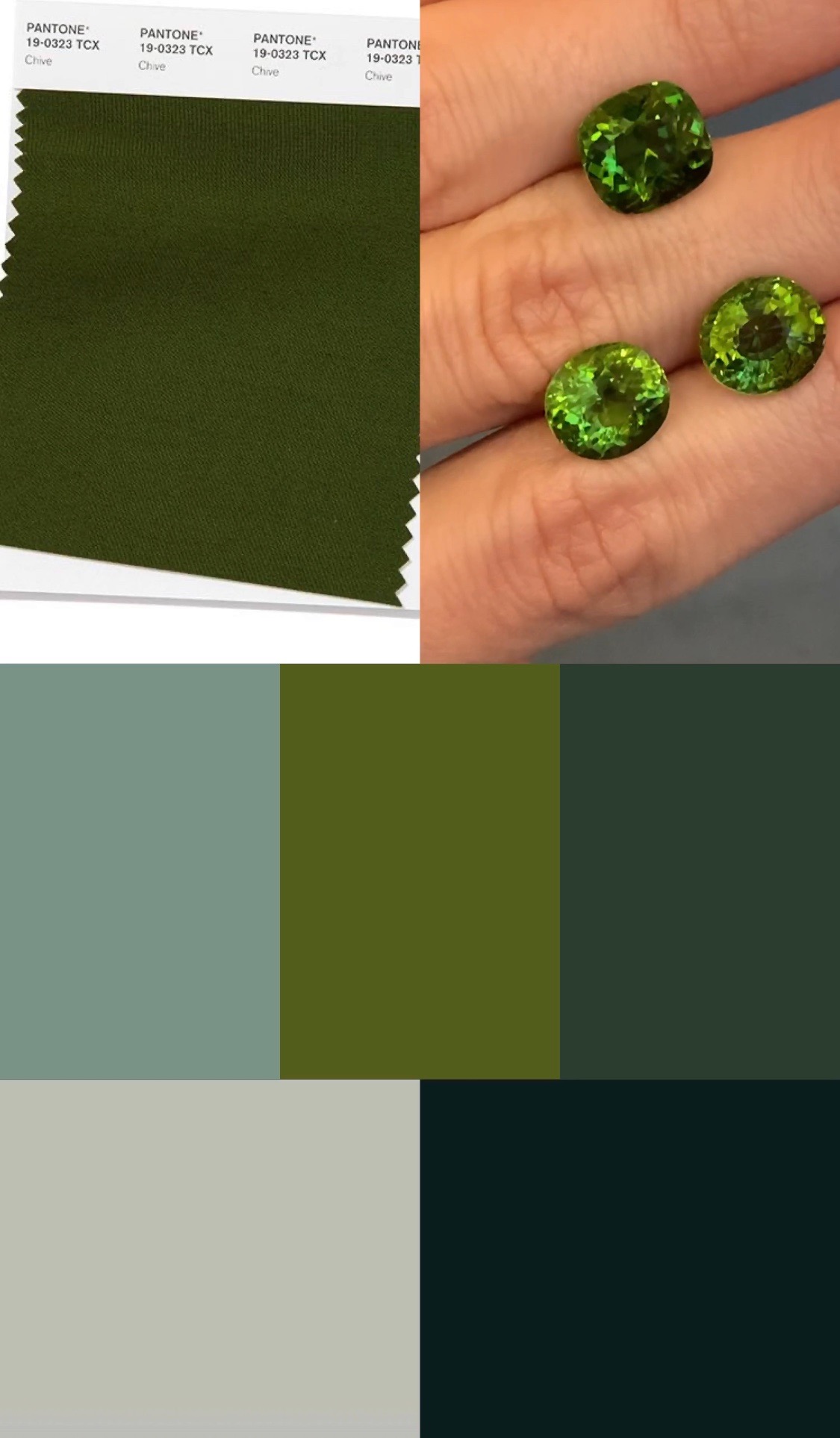 «Faded Denim» — is a calm and balanced color that looks very harmonious with sandy and blue colors.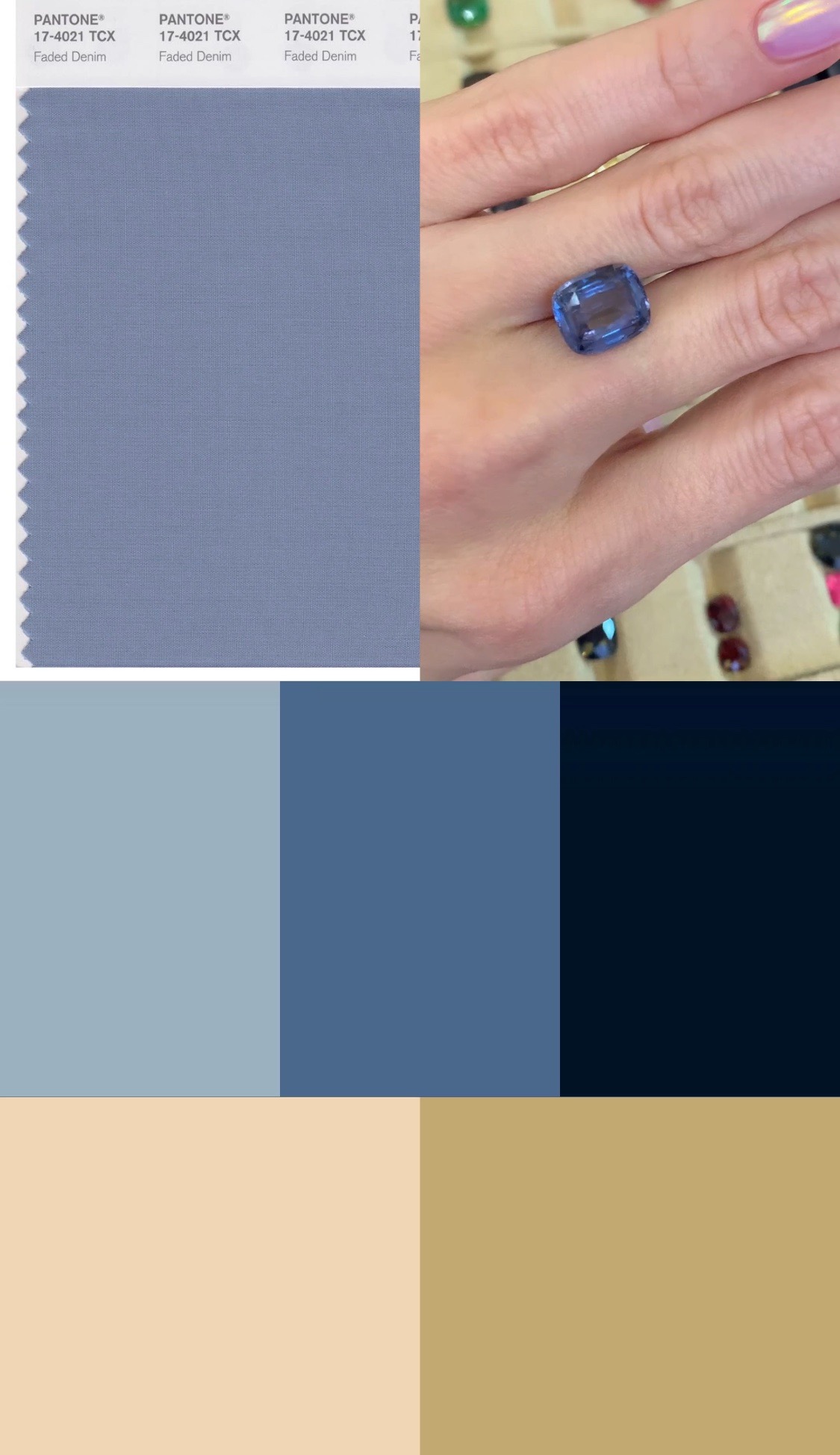 Choose combinations with «Orange Peel», color if you want to stand out from the crowd and attract attention. It's always a win.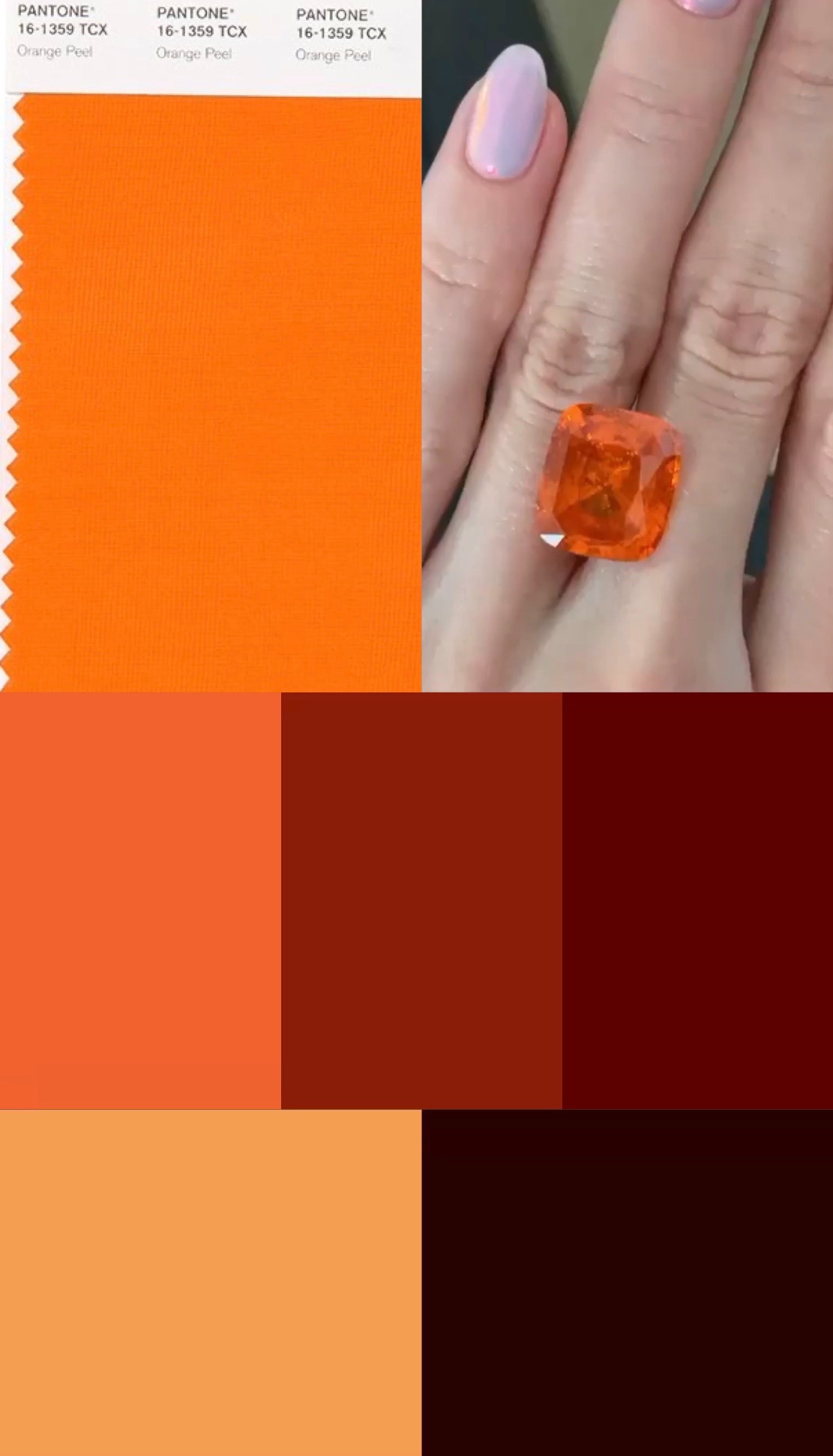 «Mosaic Blue» — is a very well-balanced, refined and elegant color. It loves bright and stylish combinations.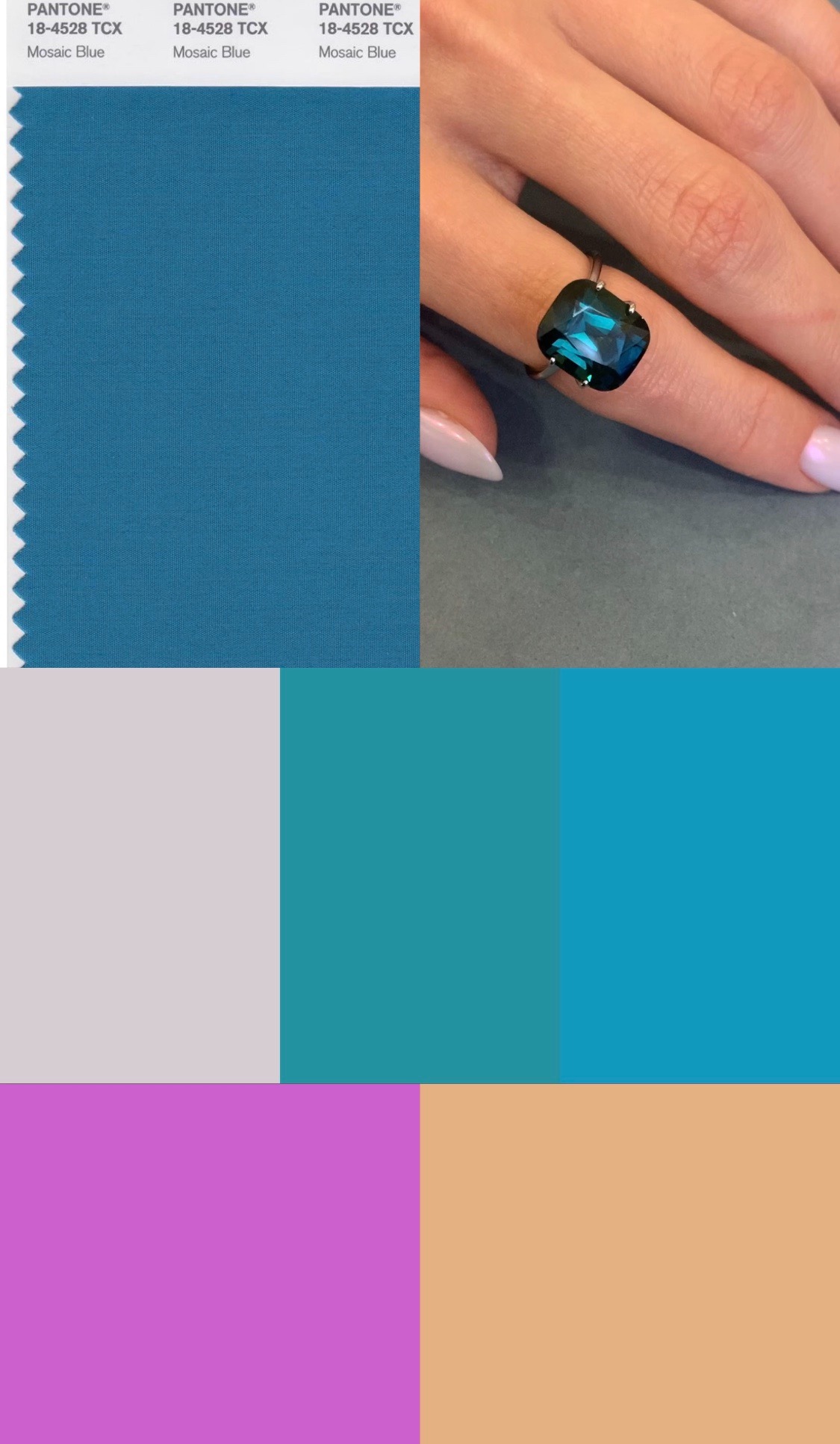 «Sunlight» — is the most nude color of the entire color palette. It is very warm, very summery and very delicate color.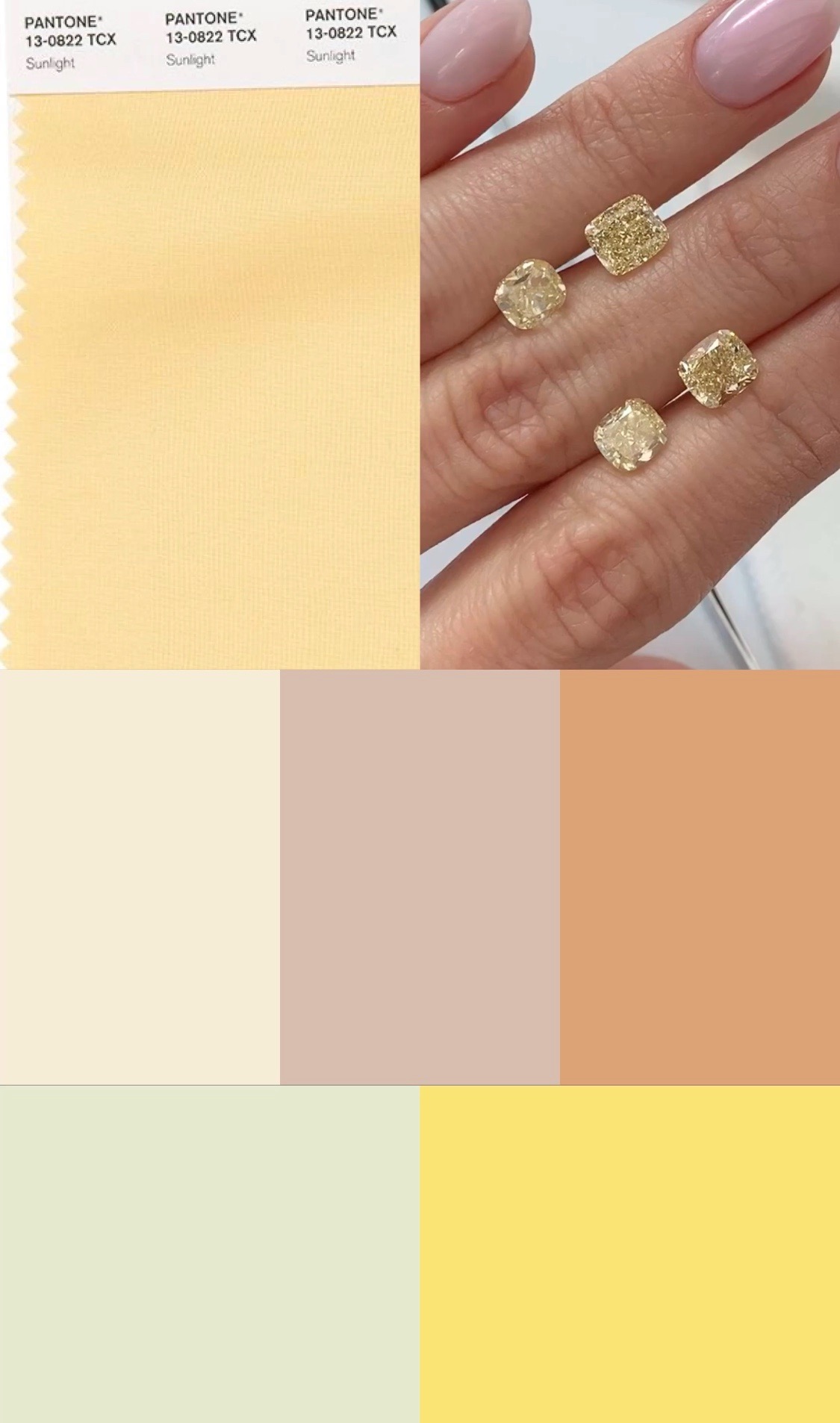 «Coral pink» — is a complex and interesting color that is softer than pink and coral, but looks very energetic and beautiful.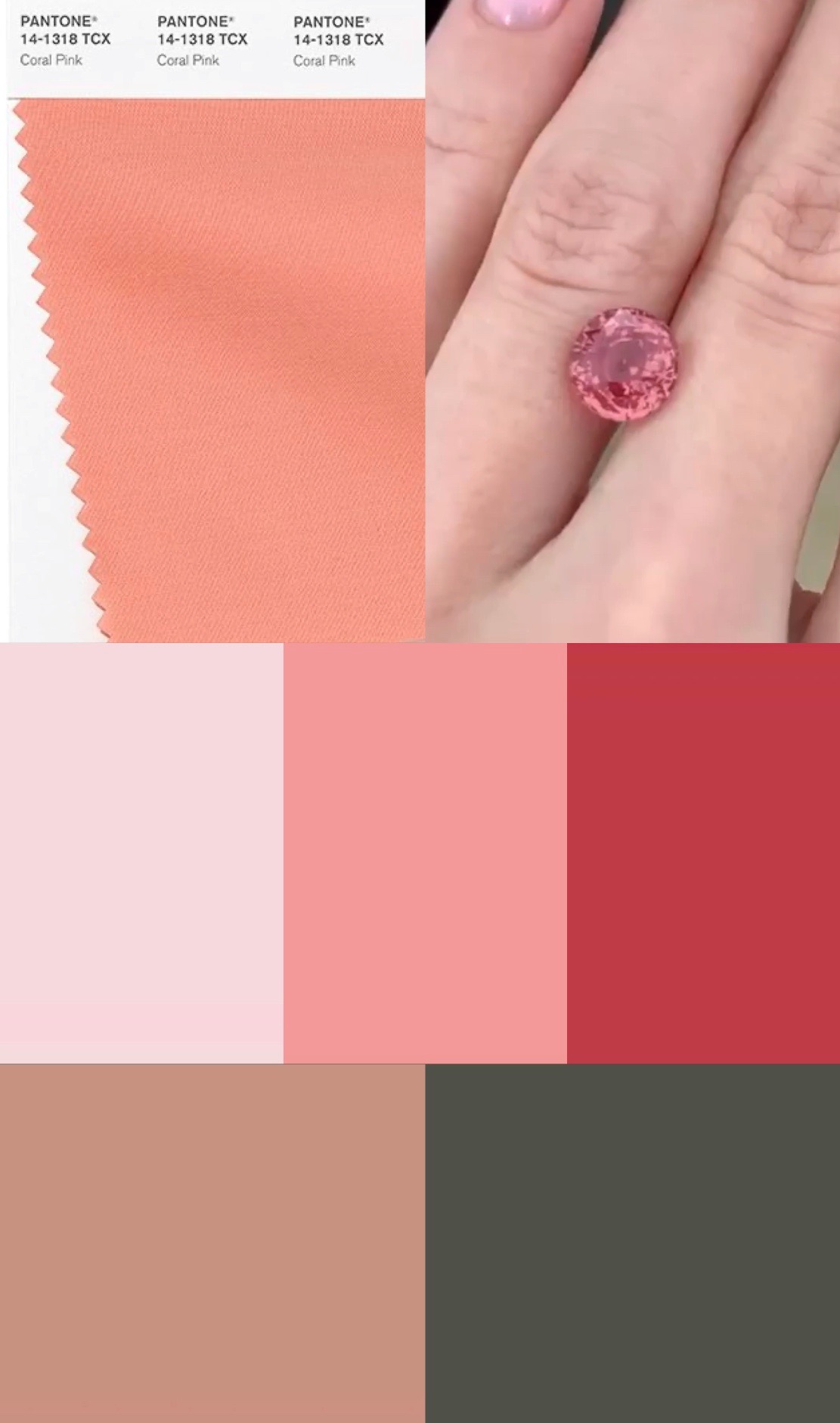 The spicy and warm color «Cinnamon Stick», will probably always be in trend. It is a glass of aged cognac, a cinnamon roll, and an expensive leather bag.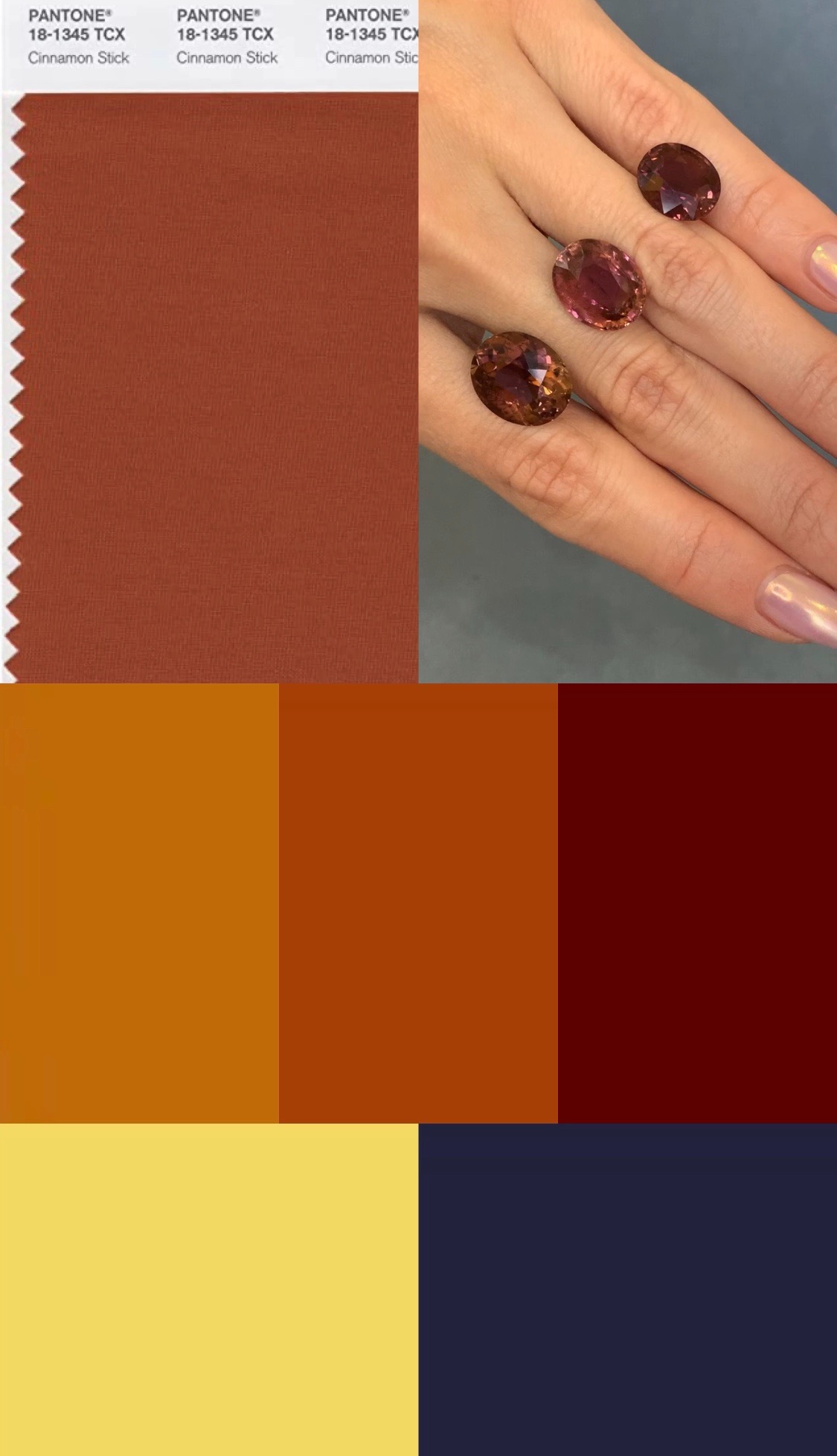 «Grape compote» — is soft and "tasty" color. You can combine it with all shades of purple.