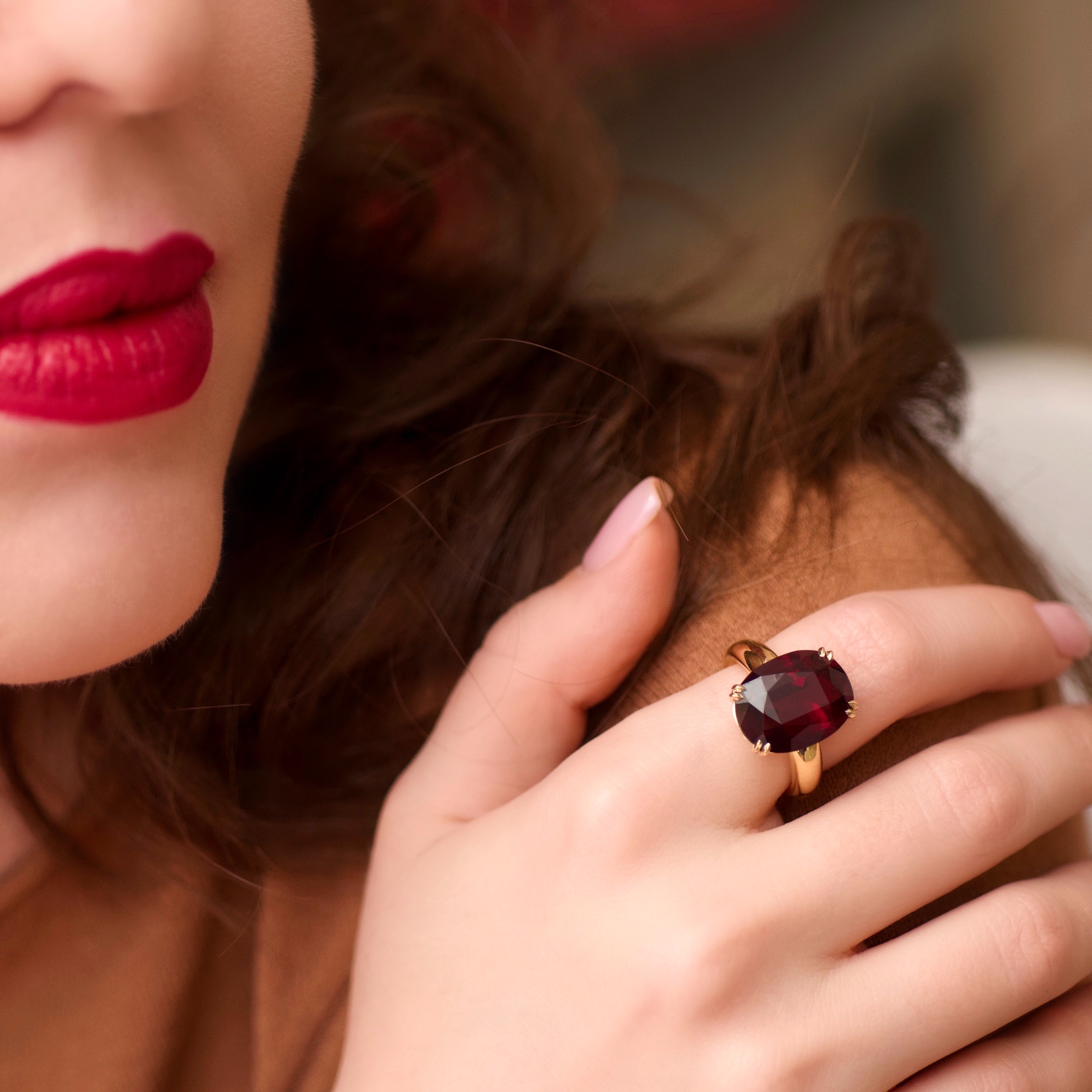 Garnet is the most beautiful semi-precious stone and, what is more interesting - it could be very different ❤️💜💙
Natural garnet has many varieties, each of them has its own name and chemical composition.
https://www.instagram.com/p/B7Dv7mznj8M/?igshid=1hqtvb1mkswzh
💜 Rhodolite is one of our favorite varieties of the garnet mineral. Its colors range from light pink-purple to deep-red-purple.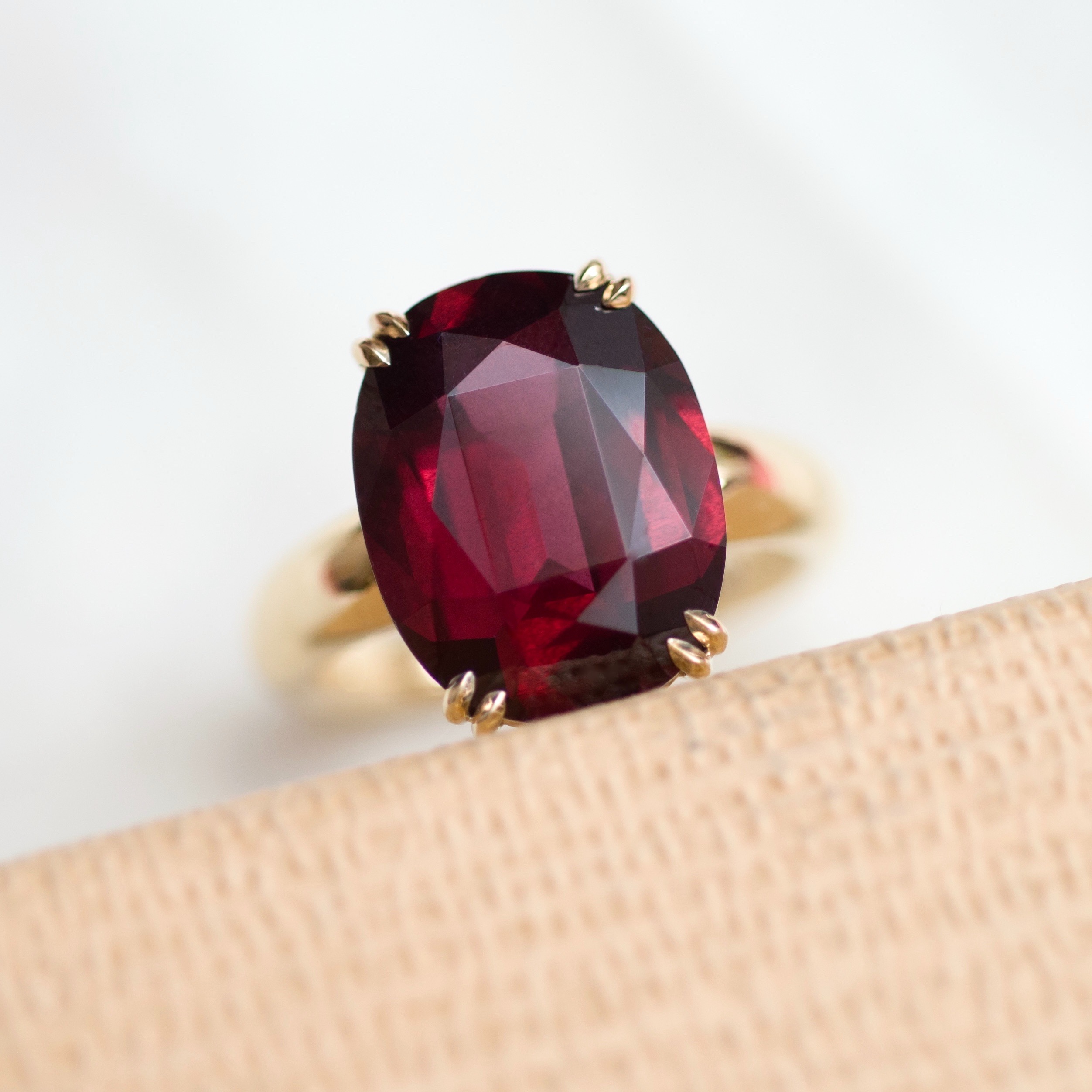 ❤️ Almandine garnet is a red and reddish brown variety of garnet mineral, very popular on the market ⠀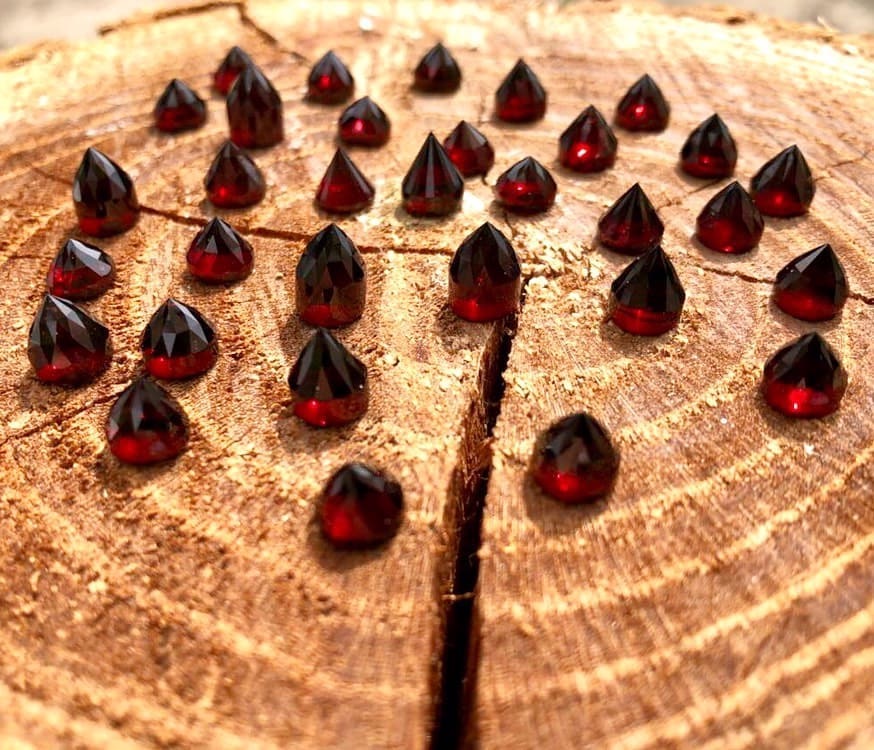 🧡 Pyrope - red brown, dark red, burgundy-brown garnet, an inexpensive variety of garnets⠀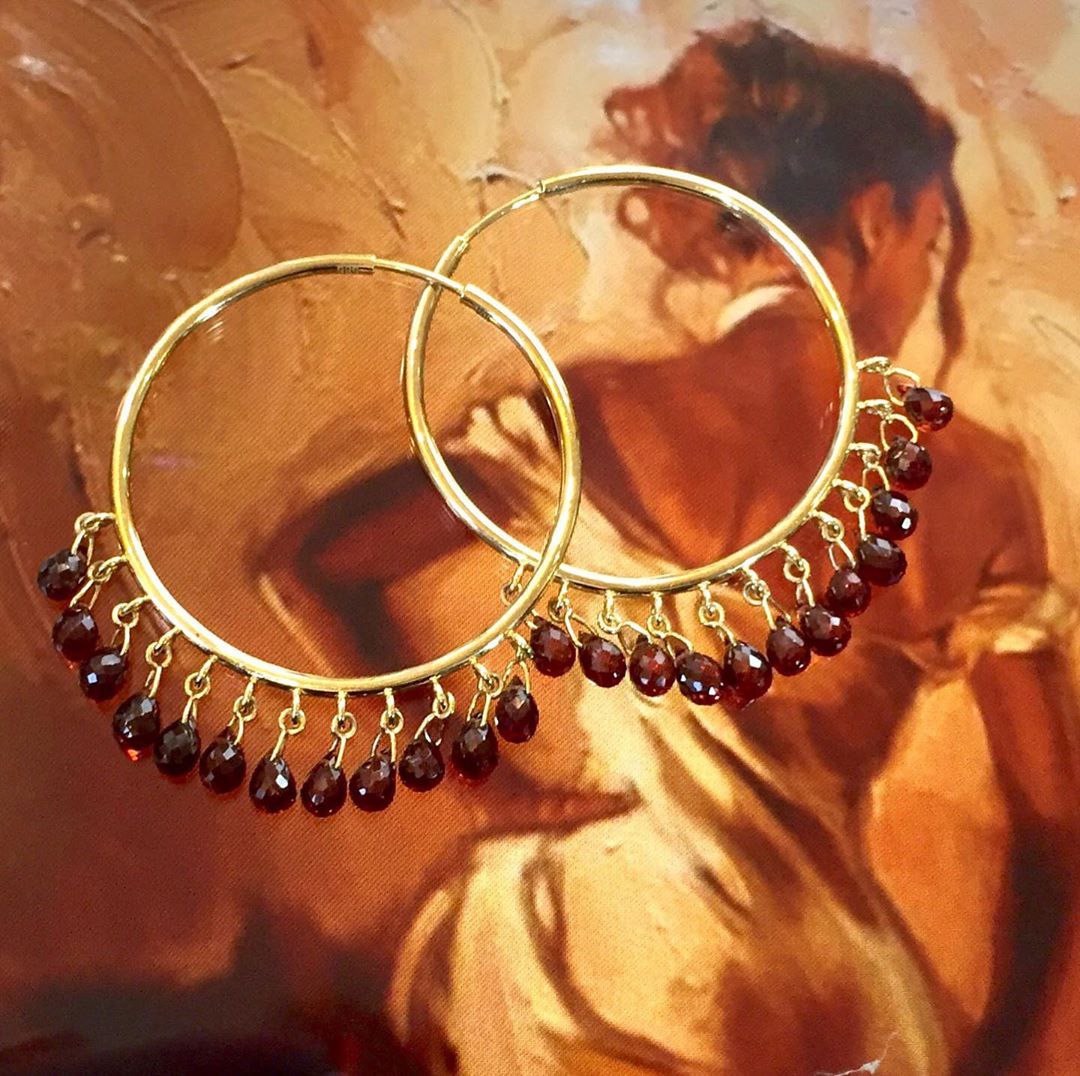 💛 Hessonite - very sunny variety - reddish brown and orange-red garnet ⠀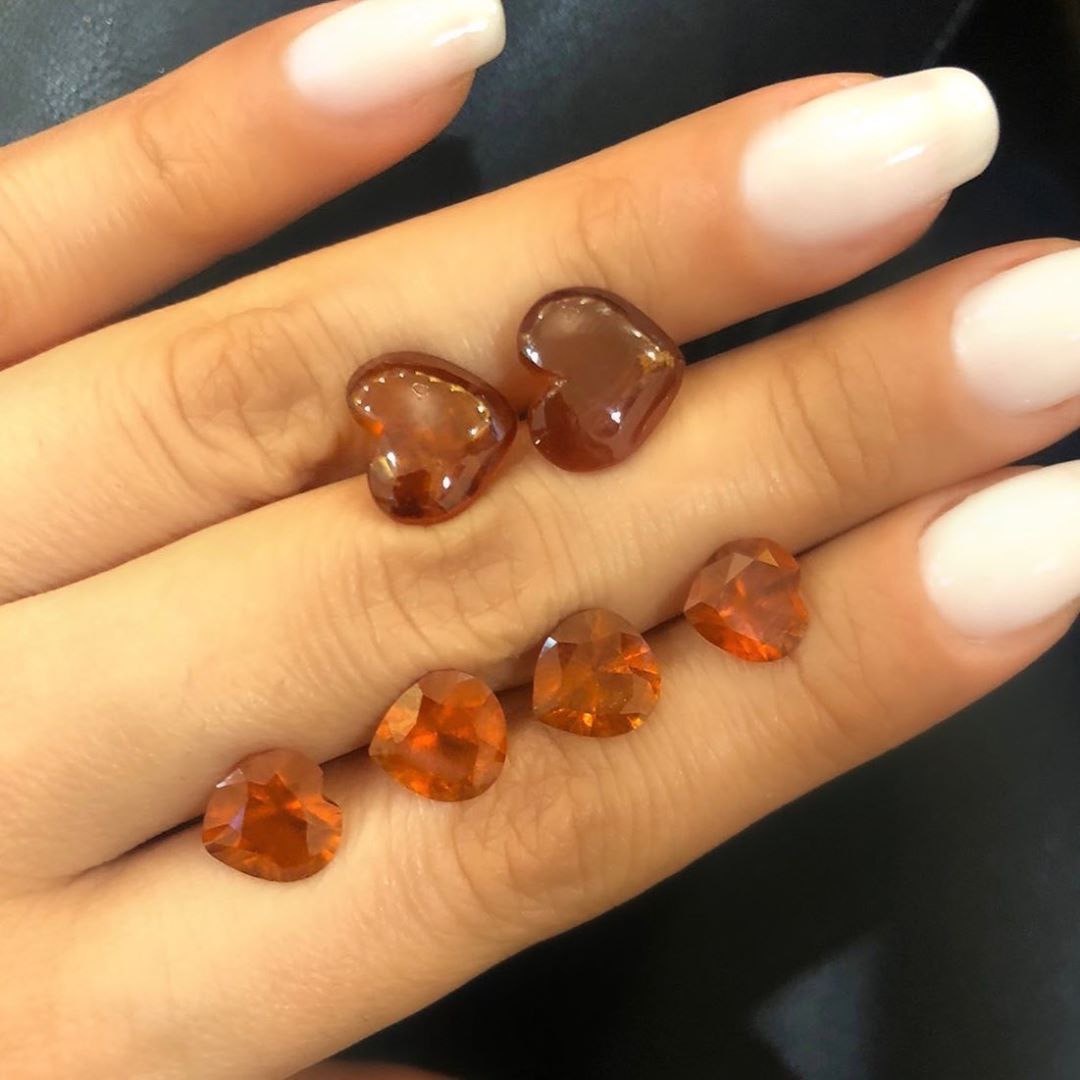 🧡 Spessartine - we adore this sunny mandarine garnets, especially with "Fanta" shades. Spessartine garnets have a bright orangehue, they are absolutely adorable⠀
https://www.instagram.com/p/B-9RFdMn6Oe /?igshid=hqrnevzamm72
❤️ Malaya garnet - something between spessartine and pyrope garnets. Could be found only in Mali, Africa
💚 Grossular garnet - gatnet could be not only red, purple, but also yellow-green
💚 And our favorite tsavorite is also a kind of garnet mineral. Famous for its neon vivid green hue ⠀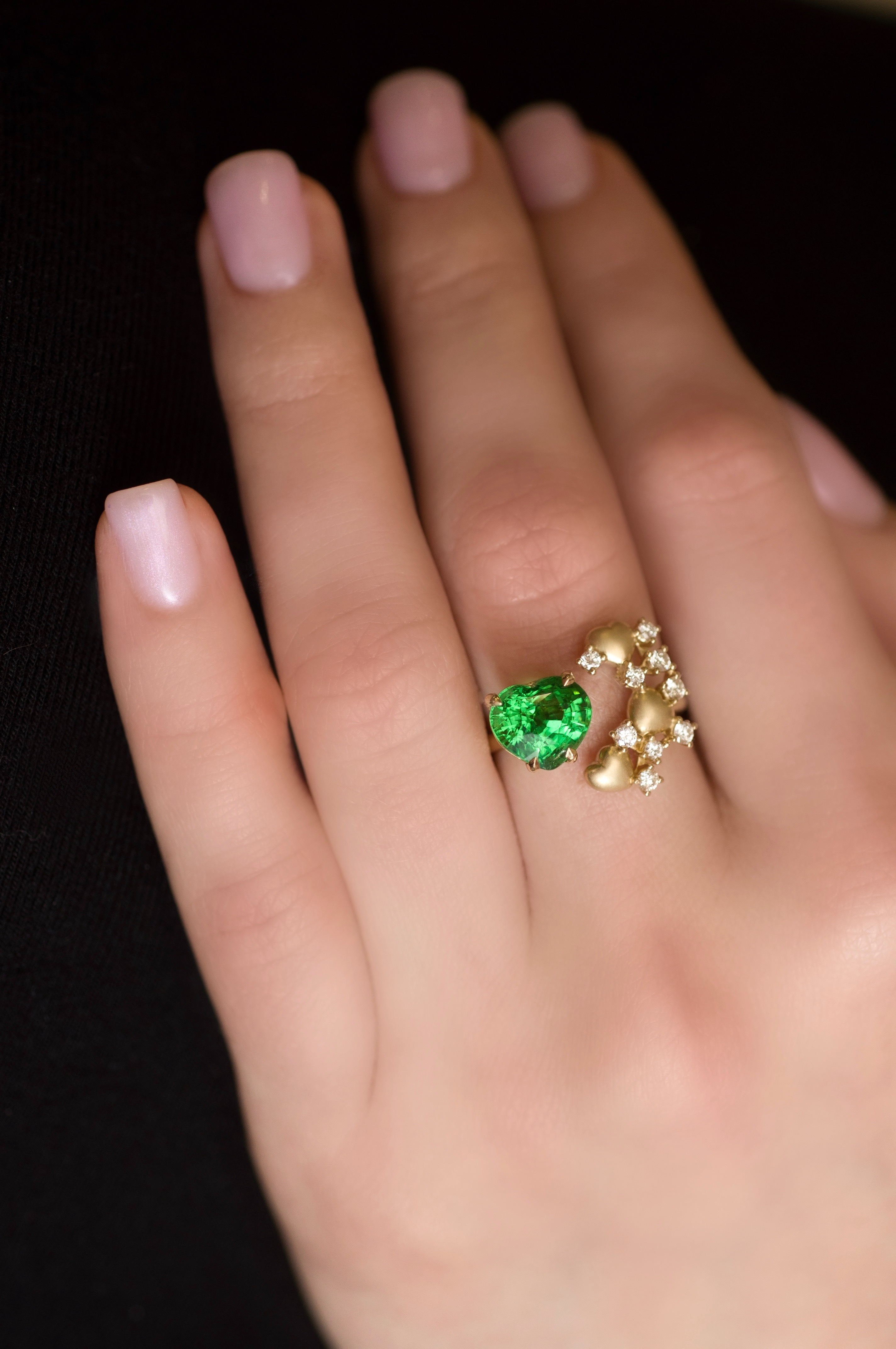 💜 Garnet with a color change is generally amazing stone, the value of which depends on their reverse - such stones change color depending on the lighting ⠀
💜 Umbalite garnet - dark purple beautiful stones, the more saturated they are, the more valuable ⠀
💚 Demantoid is a rare and valuable green and yellowish-green variety of garnet
https://www.instagram.com/p/B39Kqp4Hqu9/?igshid=9r821kete5sd