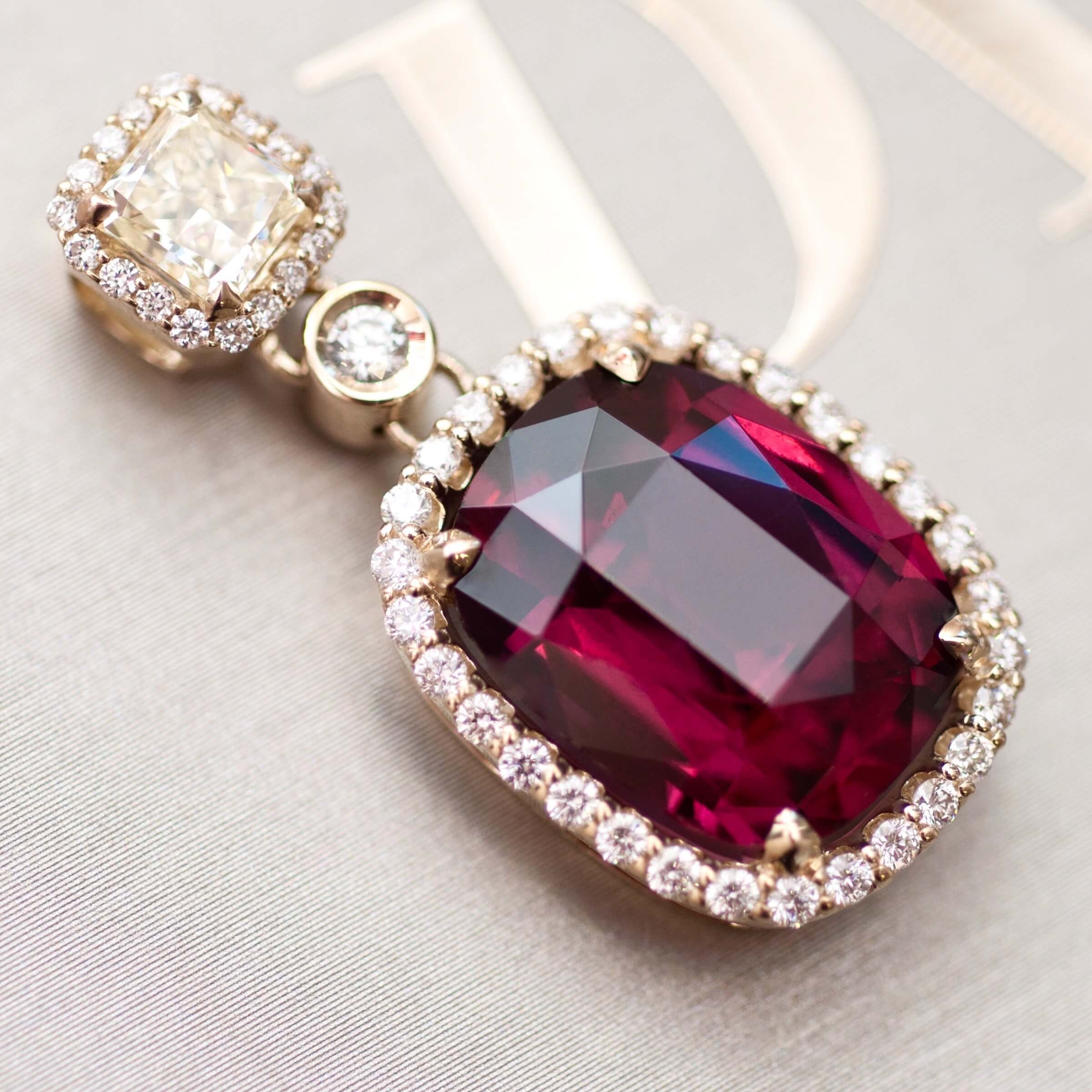 The history of such jewelry as a pendant comes from ancient times.
In the Denisova Cave in the Altai scientists of the Institute of Archeology and Ethnography of the Siberian Branch of the Russian Academy of Sciences have found pendants made of elk teeth whose age is more than 40 thousand years (!!!) - an incredible figure.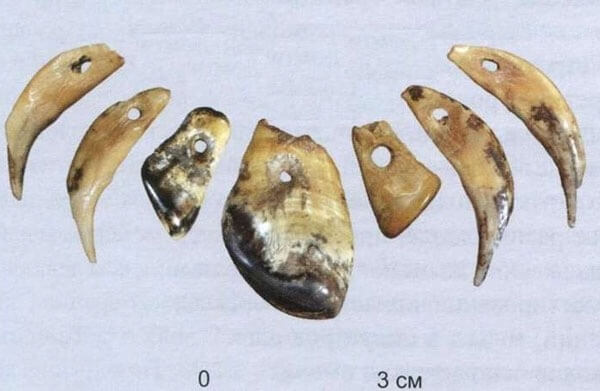 The very first pendants were actually made from at-hand materials, and more often from the teeth and claws of animals.
Such pendants were worn as talismans and amulets - the ancient people believed that they brought good luck in hunting and protected from troubles and diseases.
Time passed, people changed, and pendants started to gradually be used not just as an amulet, but as a certain symbol of belonging to high society - pendants of a certain type were worn by rulers, famous leaders and people from privileged groups of society.
In ancient Egypt, the pharaohs wore special personalized pendants with their own portraits on them, emphasizing their divine status.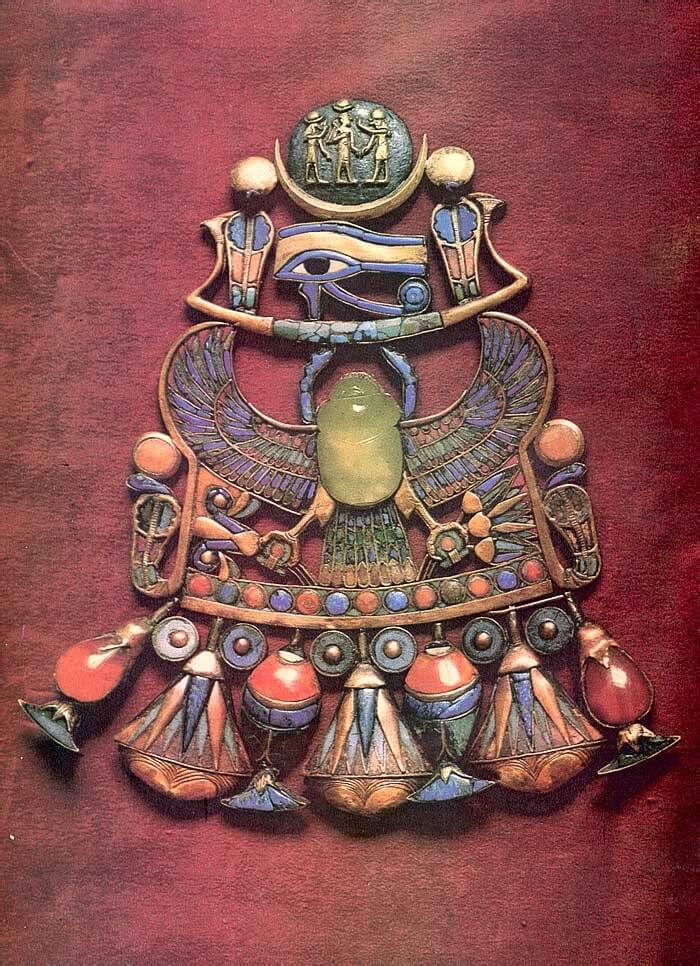 Over time, more deposits of different stones were discovered, jewelry technologies developed more, and craftsmen learned to make more complex and sophisticated jewelry.
Gold and other precious metals became widespread, pendants gradually became more expensive, so not everyone could afford such jewelry, expensive pendants were considered to be a symbol of belonging to high society.
And, for example, lavaliers became popular among sailors - they took them on long sea voyages with portraits of loved ones and possibly locks of their hair.
Both pendants and lavaliers are perfect as a gift.
It is difficult to gift a ring - you can guess wrong with the style, in the case of earrings - the ears may not be pierced, besides, it is possible to fail with the choice of the design, but a pendant or lavalier will easily fit into any look, emphasizing the delicate neck.