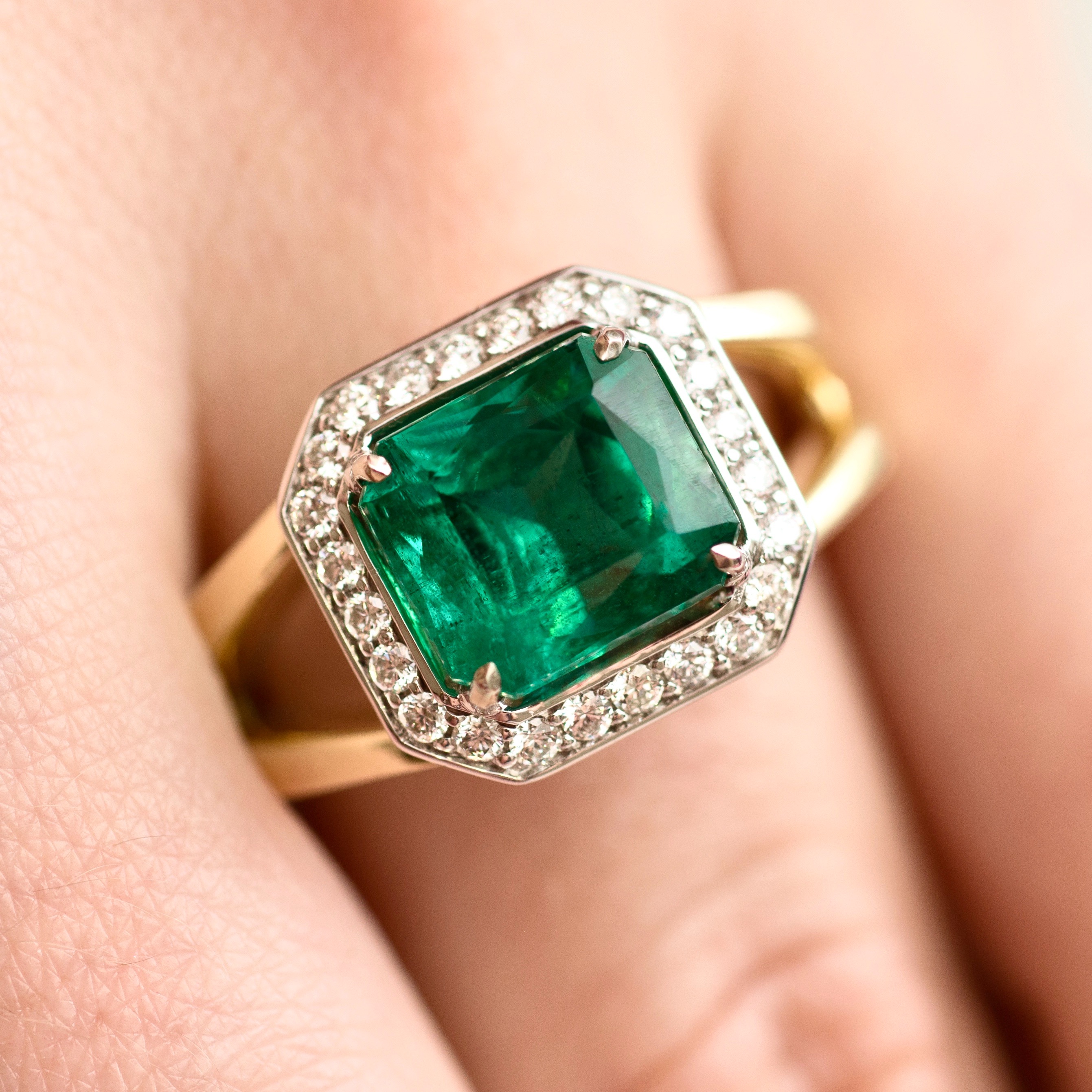 Very often we write checklists on stones - i.e. parameters to pay attention to when buying a stone.
Let's see what affects the price of a particular stone.
It is very important to note that each color, each stone has its own beauty.
You cannot compare all stones according to a scale with the same requirements, but there is a generally accepted approach that allows you to deal with each of them.
The first parameter, which is a basic parameter for colored stones, is of course the color.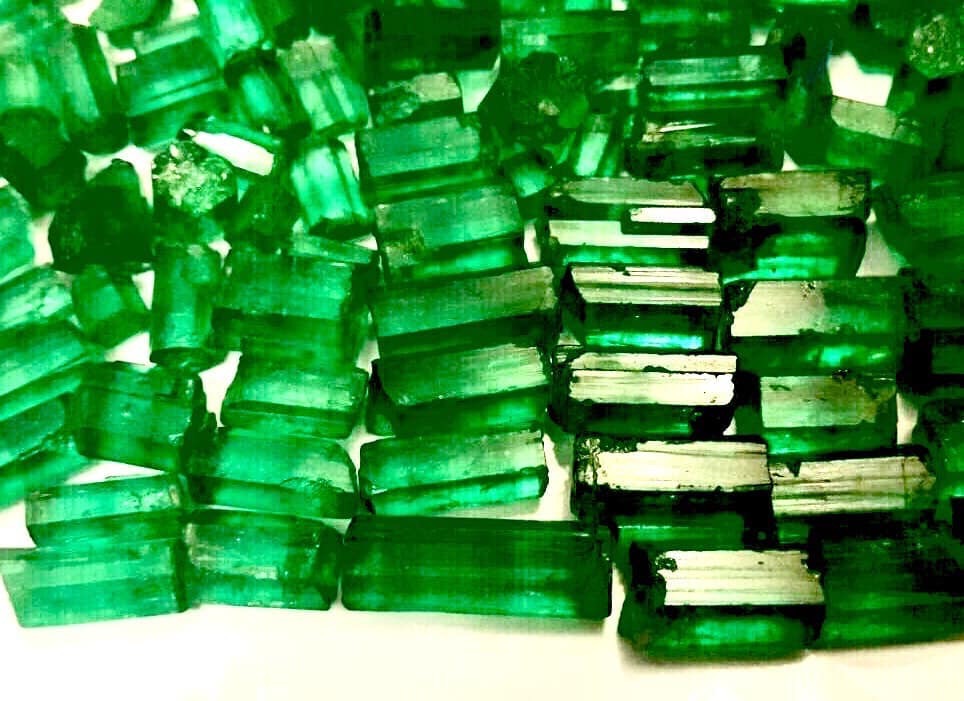 The color of colored stones is probably the most decisive factor that affects the price, other requirements being equal. So, the color of a stone is:
1) HUE
This is the very first impression of the stone – bluish - dark blue, red, greenish yellow, etc.
For example, the GIA system describes 31 hues of stones. Each type of stones has its own range of colors, for example, emeralds should be from bluish-green hues to yellowish-green.
Interestingly, each stone has its own top hue, which is valued more than others.
For an emerald, it is bluish green and green.
2) TONE
Tone is the intensity of the color - the stone is light or dark.
For example, light blue aquamarine or dark green emerald.
The most valuable for all the stones is a medium and medium dark tone.
3) SATURATION
This is the intensity of the coloring of the stone - bright blue sapphire, deep green emerald.
It is very easy to determine here that the most valuable are the saturated stones.
To make it easier to understand this complex "color" issue, the GIA laboratory suggests representing color as a kind of globe, where the ball itself is all the possible colors,
its axis is the tone - light / dark,
radius is the saturation of the color,
diameter is all the possible hues.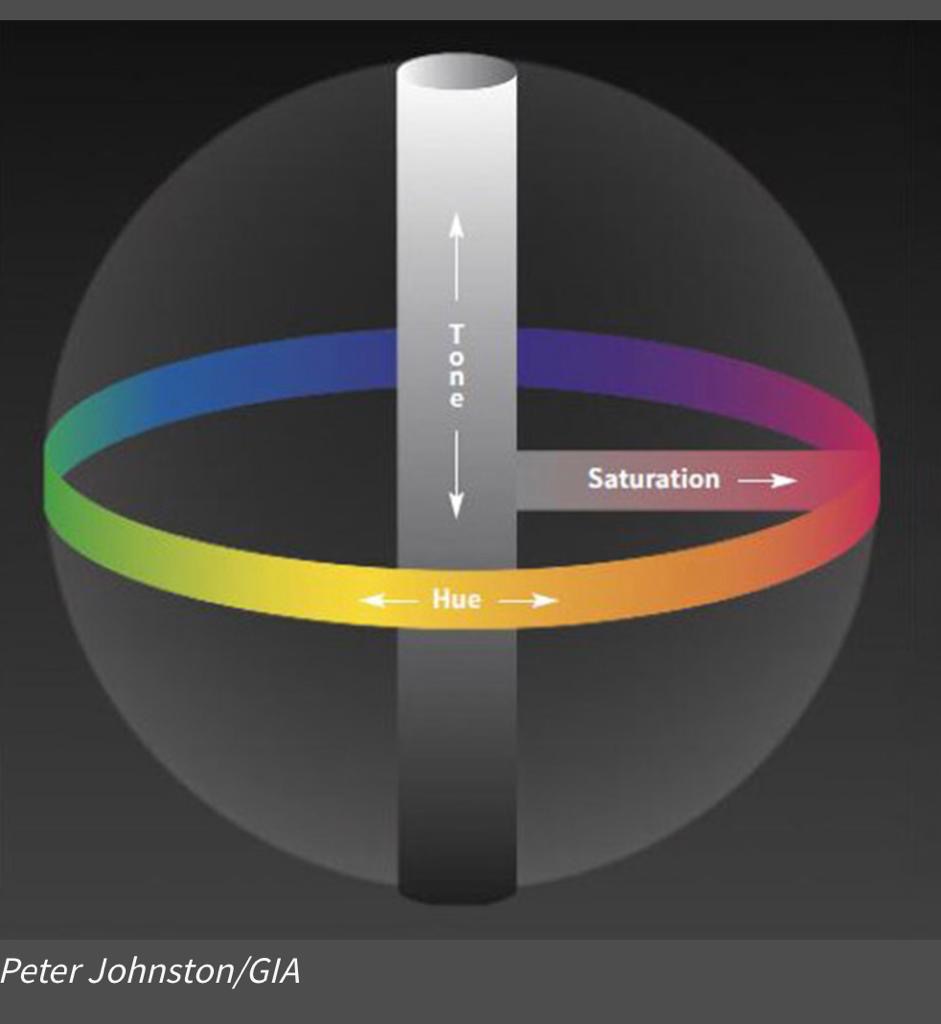 That is, the formula for the most expensive color looks like this:
💚 The hue of the stone must be right for the group of stones in question and must be the most valuable one,
💚 Tone - medium or medium-dark,
💚 Very saturated
However, note that the most important parameter when choosing a stone is, first of all, your taste and personal attitude towards each of the hues. All stones are beautiful.
Choose stones with your heart 💚