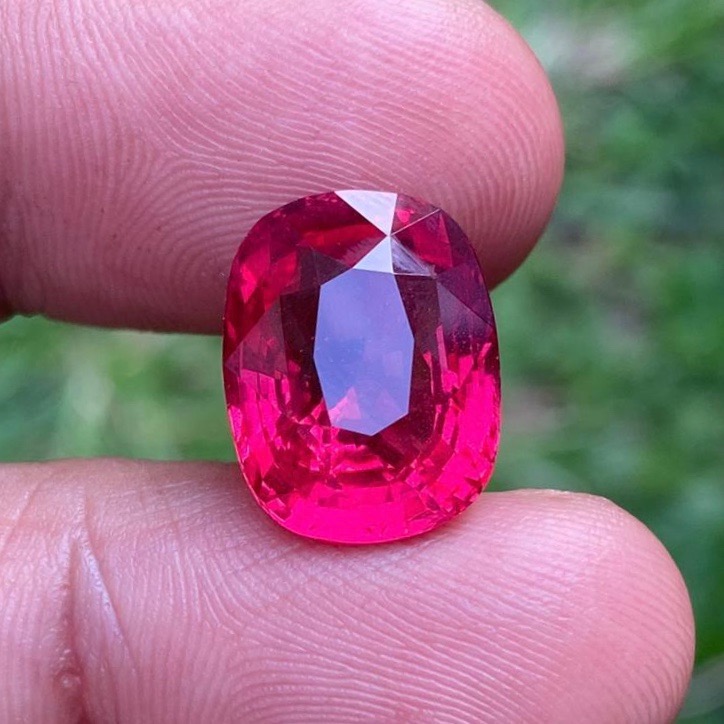 Spinel is a rare and valuable mineral, it is quite hard (7.5–8 on the Mohs scale), tough and durable.
We love it for its hues and amazing shine. You could find spinels in any color you want.
The most famous spinel mines are located in Burma, Vietnam, Tanzania and Sri Lanka.
When we are talking about Mahenge spinel, we mean a spinel mine in Tanzania in Mahenge area that produces one of the most beautiful and rare spinels in the world — neon pink and neon red stones.
Cause this type of spinels is mined in the Mahenge region they are named Mahenge spinel.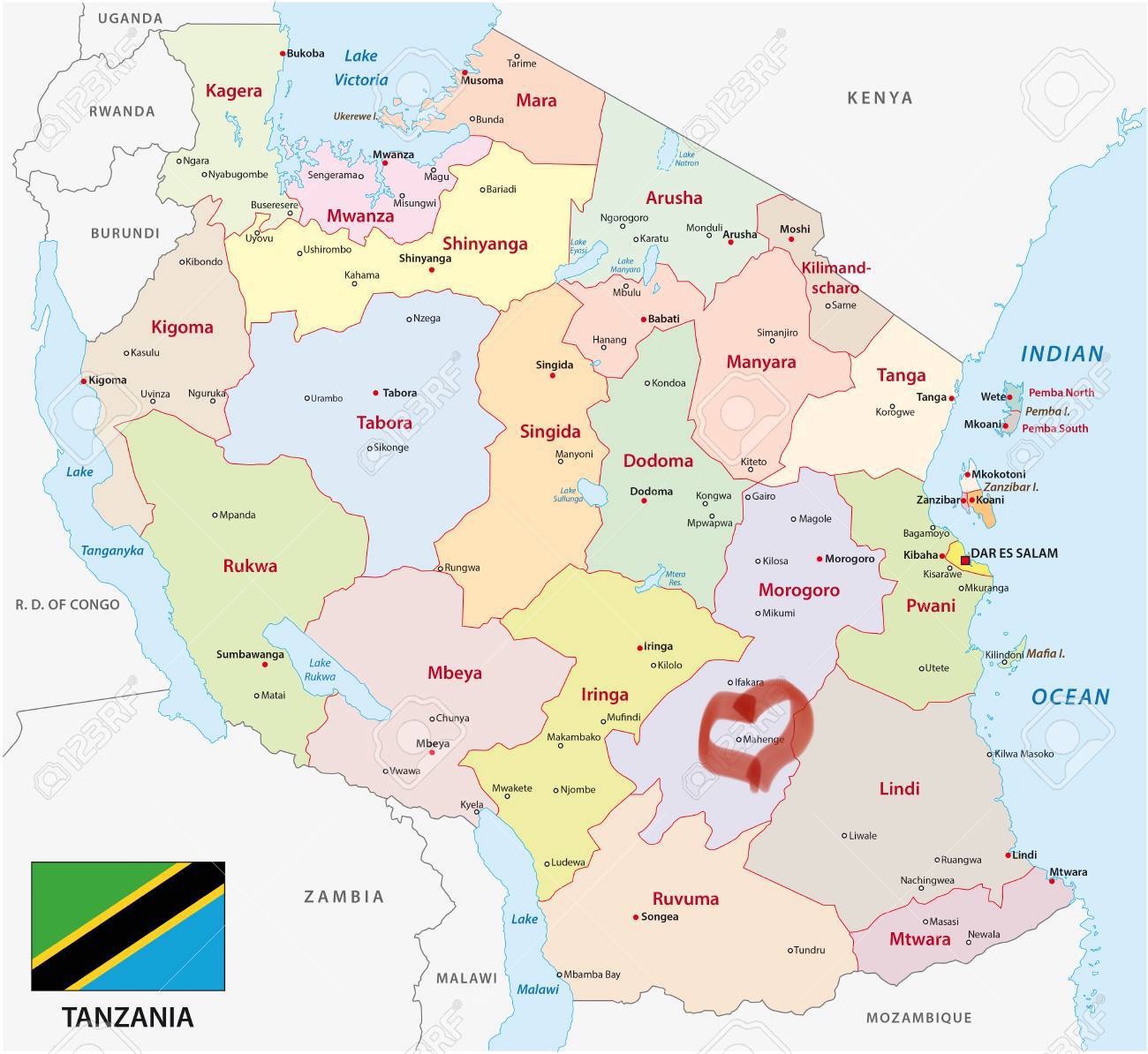 At the moment, unfortunately, this mine is practically closed, crystals with good color and quality are extremely rare.
In addition, the political situation in Tanzania is currently unstable, and this field is not allowed to be developed at all.
The most valuable shades of Mahenge spinel are: Vibrant Red, Vibrant-Orange-Red, Vibrant Reddish Pink. A «correct» Mahenge spinel should have a neon effect, due to the chrome content of the stone.
There are the small quantity of stones on the market now, every crystal found is valued, so the clarity is not so important — in this spinel inclusions are allowed.
If there is a clean big spinel with the exact shade, it is a real jackpot.
The price for Mahenge spinel is growing each day. The only competitor for Mahenge spinel could be Jedi spinel from Burma.
This two spinel types are perfect for investment, because this rare and valuable stone is definitely not going to loose it's value