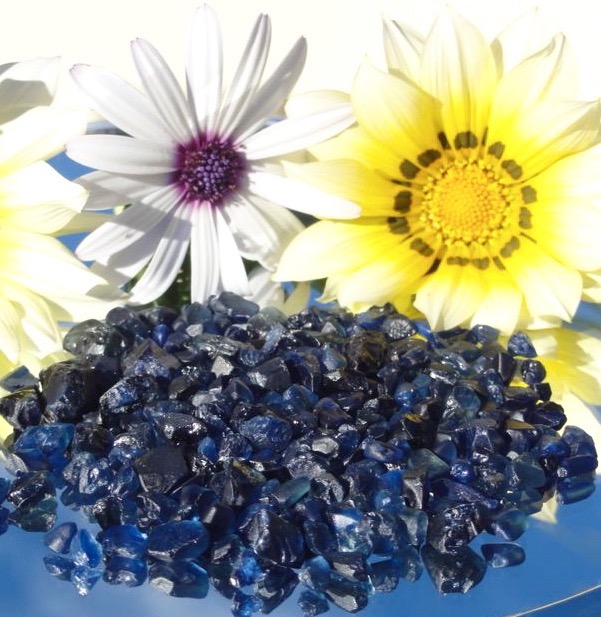 Why blue sapphires are precious and so expensive? Because there are only some places on the earth there they could be found.
In these places long time ago the special parameters were coincided that allows sapphires to develope - very high temperature, pressure and the presence of chemical elements.
So, where on Earth are located the main sapphire mines:
💙 Let's start with our favorite mine that is located on the Sri Lanka island..
Sri Lankan sapphires are known all over the world. Their rich, very bright and shiny cornflower blue color is very famous and beloved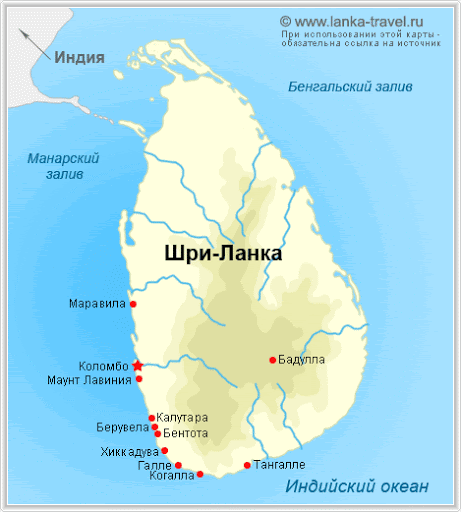 💙 Another well-known sapphires mine is Burma. Burmese sapphires are also very famous. Only Burmese sapphires could have rich deep Royal Blue color.
But it could not be said that all sapphires mined in Burma are perfect. It is a real great success to find a real Burmese sapphire. They are rare and valuable Most of the stones currently mined in Burma are medium-quality sapphires that require heat treatment.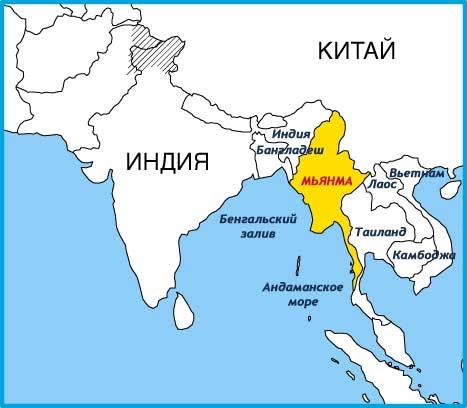 💙 The next mine is Madagascar island. Madagascar is a real precious box of the earth. Here you could find almost all possible gemstones, including sapphires. And sapphires for absolutely every taste and budget - from very cheap to exclusive.It is interesting, but the high quality stones from Madagascar are very similar to their Sri Lankan counterparts.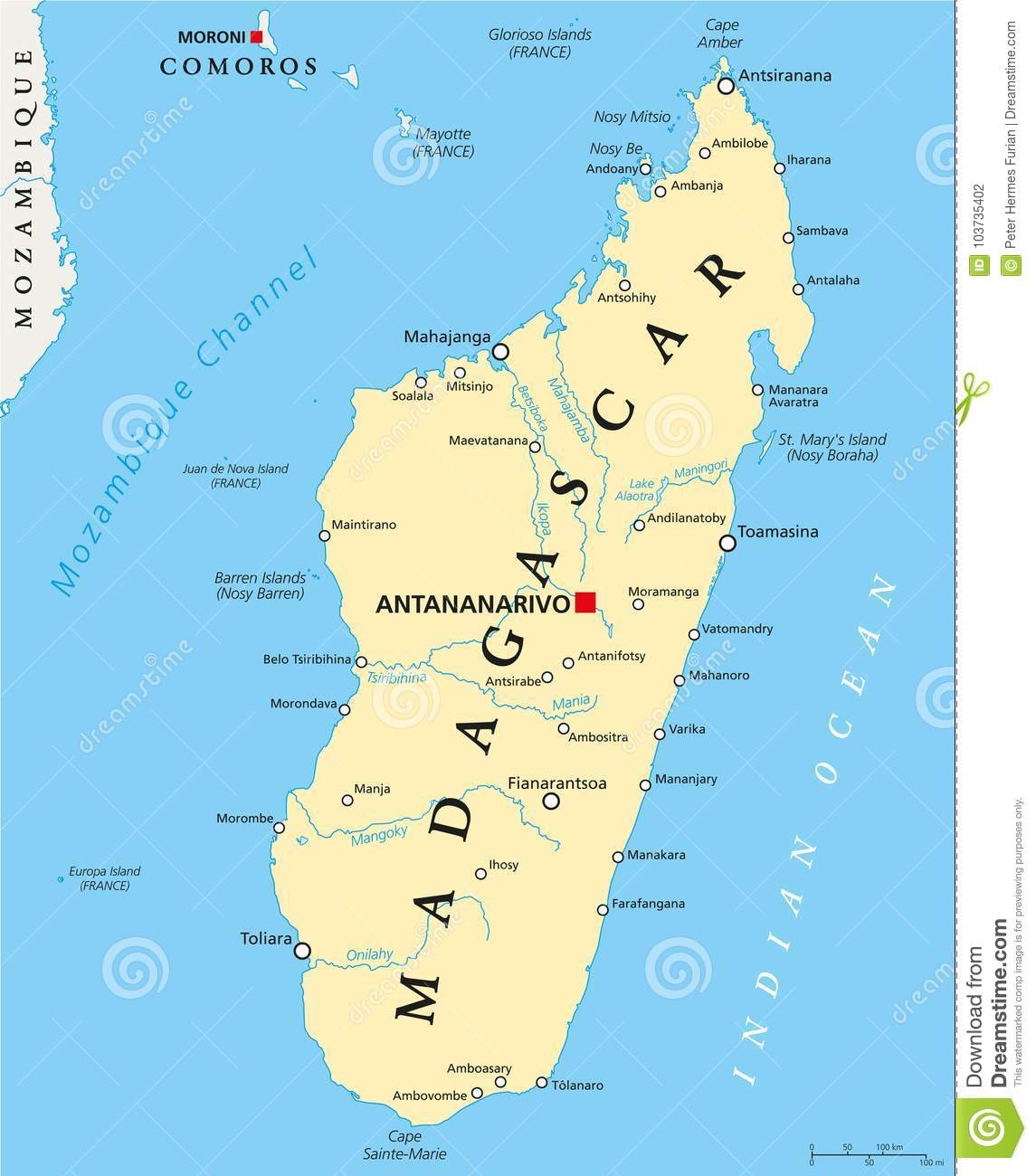 💙 Nigeria is a new mine. It began to be actively developed only in 2014. Most of the sapphires from this mine are quite small, but very intense in color.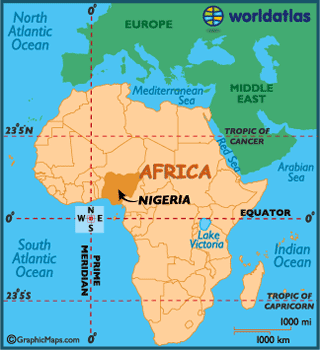 💙 It is impossible not to say about Kashmir - the disputed territory between India and Pakistan - home of the rarest and the most beautiful sapphires in the world. When we say Kashmir we imagine saturated blue sapphires with a silky vivd blue color (due to small inclusions of rutile inside) There has been no official mining for many years.This deposit was discovered in 1881 and closed already in 1887. Therefore, such stones are very rare and they are a real dream of any collector.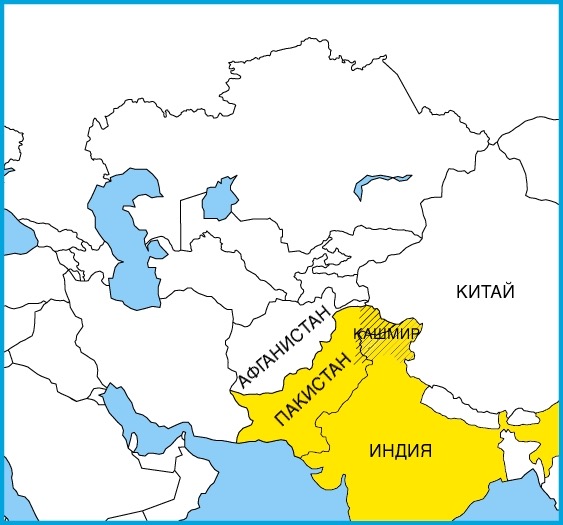 💙 Thailand is the birthplace of commercial quality sapphires, the main production was carried out until 1990. Many big deposits are practically depleted. Most of the stones are subjected to heating and more serious treatment.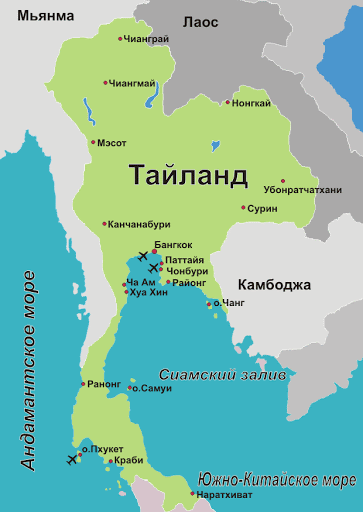 💙 Cambodia - sapphires mined in Cambodia are very similar in all properties to the Thai stones, but you could find crystals with higher quality there. But mining is very problematic, especially for political reasons. Therefore, there are not enough stones on the market.
💙 Australia is another common sapphire mine. Most of the commercial quality stones on the world market are from Australia. These stones are dark, most often zoned, with the presence of pronounced green and yellow tones. Almost all stones are subjected to heating and more serious treatment.