Immediately after the beginning of New York Fashion Week, the team of the Pantone Color Institute presented their version of the most fashionable colors of the coming spring and summer 2020:
"Pantone Fashion Color Trend report NY Fashion week Spring-Summer"
It contains a palette of 12 most popular colors from the New York Fashion Week catwalks.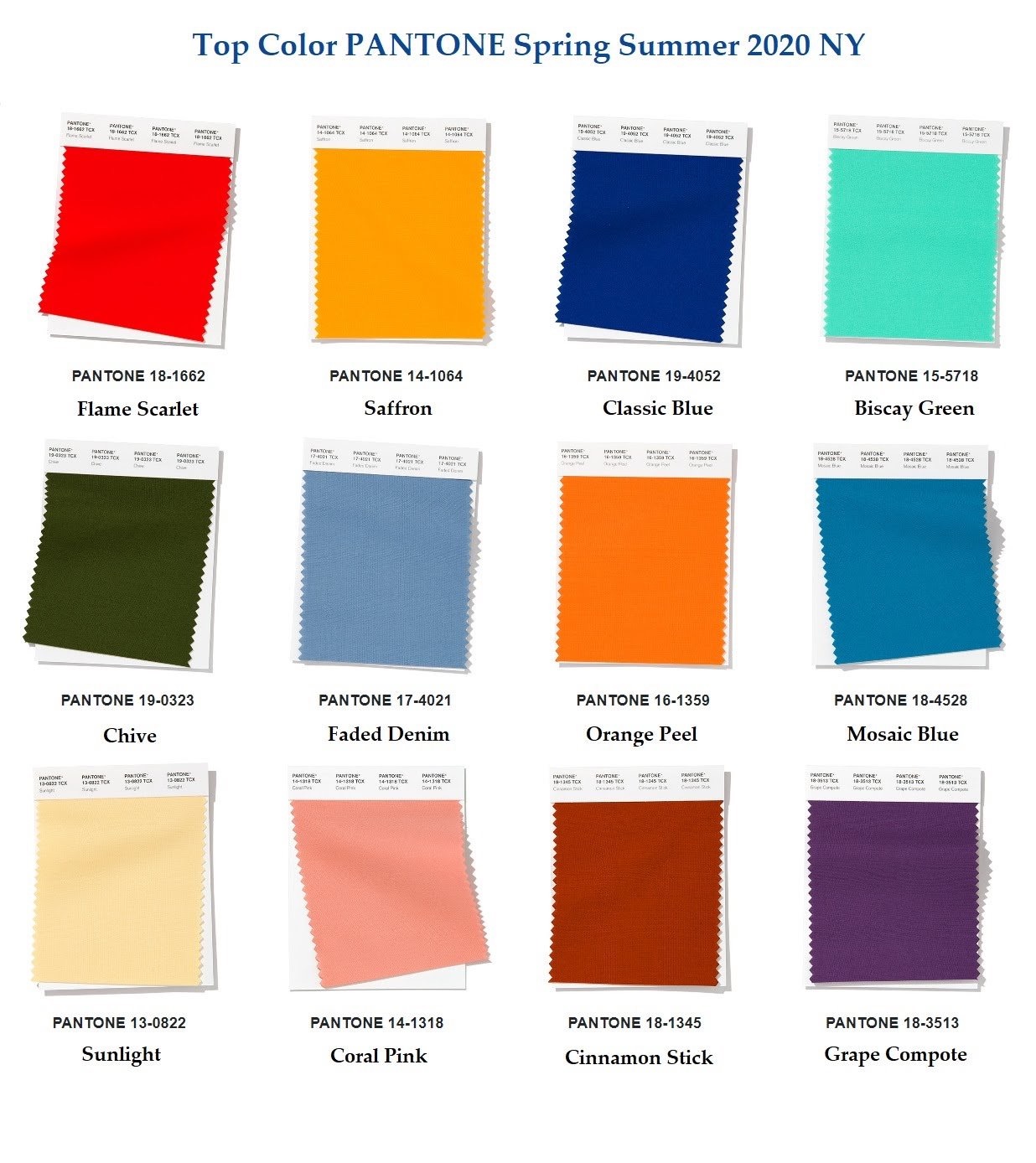 In addition to these 12 trendy colors, there are also 4 most popular neutral colors there.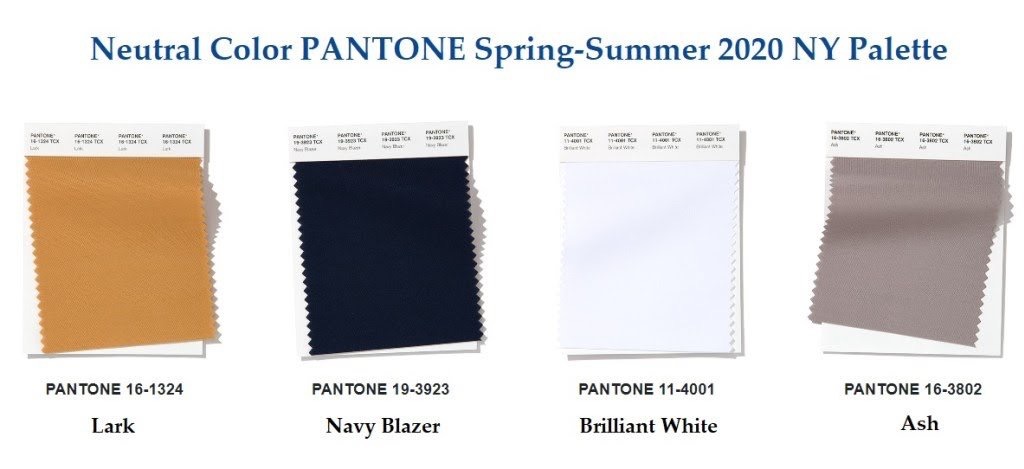 Since all these colors are the most popular ones in clothing and accessories, then they will also fully apply to jewelry.
Let's see which stones will suit the trendiest colors of the season.
Color "Flame Scarlet"
The most suitable stone for this color was the Mahenge spinel. The price of the stone of this size is $ 9000. There are several options - slightly larger and smaller stones.
https://www.instagram.com/p/CAXR1N9ntvd/?igshid=cpyx3ncbcaas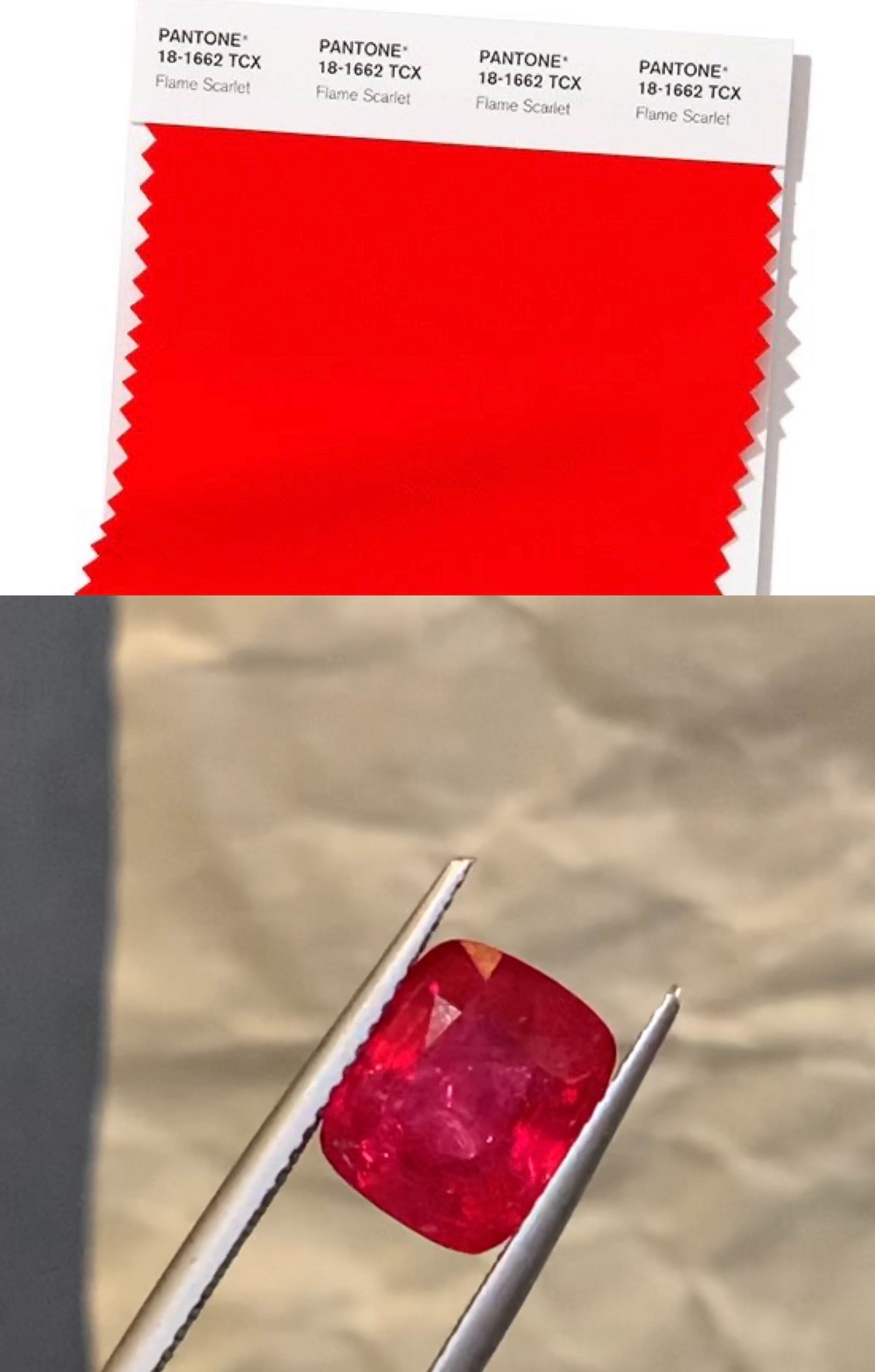 2. Color "Saffron"
For this color, we chose a natural golden-yellow unrefined sapphire for $ 6300. There are both larger and smaller options.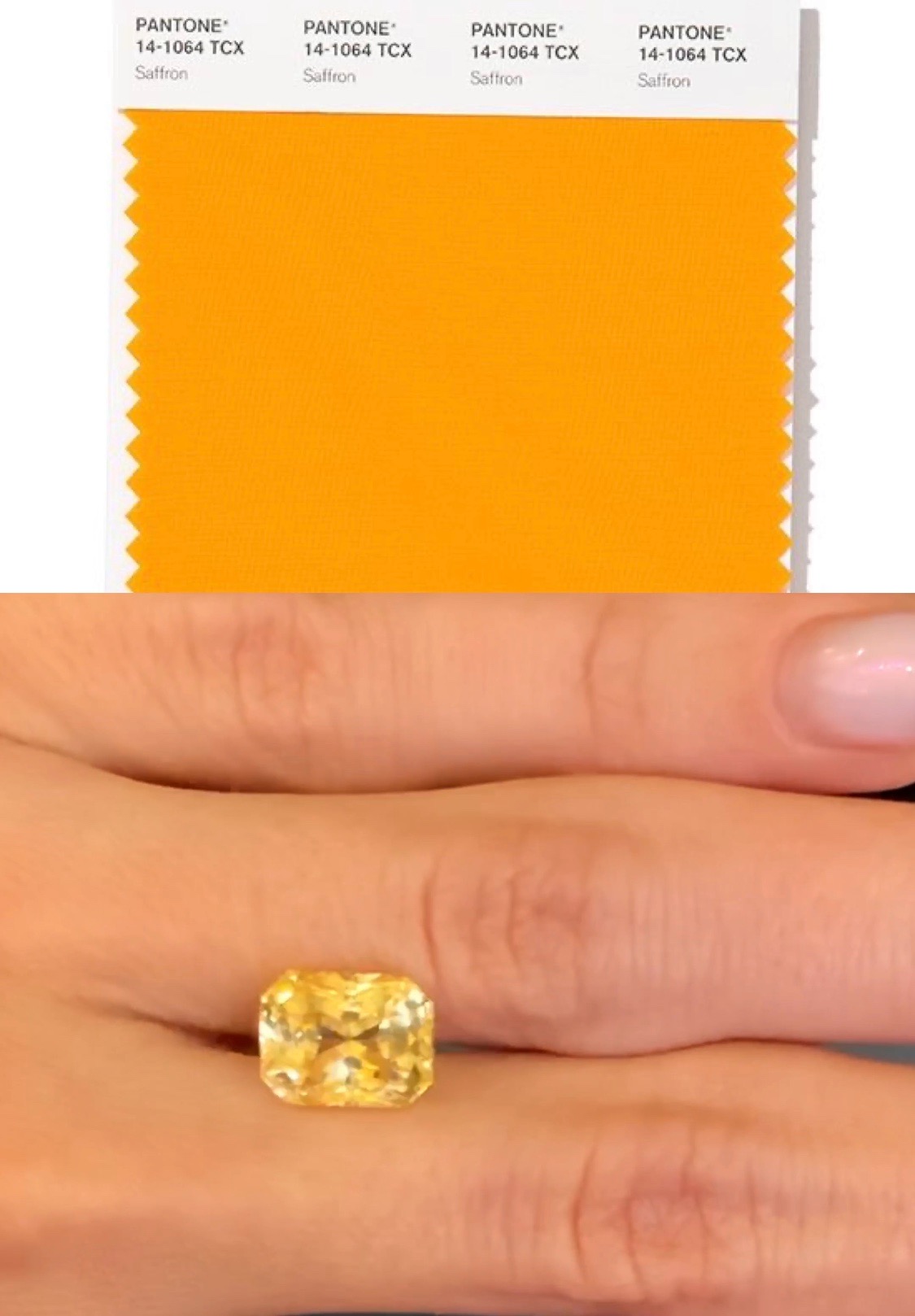 https://www.instagram.com/p/CAH2uYagbMi/?igshid=1wqn70rxf5pb4
Color "Classic Blue"
This is the color of 2020. It feels like the Pantone experts are very fond of sapphires because this is the color of Royal Blue sapphires. The price of sapphires of this color start at $ 1,500 per stone. The price of this particular stone is $ 10,000
https://www.instagram.com/p/CAKdM7RAlu0/?igshid=rx3v6asj6ato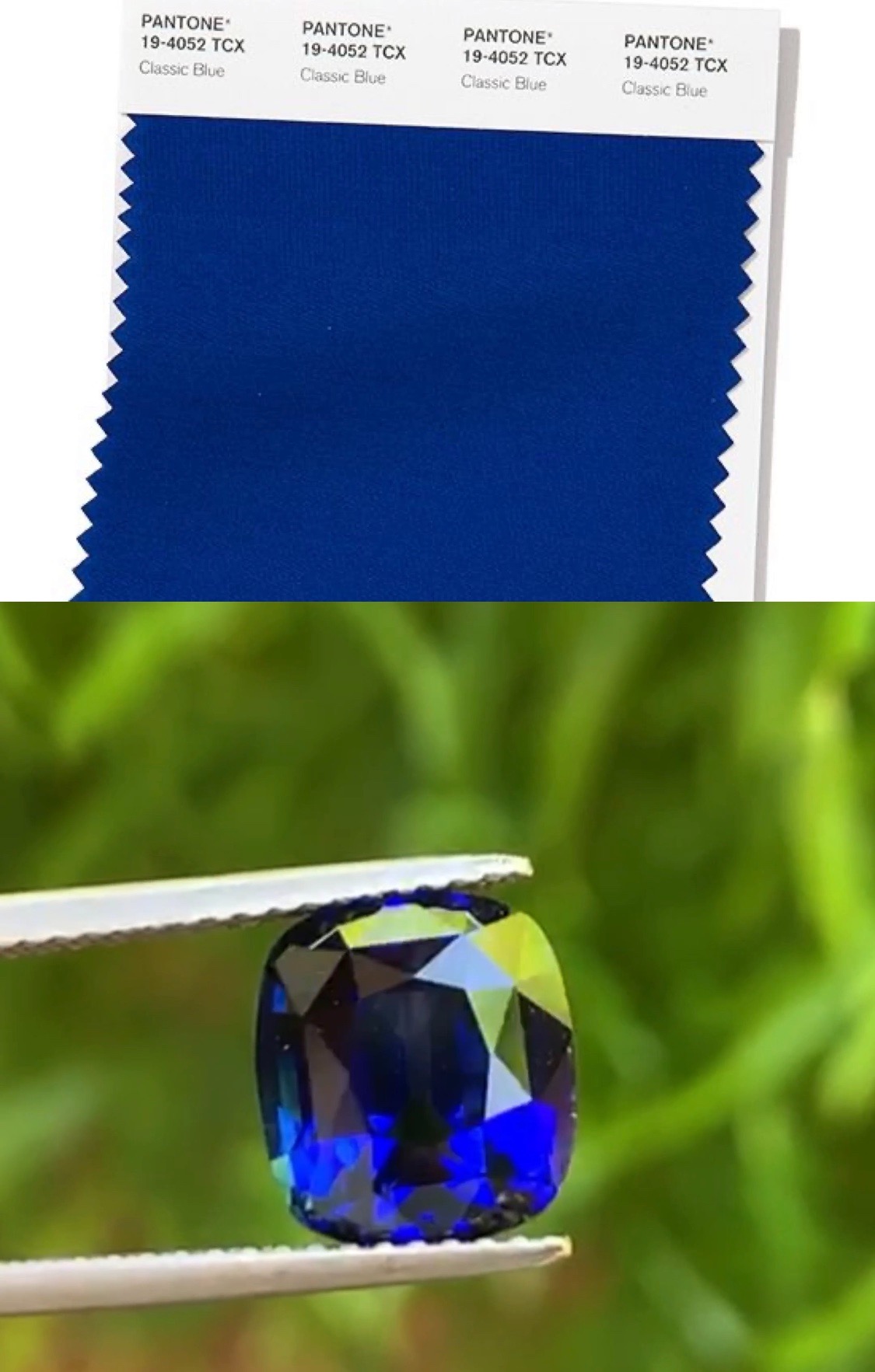 Color "Biscay Green"
This is definitely a Paraiba tourmaline. We conclude that its popularity will not decrease in the next season, and all jewelry with it will continue to be in trend. We can bring you such stones to order.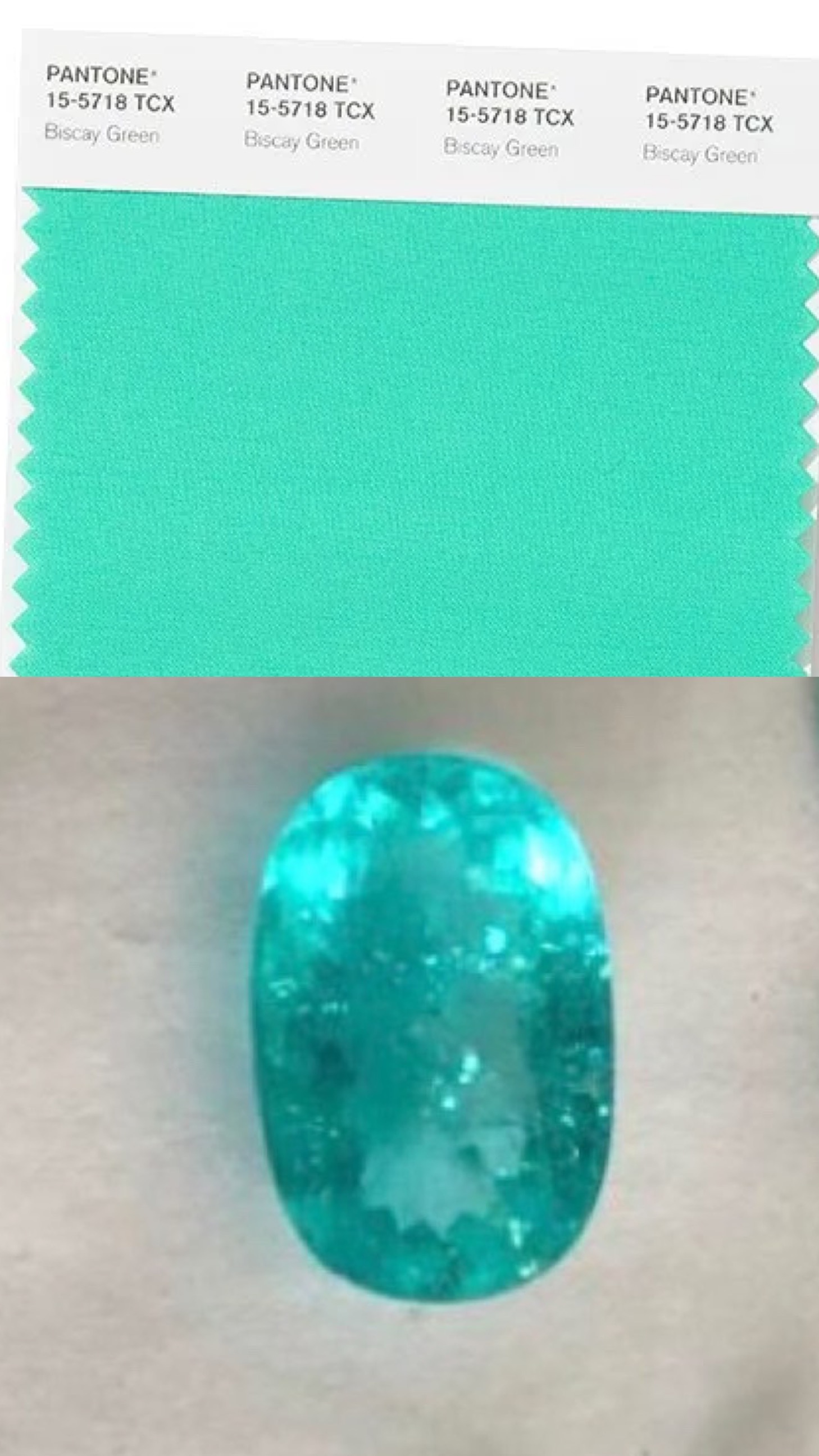 Shade "Chive"
Stones with such distinctive green color and with a very poetic name are green tourmalines.
Prices for such tourmalines range from $ 300 to $ 4000.
https://www.instagram.com/p/Bz7eKfCHqCg/?igshid=ca9ckcc0hnr9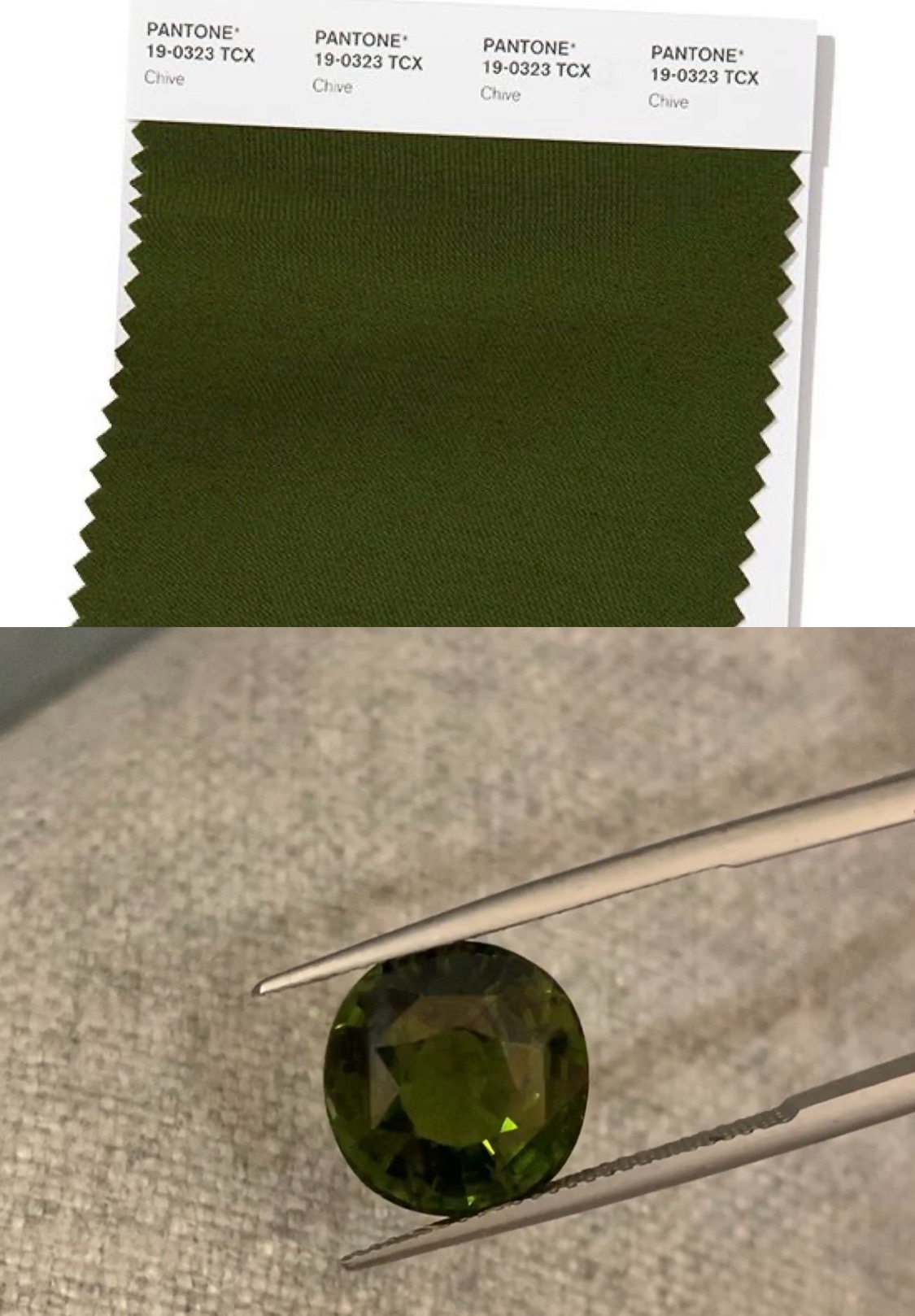 Color "Faded Denim"
The most suitable stone of this color is cornflower blue spinel. Prices start from $ 4000
https://www.instagram.com/p/B7BDkT0nNZM/?igshid=14fdx8fpk9b1x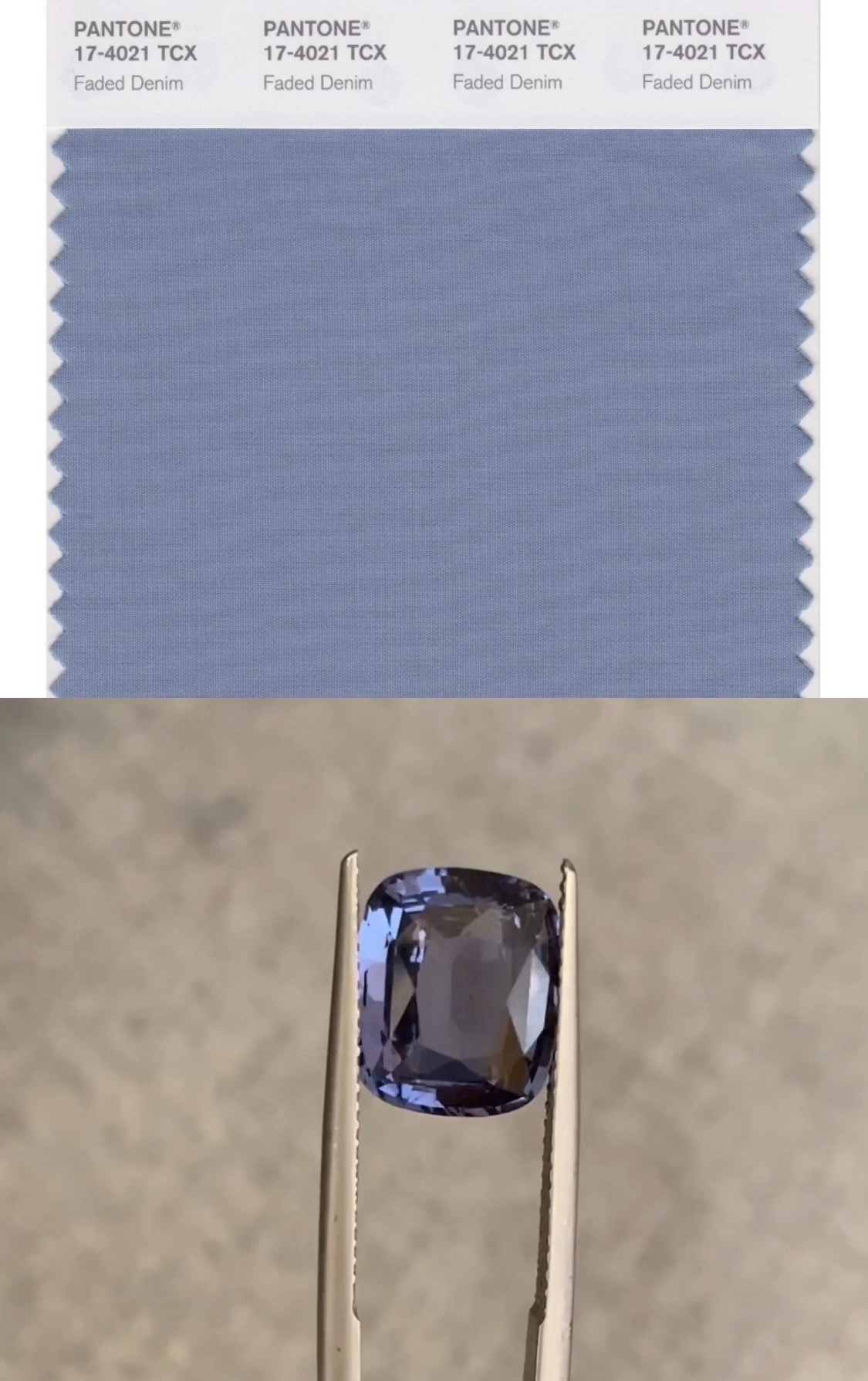 Color "Orange peel"
A delightful, bright and rich color that's designed to be popular. The ideal stone of this color is spessartine garnet. The price of this beauty is $ 7000
https://www.instagram.com/p/B-9RFdMn6Oe /?igshid=ugvybj8lxu9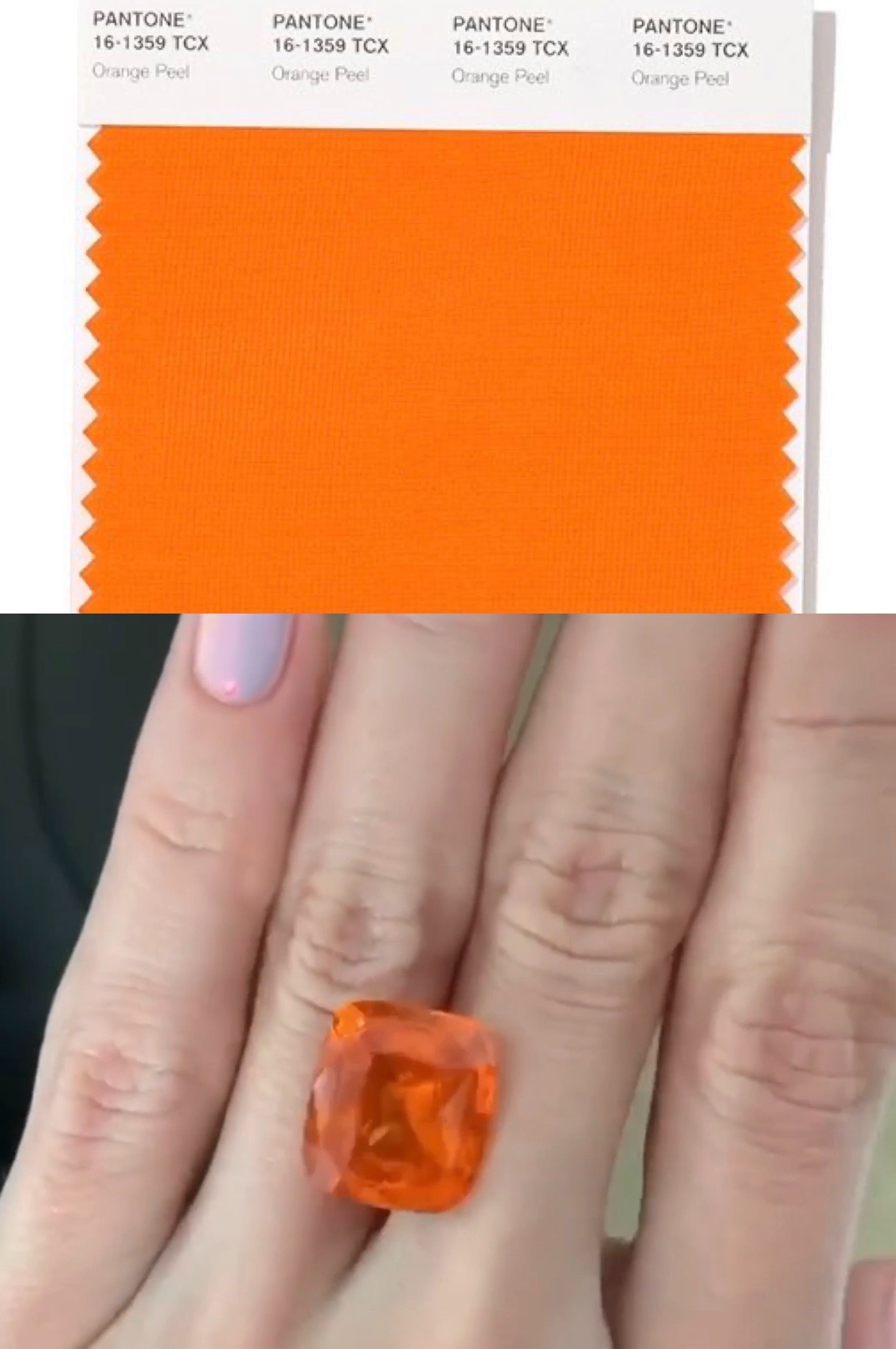 8. Color "Mosaic Blue "
Marriage sapphire fits perfectly into this color.
The price of this circle is $ 6000
https://www.instagram.com/p/B9Q2KcHqaSP/?igshid=1adi8wmc42slu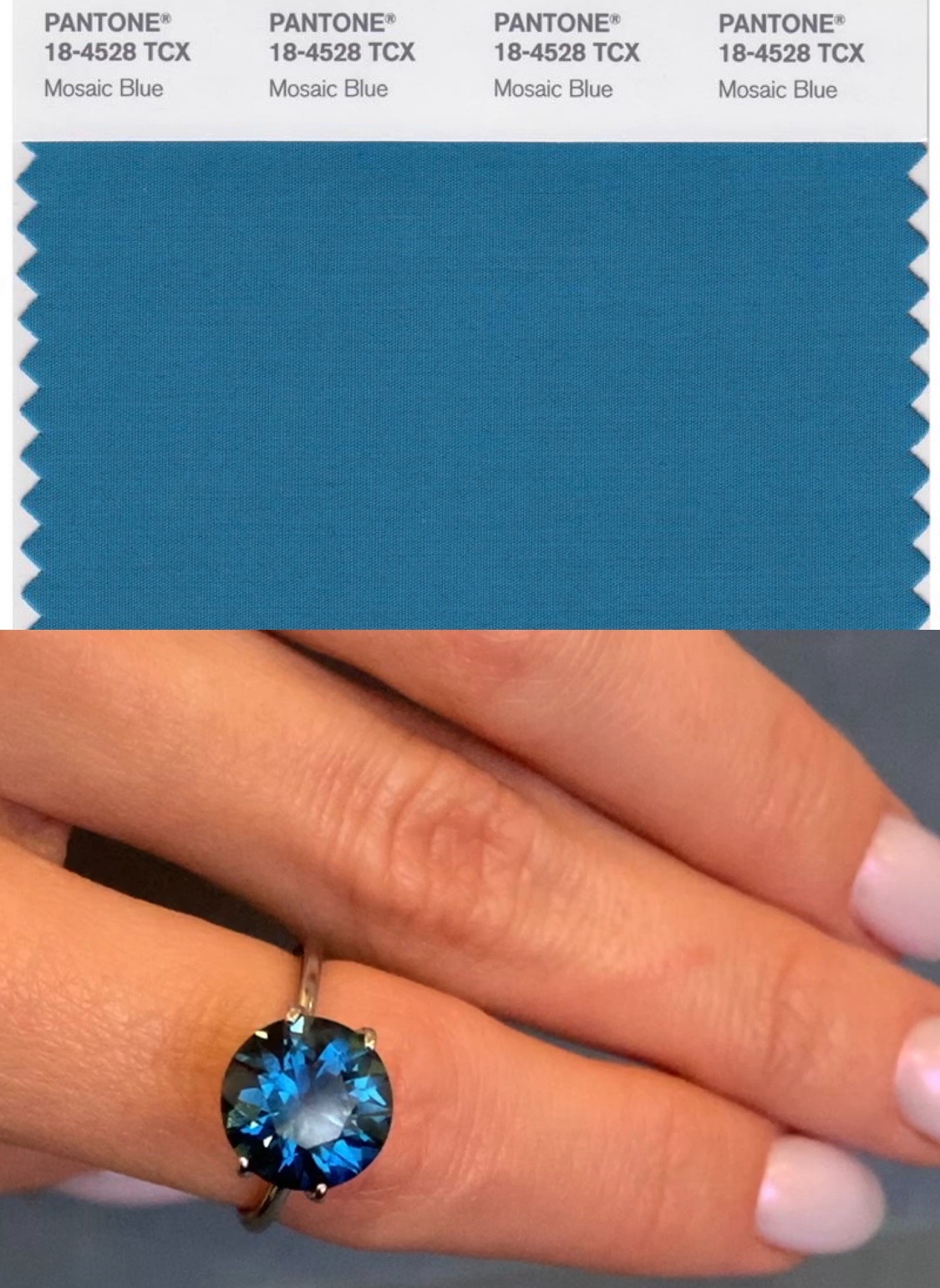 Color "Sunlight"
And what are they if not yellow diamonds. And, preferably, of Fantasy Light Yellow color.
The pair in the photo weighs 14 carats and costs $ 35,000. And, in general, the price of diamonds of this color starts from 120,000 rubles per stone
https://www.instagram.com/p/B9qwr8zHaLd/?igshid=3tfly8hsdhq0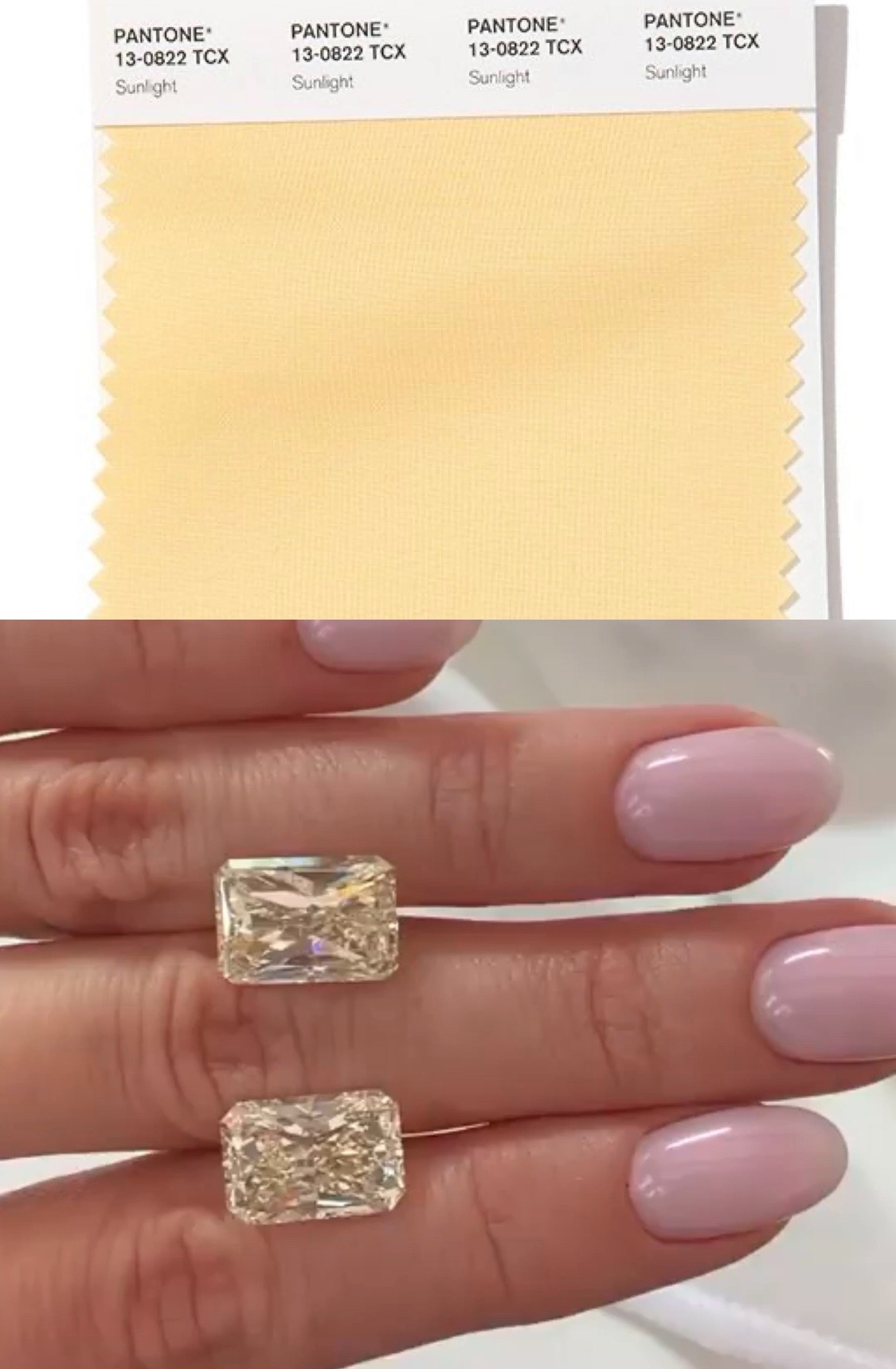 10. Color "Coral Pink"
One gets the impression that Pantone experts are not indifferent to sapphires. Because this color is a pure Padparadscha sapphire - one of the most valuable and rare varieties of sapphire. It is expensive but very beautiful
https://www.instagram.com/p/B9WIWrHqom5/?igshid=10y59p0isfhag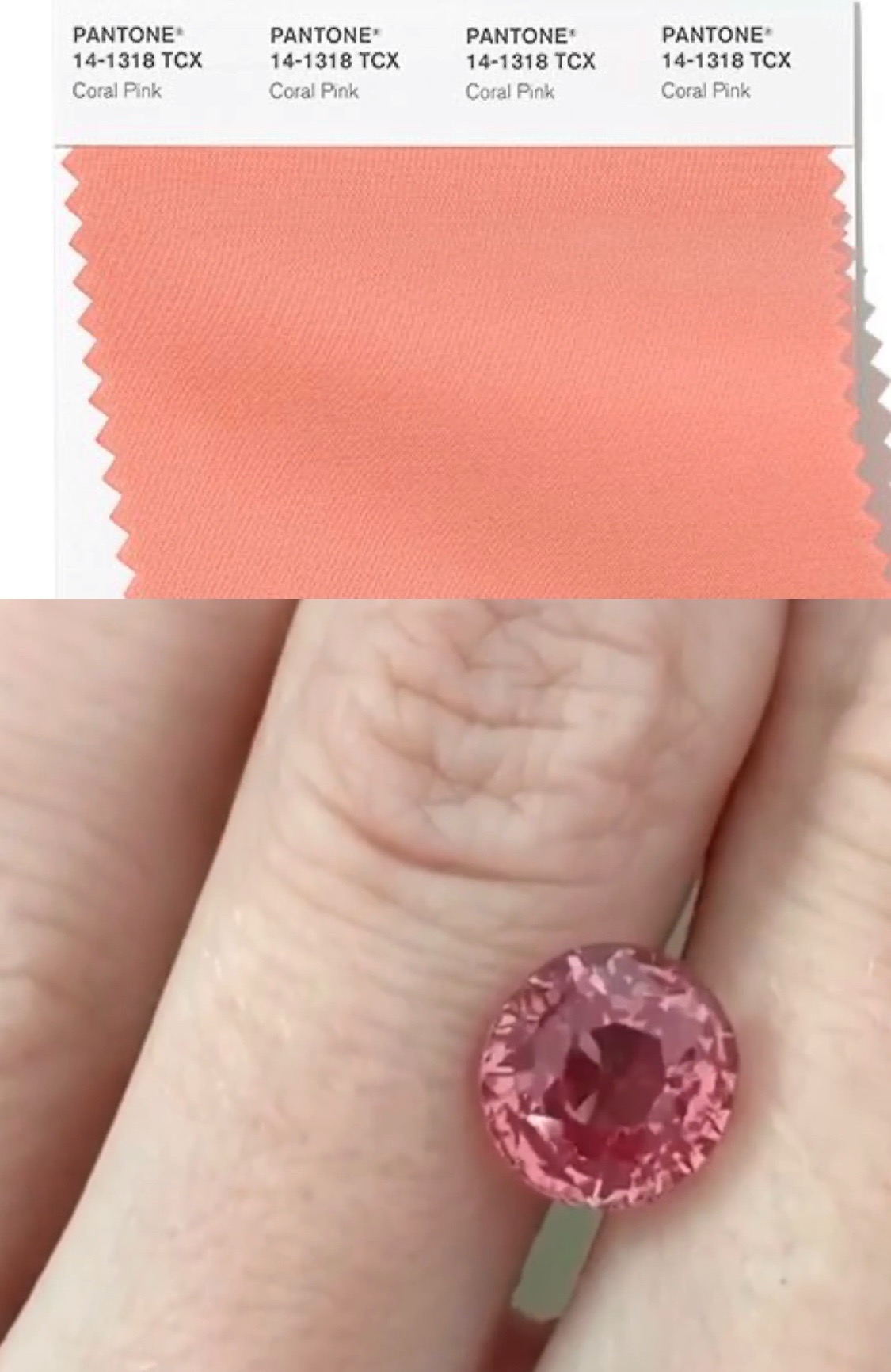 11. Color "Cinnamon Stick"
And we matched it with a tourmaline of the same color. It turned out to be perfect. There are several of these tourmalines, prices start from $ 300 per piece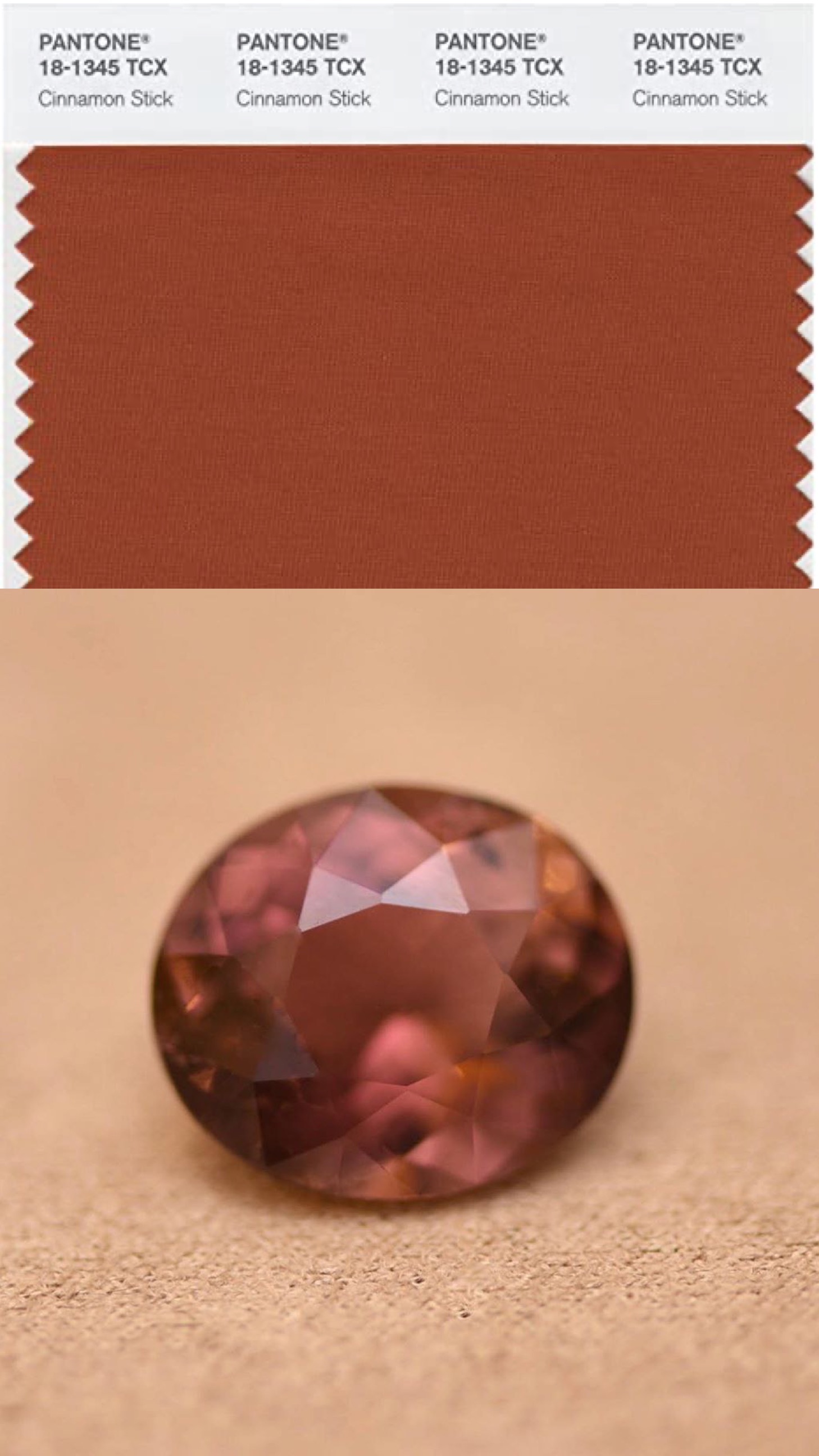 12. Color "Grape Compote"
The name of the color 🔥🔥🔥 And purple amethyst works best here. The price of the stone is $ 1180
https://www.instagram.com/p/B_PQzVPn4N2/?igshid=isd7t3maym2s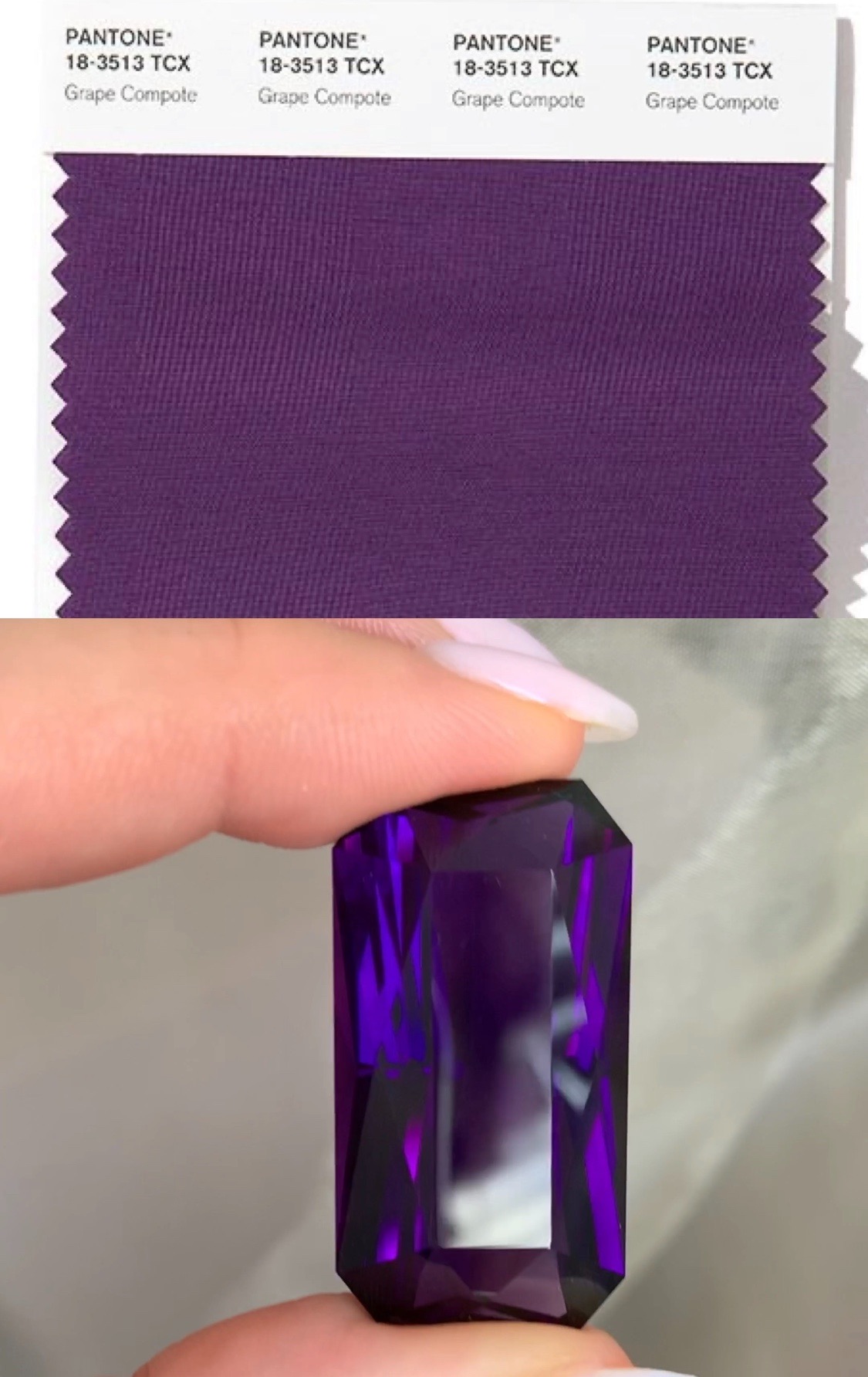 Now let's move on to the most popular neutral colors.
1. Color "Lark"
This is a complex color, and champagne diamonds work best with it.
We now have a very good option - 1.3 carat - $ 2300
https://www.instagram.com/p/B072E2-oNqT /?igshid=nqym4hpsu4n3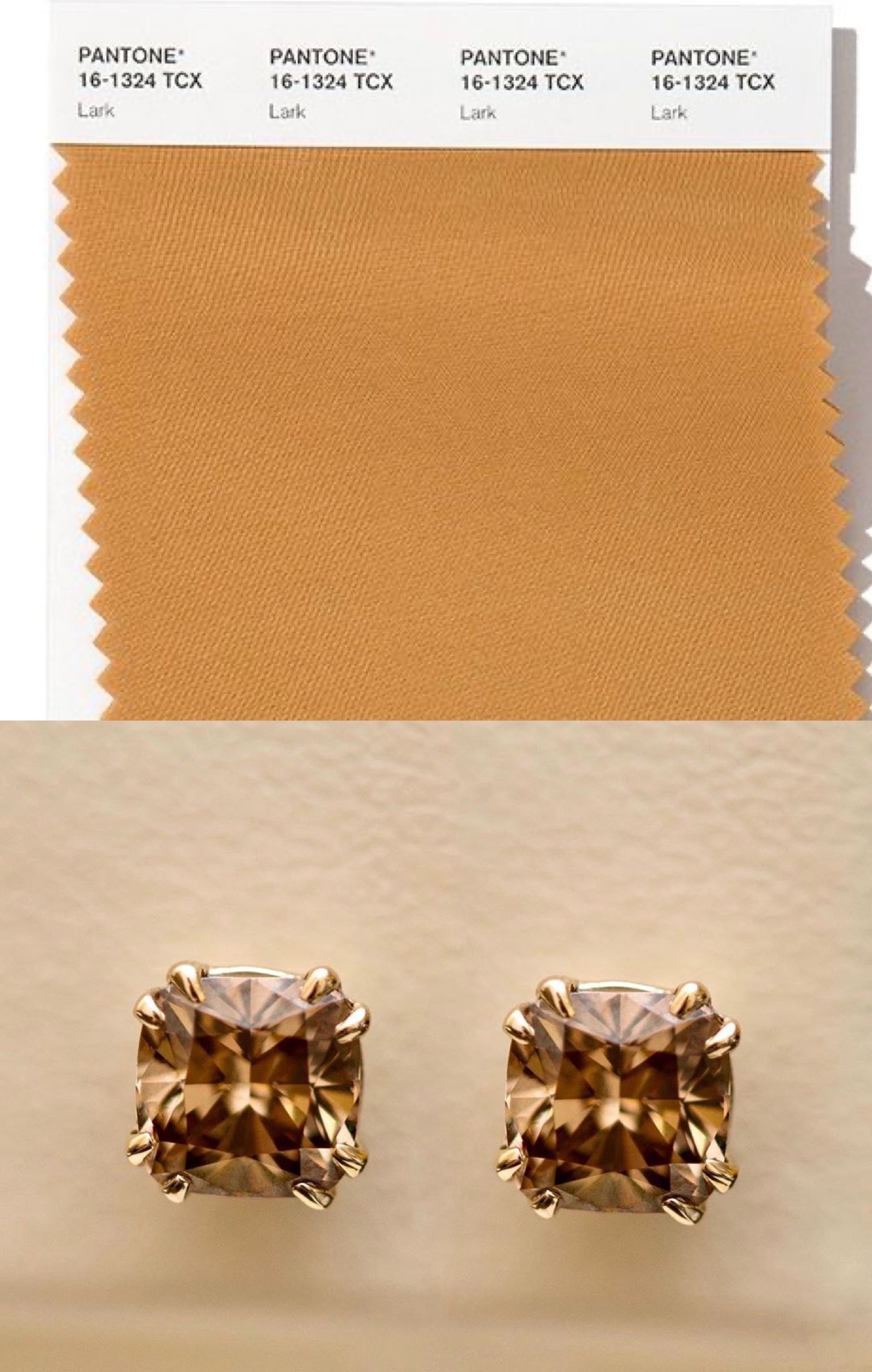 2. Shade "Ash"
This is a very interesting and mystical color. Here you can't do without spinel. Now there are several beautiful ovals for $ 600 each
https://www.instagram.com/p/B6aB1ixnh_y/?igshid=i9az7u6olo3d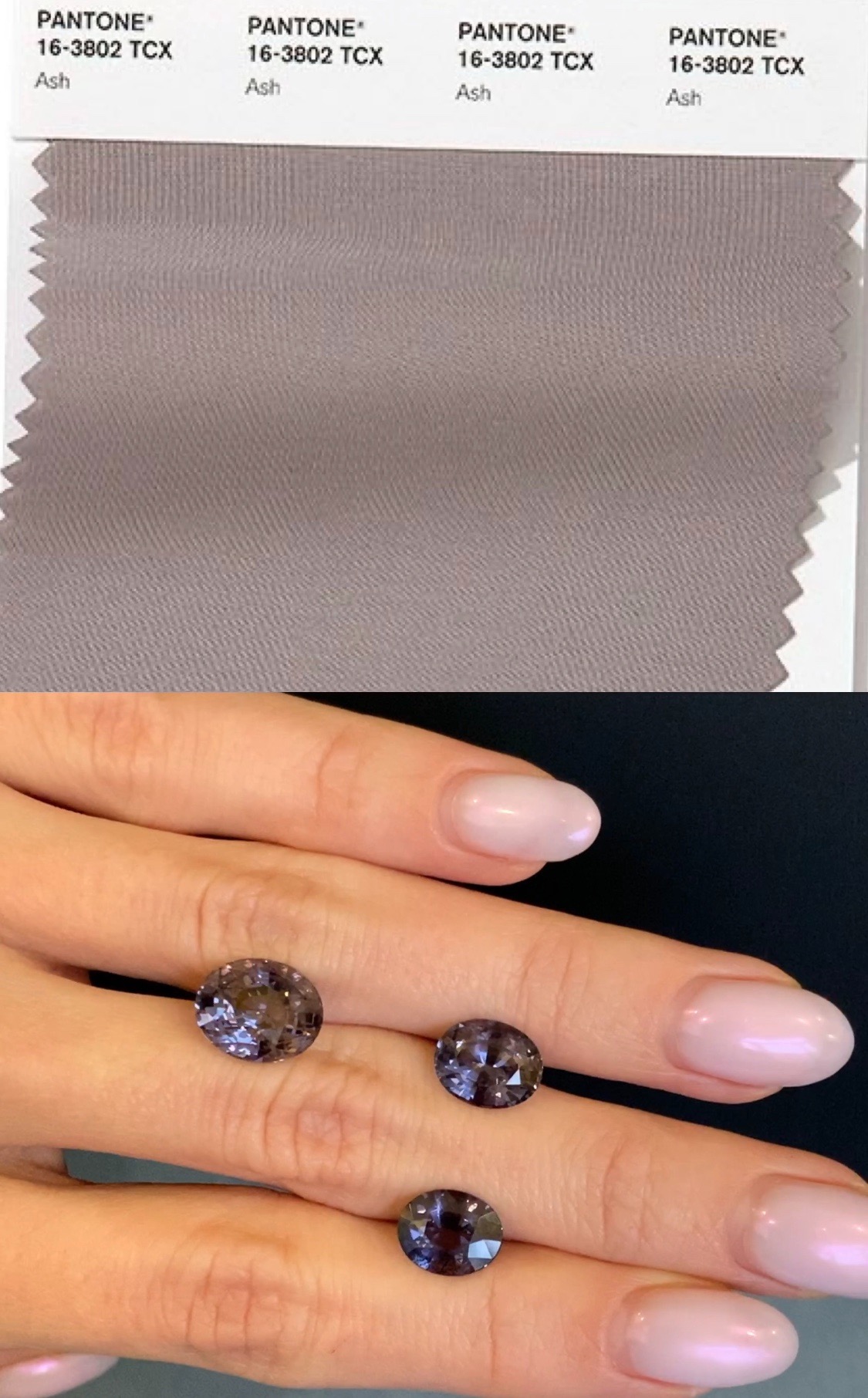 Color "Navy Blazer"
Rich dark blue, almost black, is the perfect alternative to classic black. The most suitable stone of this color is a thunder spinel at a special price of $ 2000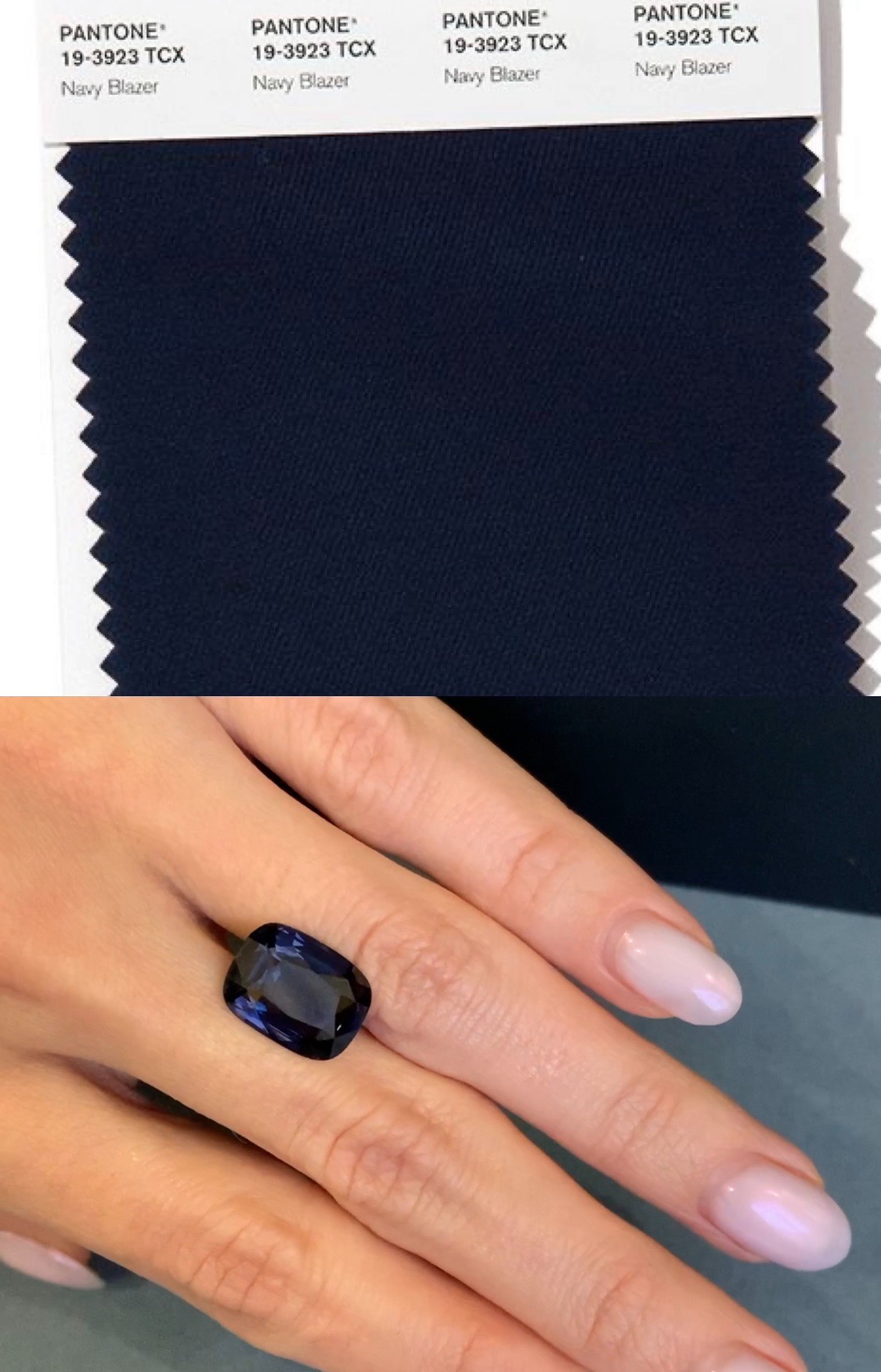 4. Color "Brilliant White"
It finishes the TOP of the most popular neutral colors and kind of a hints to us that the next season will definitely not bypass diamonds. There are many options of colorless diamonds - of different sizes, shapes, cuts, but they are all united by the fact that they will always be popular, regardless of the fashion week, season and all other colors.
https://www.instagram.com/p/B9qvdimHhtS/?igshid=1iezvmhh9w9oa