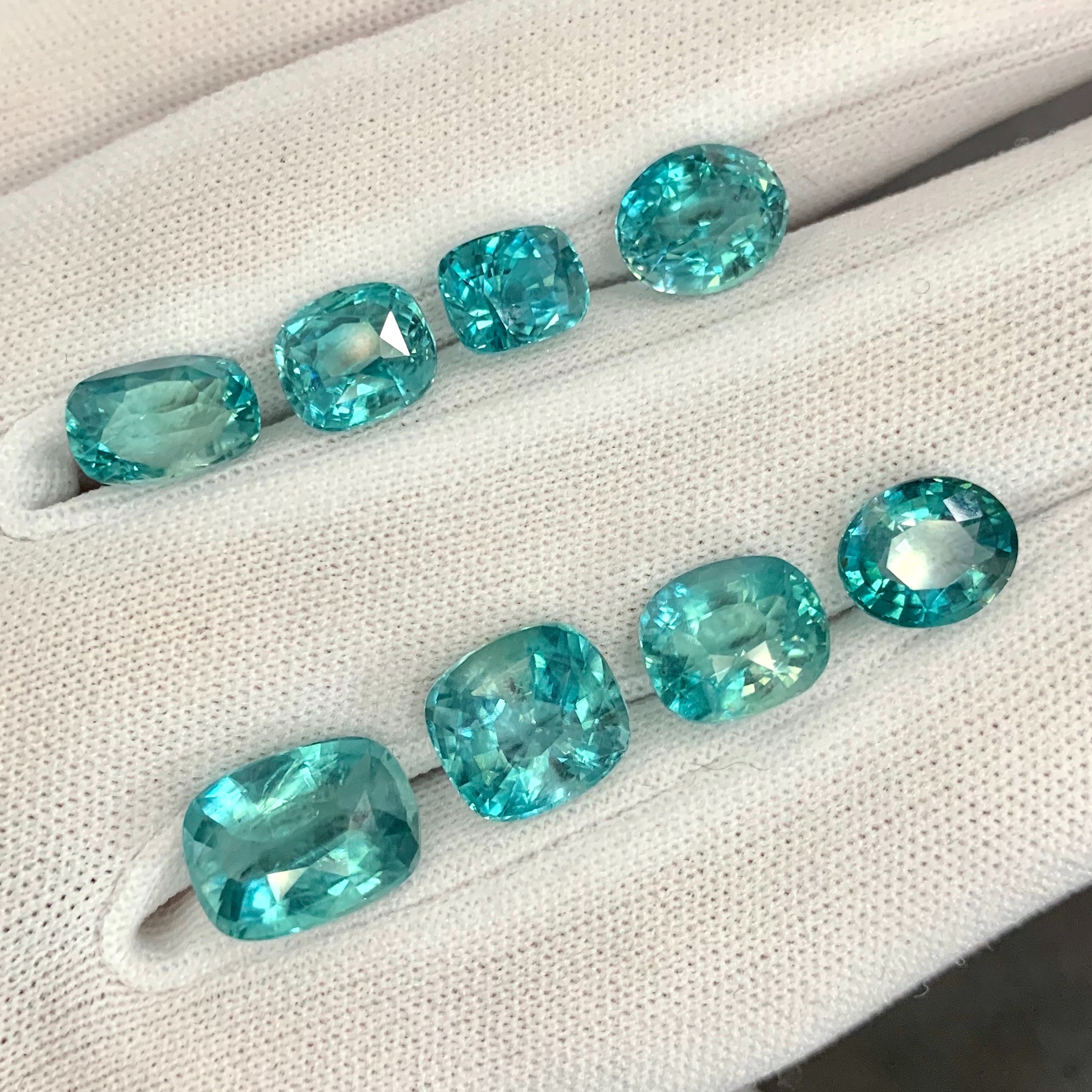 What kind of mineral is GRANDIDIERITE?
According to one of the versions, it was found in 1902 in Madagascar by the French explorer Alfred Grandidier (after whom it was named), and according to another version, the stone was found also by a Frenchman, Alfred Lacroix, a professor of mineralogy at the National Museum of Natural History, who went to Madagascar after Grandidier, but he dedicated the found mineral to his elder friend.
Anyway, James Dwight Dana included a description of this stone in the sixth edition of «Systems of Mineralogy» in 1911.
Since then, grandidierite was always included in the list of the rarest stones on the planet.
Grandidierite crystals usually combine white, bluish and greenish colors. ⠀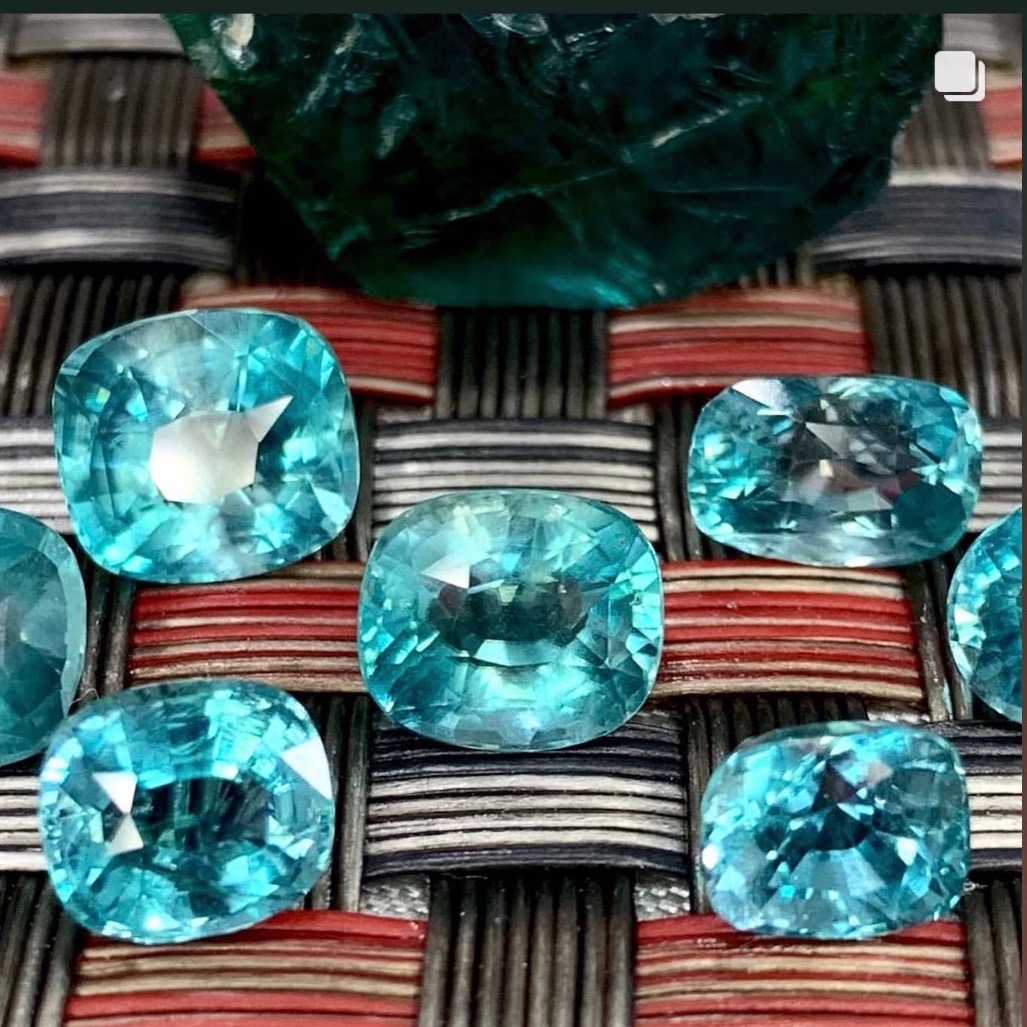 They are quite hard — 7–7.5 on the Mohs scale, but also quite brittle. ⠀
In faceted form, gem-quality grandidierite is usually neon blue, bright, saturated, with a good shine and play.
In order to understand the value of this mineral, one should know that during its entire mining period, only a few dozen pure stones were found. ⠀
Grandidierite is just a godsend for collectors, connoisseurs and investors.