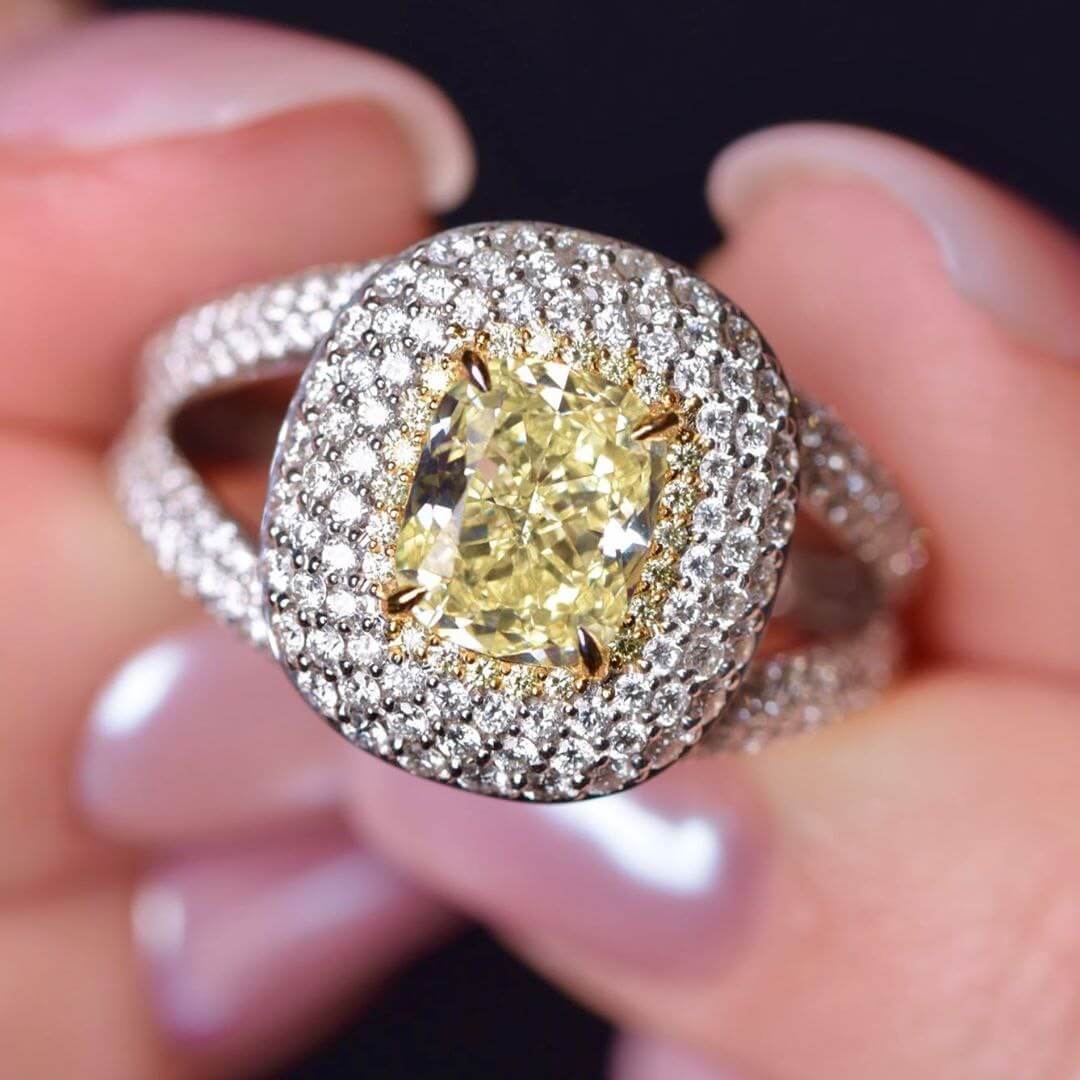 https://www.instagram.com/p/B7s_pJrHb3G/?igshid=tvdwhsevoex1
Diamonds are cut from rough diamonds. Several countries - Russia, Botswana, Canada, Angola, Congo, South Africa and Australia are leaders in diamond mining.
By the way, yellow diamonds are most often found in Australia and South Africa.
After being mined, rough diamonds are purchased through auctions by cutting factories.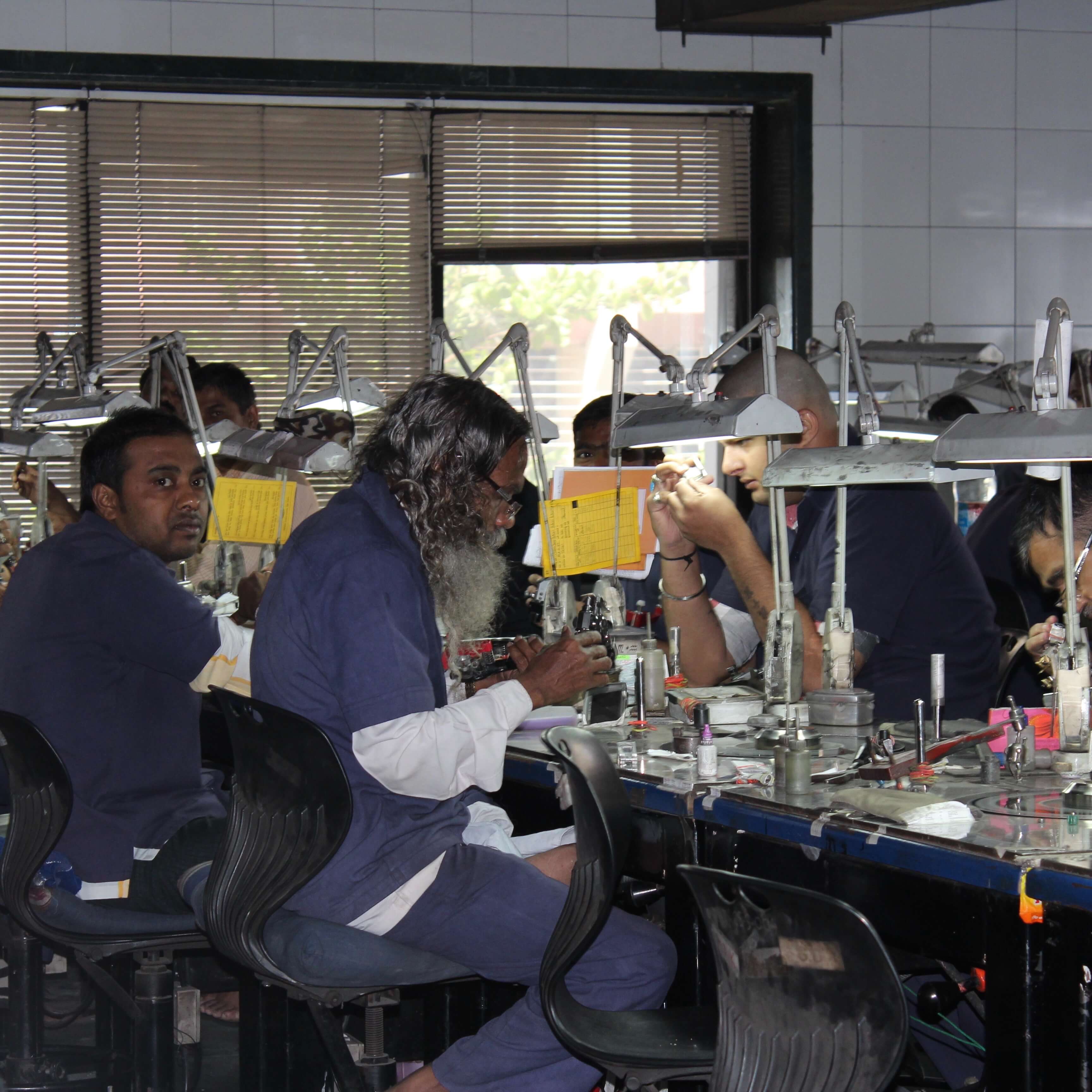 Approximately 60% of diamonds in the market are cut in India, the remaining 40% is divided among China, other countries of South-east Asia, Antwerp, and a small part in Israel (only big stones).
India sells about 40% of the cut diamonds in the domestic market, while 60% is exported to China, Israel, Belgium, the United States of America and other countries.
And it is here that the work of diamond exchanges begins.
A diamond exchange is the meeting place of diamond manufacturers and their buyers, dealers, brokers - a single trading platform equipped with everything required.
Diamond exchanges are the connecting links between the trade and processing of diamonds, targeting most of the world's suppliers.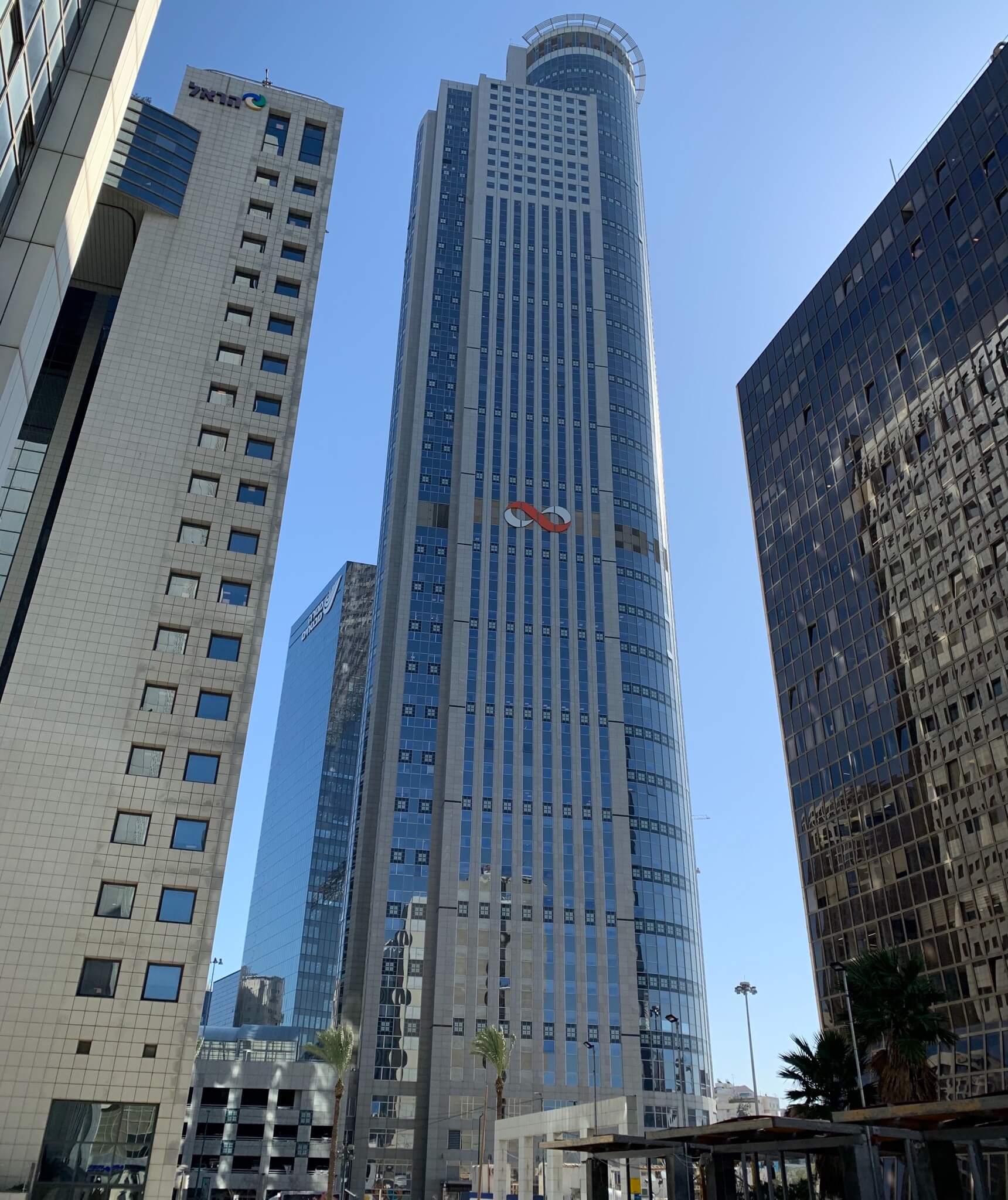 The largest and most famous world diamond exchanges are located in:
India (Mumbai)
Israel (Ramat Gan)
Belgium (Antwerp) and New York.
We choose Israel, because there is a huge selection of diamonds there, in the sizes and shades that we need, and because it just historically happened so 😉