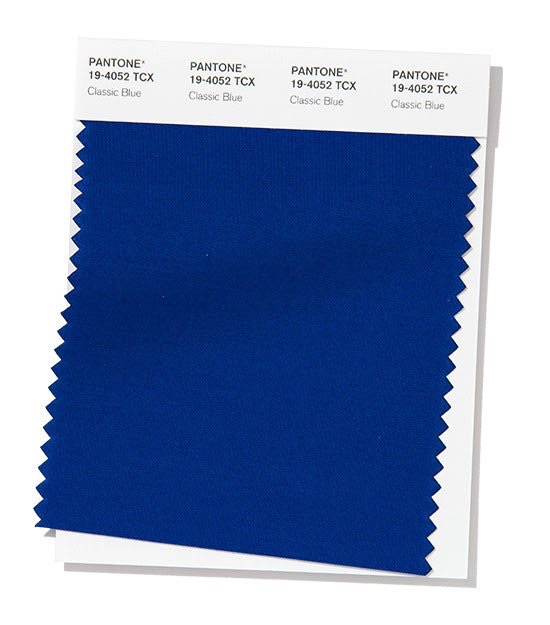 The color of 2020 according to the Panton Institute of colors is the color - PANTONE 19-4052 Classic Blue - a deep blue noble and calm shade.
This shade of blue is "timeless blue, elegant in its simplicity" and may well serve as a harmonious replacement for black.
This color is a basic color that can become the basis of any wardrobe, including jewelry, because beautiful sapphires and spinels are blue.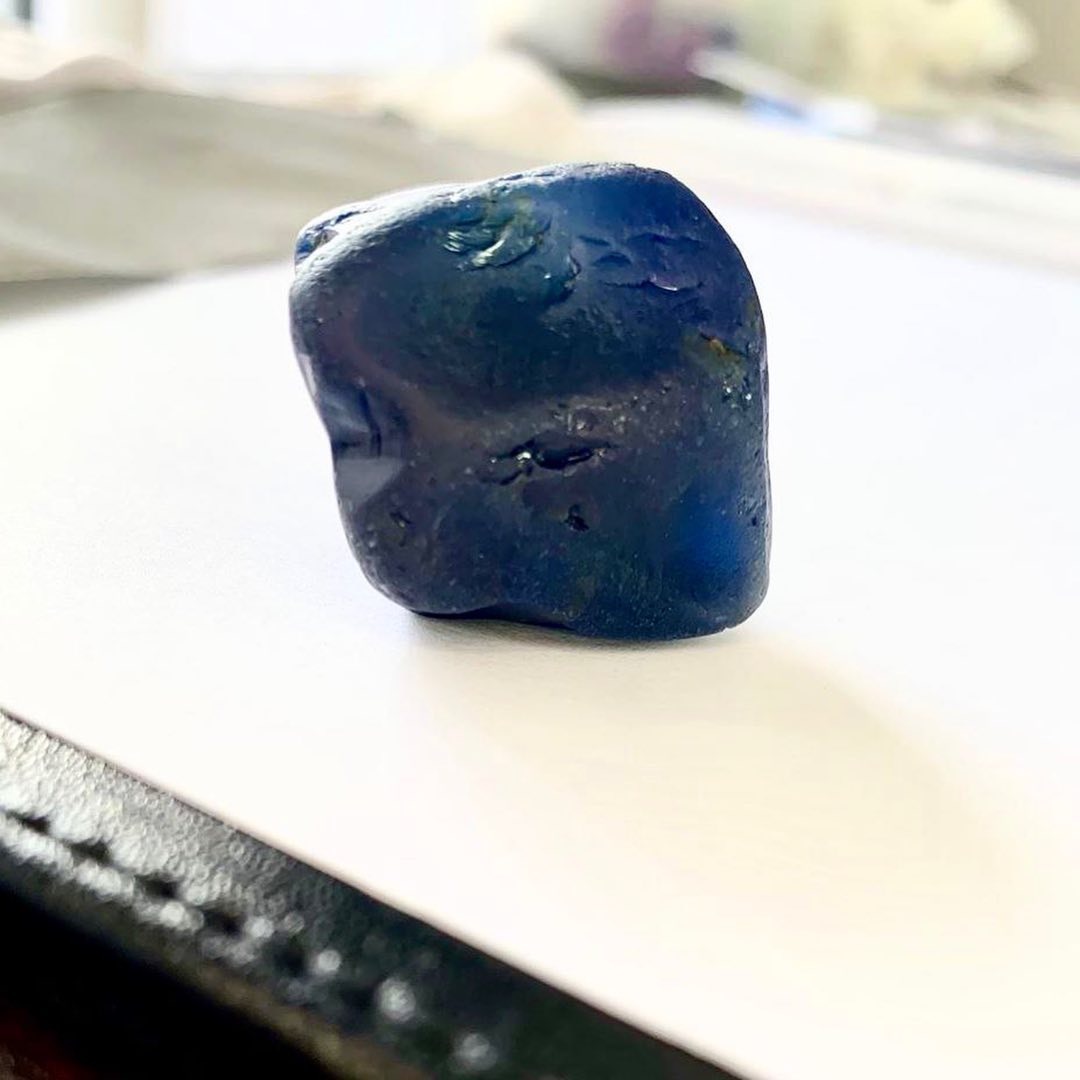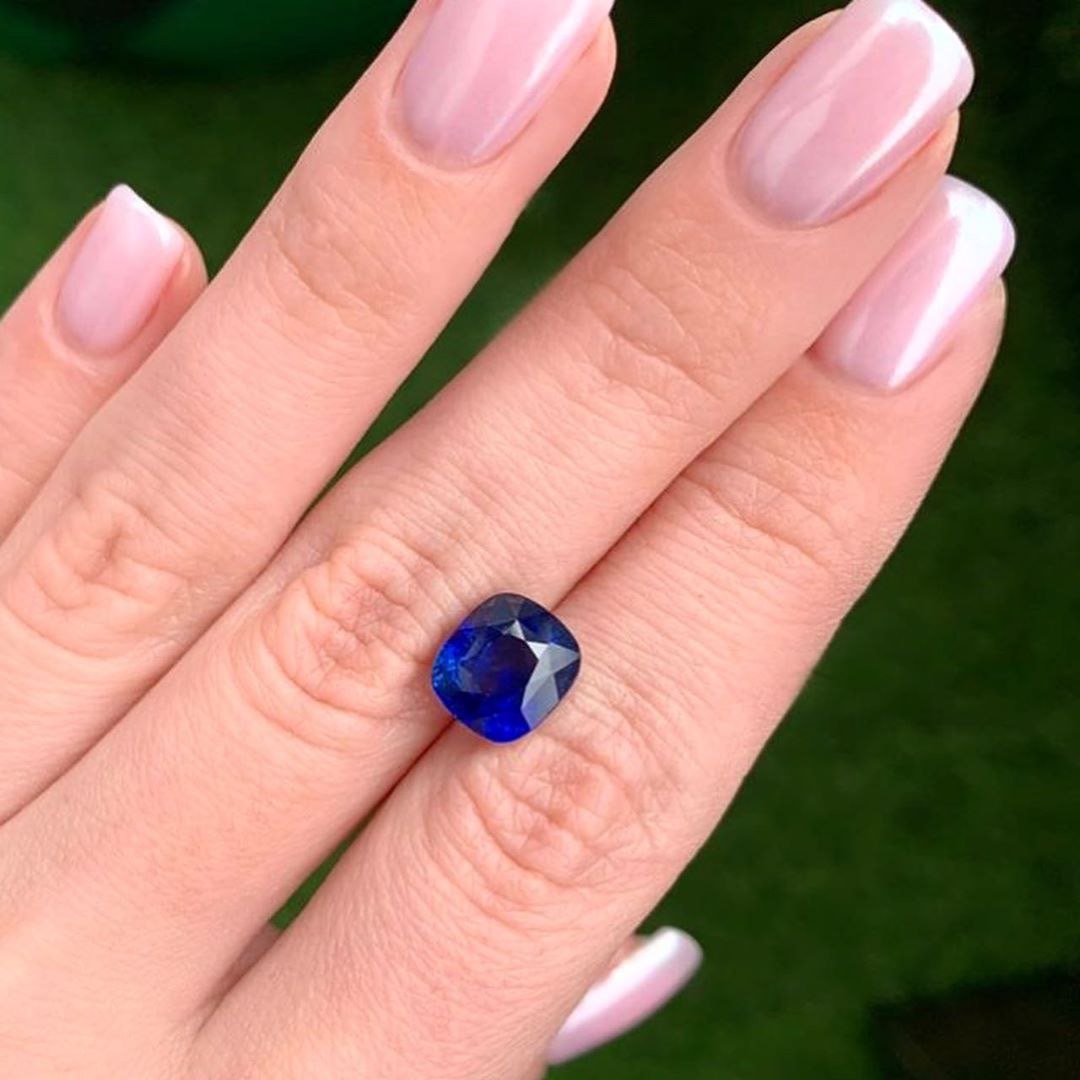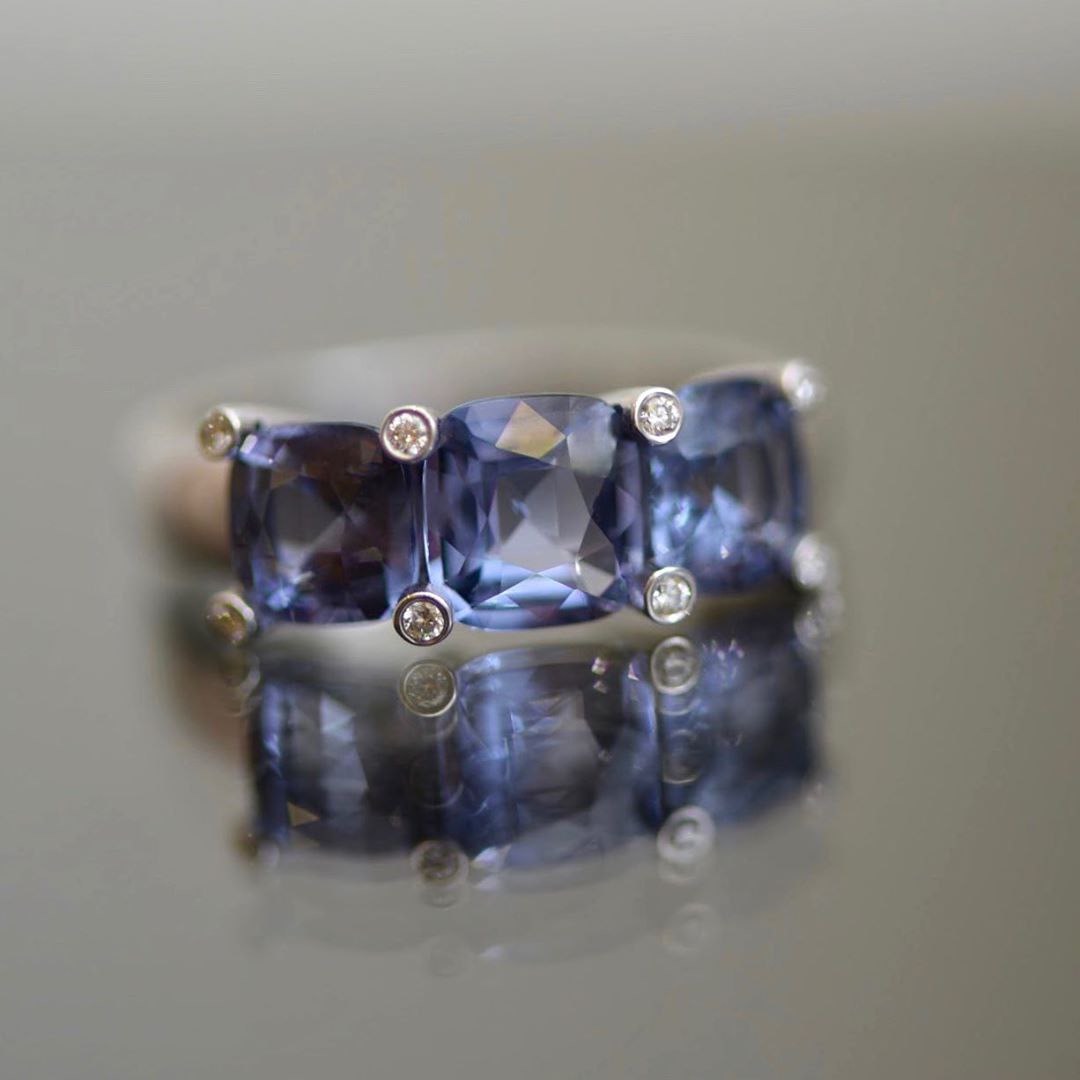 It is interesting, but the color of 2020 is very deep and calm, but the main color of 2019 was the bright and energetic Living Coral.
You could collect a lot of harmonious combinations with blue color, which will allow you to make any image and any jewelry stylish and modern.