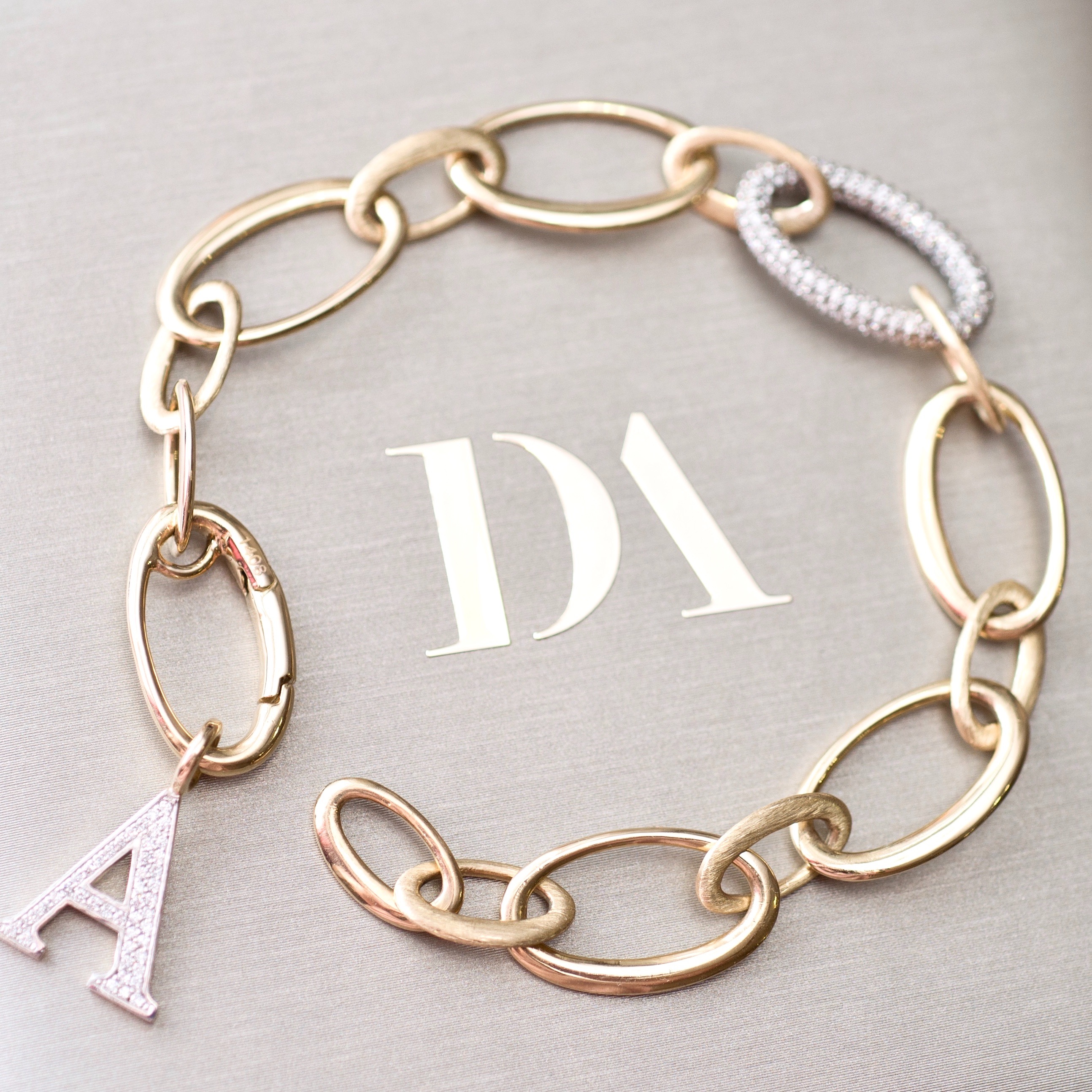 Bracelet - from French "bracelet" meaning "wrist" - is an ornament on the hand, which was popular since the Paleolithic era.
2. The oldest bracelet was discovered in the Denisova cave in Altai, its age dates back to 40,000 years (40 thousand years, Karl!). It was discovered in 2016.
The bracelet is made of dark green polished chloritolite mineral.
It is drilled through in the middle, and a string with a white marble ring passes through it. The most amazing thing is that the bracelet is of very high quality, perfectly polished, which was generally difficult to perform 40,000 years ago. Scientists have not yet been able to explain how the ancient people managed to make this bracelet.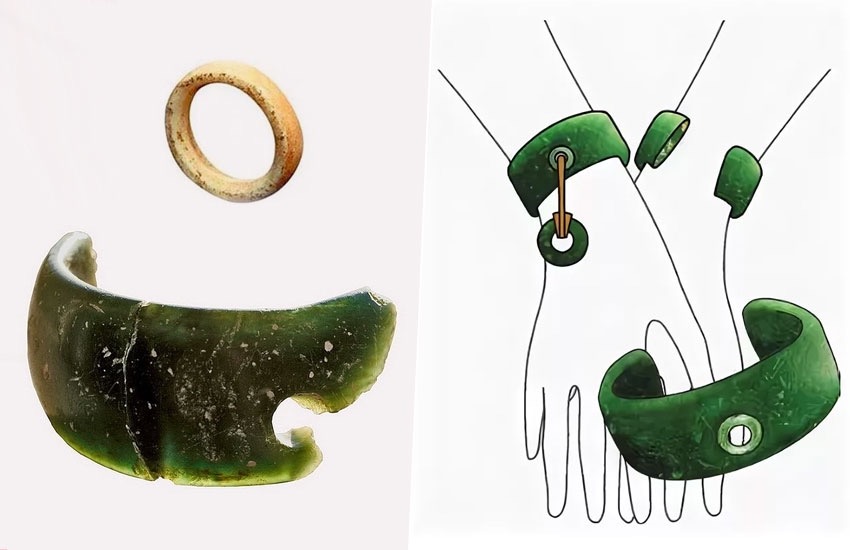 3. At the dawn of the human era, ancient bracelets were often made from materials at hand- animal fangs, bird feathers, stones, shells, bones and etc.
Bracelets no longer served for beauty, but were rather used as amulets and talismans from evil spirits. They were worn practically without taking off, and not only on the hands, but also on the ankles. Moreover, they were worn both by men and women.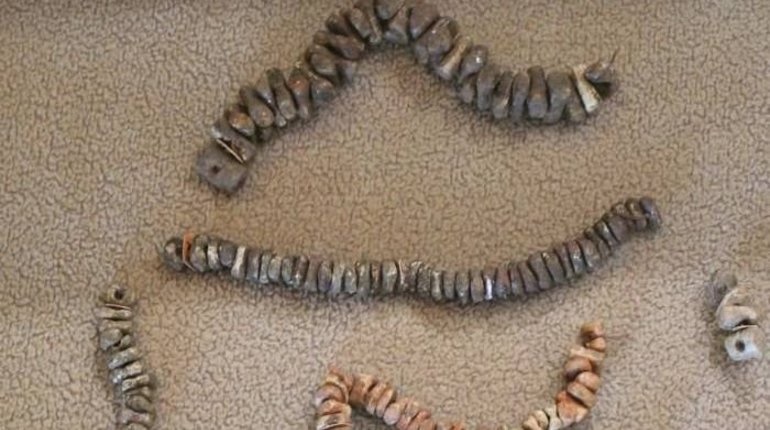 4. But in a later period - in ancient Rome - bracelet was an ornament more for men than women. Large massive bracelets were part of the armor of the legionnaires. They wore such bracelets for the protection of hands rather than for beauty.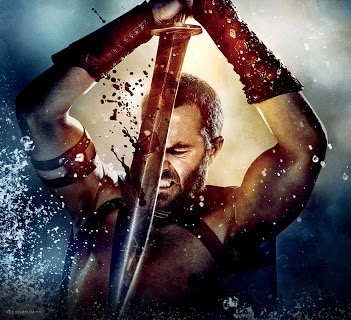 5. In Ancient Russia, bracelets were simply called "wrist" - "what is behind the metacarpus ", those that are on the back of the hand. Bracelets were given great importance because they covered the pulse - the source of life.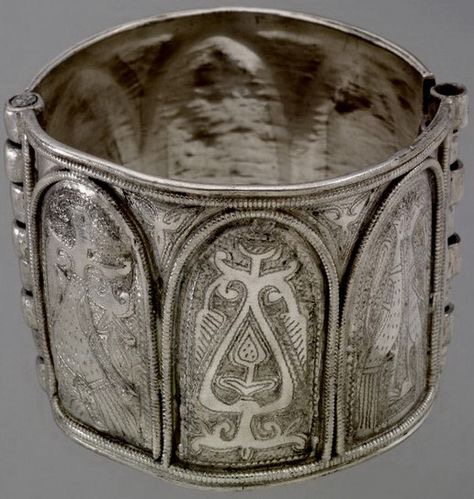 6. The ancient Egyptians loved to wear many thin metal bracelets on their shoulders and wrists. They were believed to protect from dark forces. Wide bracelets with important protective symbols were also especially loved.
7. In India, a bracelet is an ornament with a sacred meaning. It is believed that it helps to open certain chakras in the body.
8. As soon as people learned processing precious metals and stones, a bracelet came to be a status ornament instead of an amulet or talisman. It told about the class affiliation of its owner and his / her level of wealth.
9. During the Middle Ages in Europe, women wore clothes that completely covered their arms, so bracelets were worn over the fabric, sometimes they were even sewn on the lower edge of the sleeve.
10. But during the Renaissance era in Europe, dresses with shorter sleeves appeared, which allowed women to wear bracelets on their wrists. Sometimes they wore not only one bracelet, but several at once. It was also fashionable to wear several bracelets with letters that folded into words bringing good luck: happiness, love, wedding.