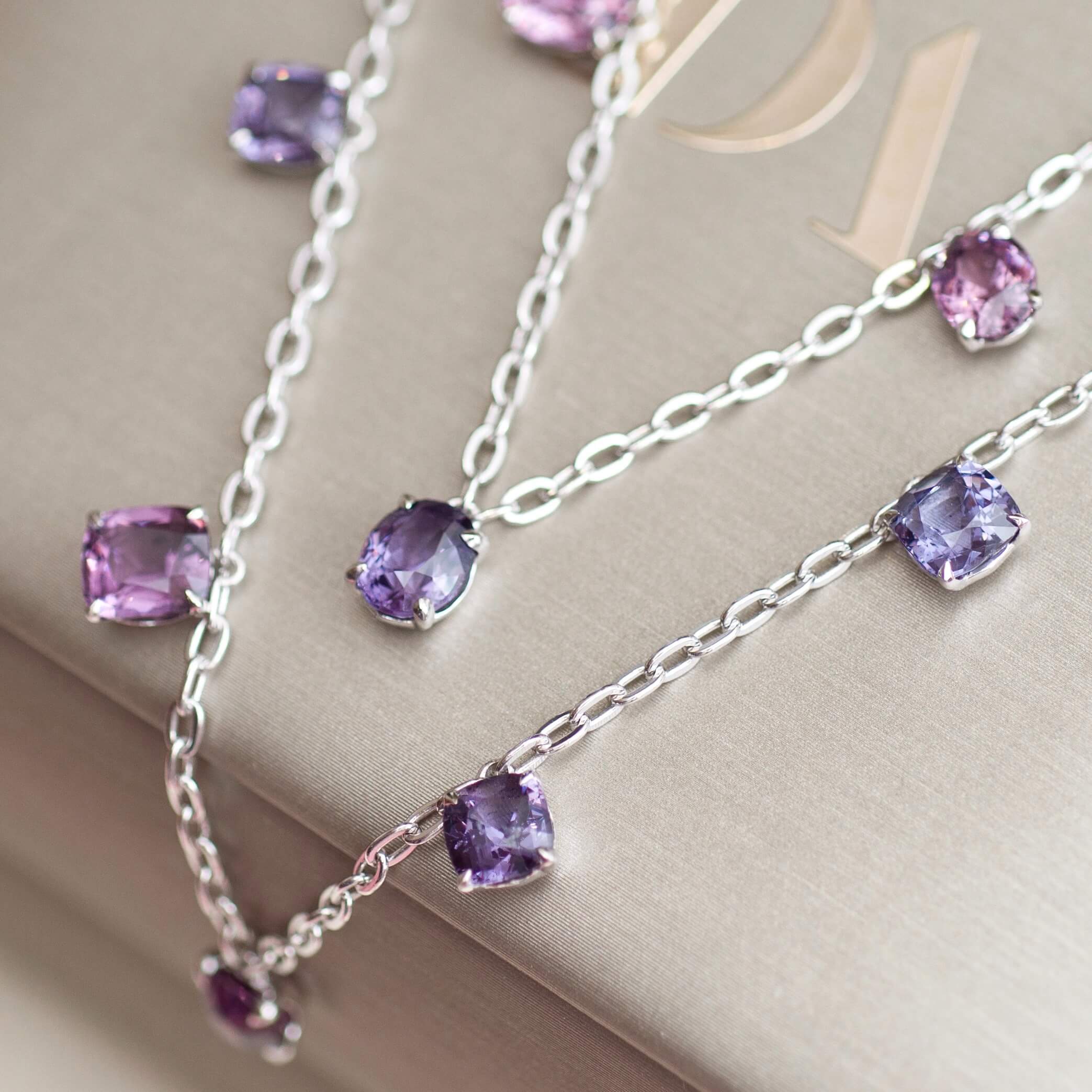 If you are looking for useful, comfortable casual jewelry you need to know some basic principles about it to choose the best options and to form your personal jewelry collection:
Such jewelry should be always appropriate
This jewelry need to fit perfectly your style and most of your outfits
Basic jewelry should be elegant, concise and unobtrusive
It should be made of precious metals: gold, platinum, silver
This jewelry must be high quality jewelry so it could be worn for ages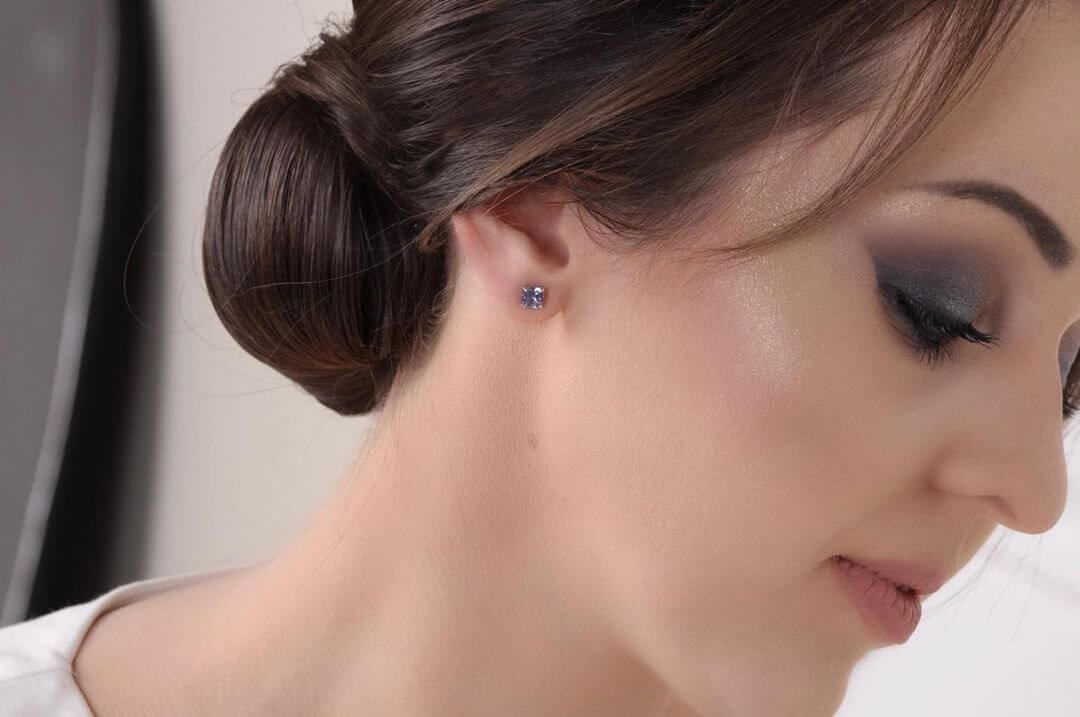 And on the TOP of the list with the most popular basic jewelry there are stud earrings.
The main principle when you are choosing stud earrings the shape of the earrings should fit the oval of your face, and the shade of metal and stones should emphasize the color of your eyes and your skin tone.
They can be either with colorless diamonds in different sizes - the most classic version or with colored diamonds.
Do not limit yourself to the classics, choose the shade that you like.
The size of such earrings should be optimal for you; the earrings should neither hang nor pull the ear.
In addition to diamond studs, consider also options with other colored stones: sapphires, emeralds, rubies, spinels and etc.
The main thing is that you have to feel yourself beautiful and comfortable in them, and that they need to fit your style.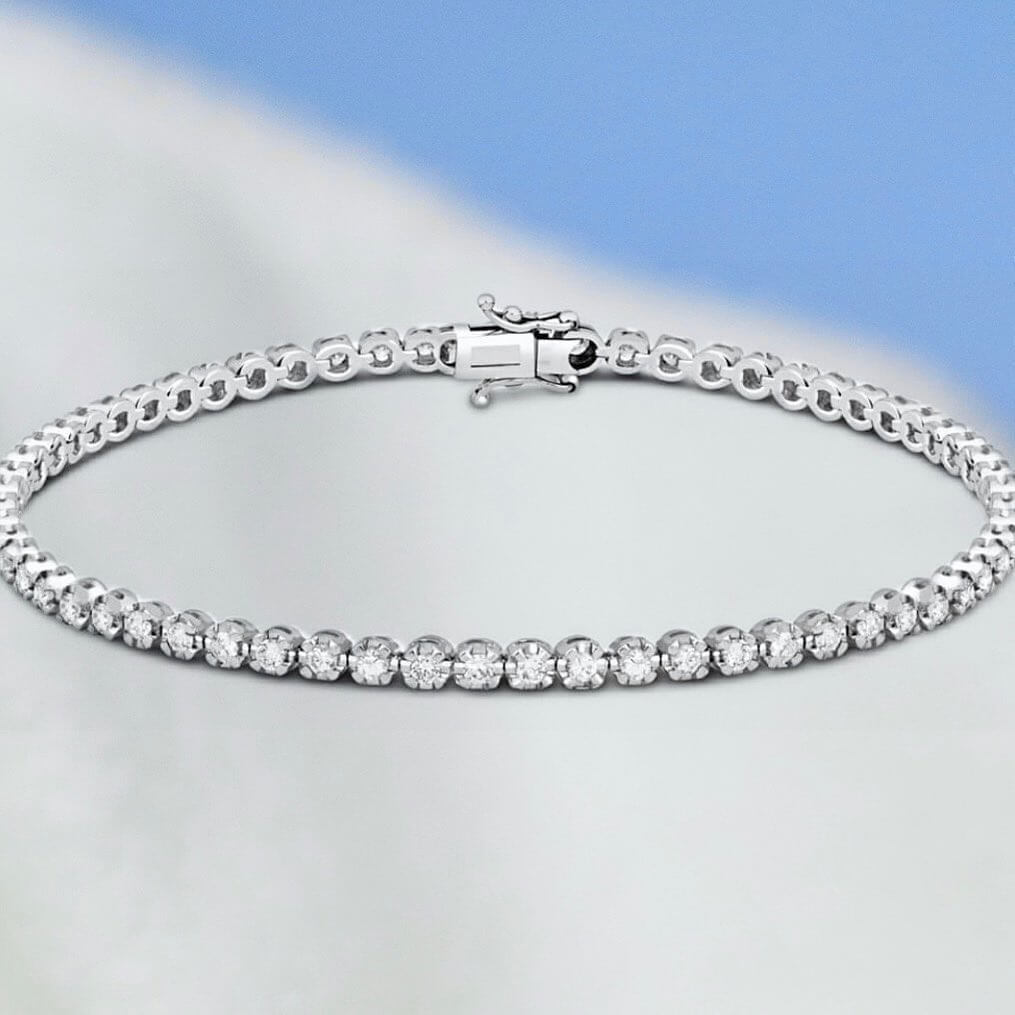 Bracelets are on the second place in the list with basic jewelry.
The most important principle to choose the bracelet is to reveal your personality and style.
It could be a classic tennis bracelet with diamonds (or with any other colored stones), or it can be a wide Italian-style bracelet, or a bracelet with colored stones that you prefer.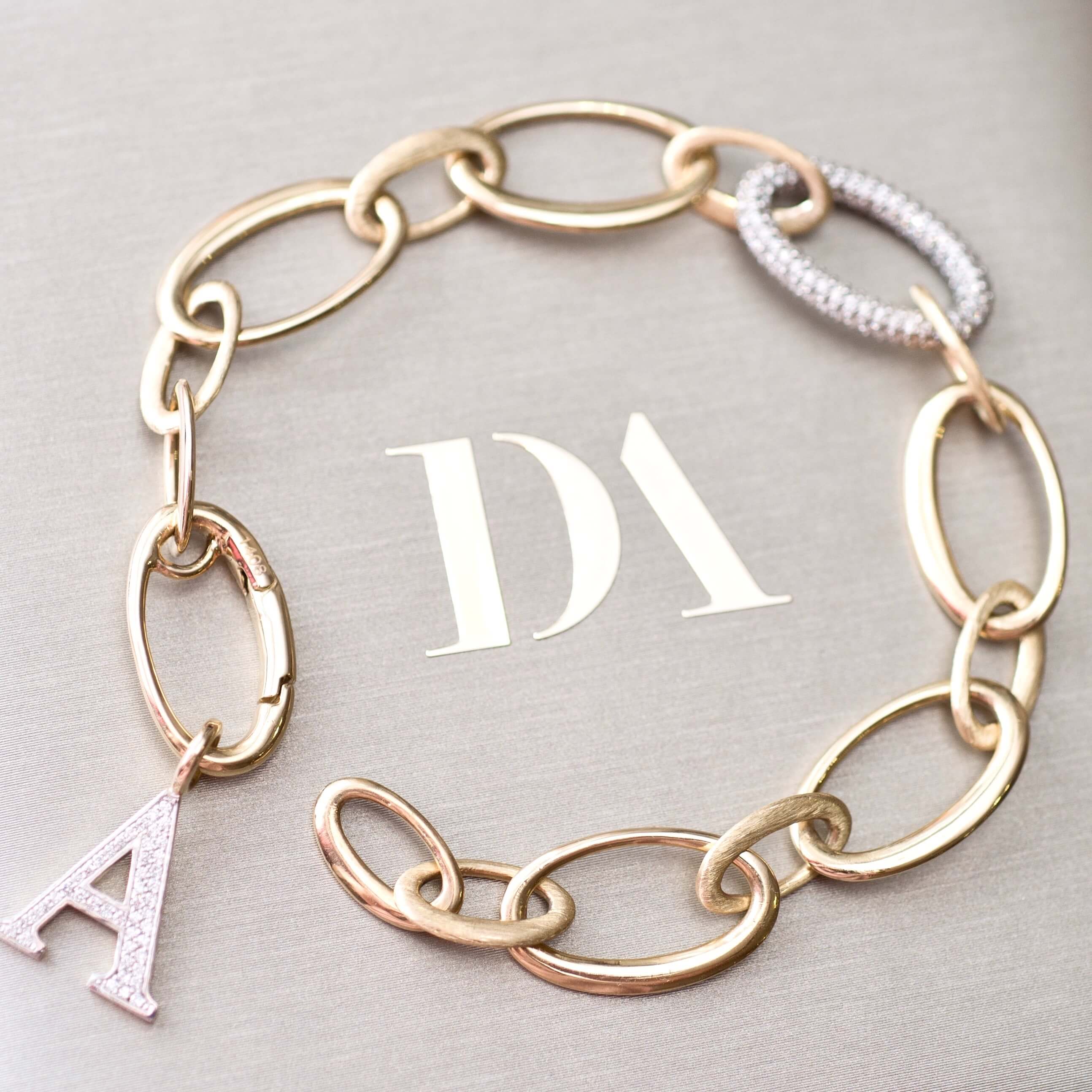 On the 3rd place - chain with a pendant or several thin chains. Choose the one that maximizes your style.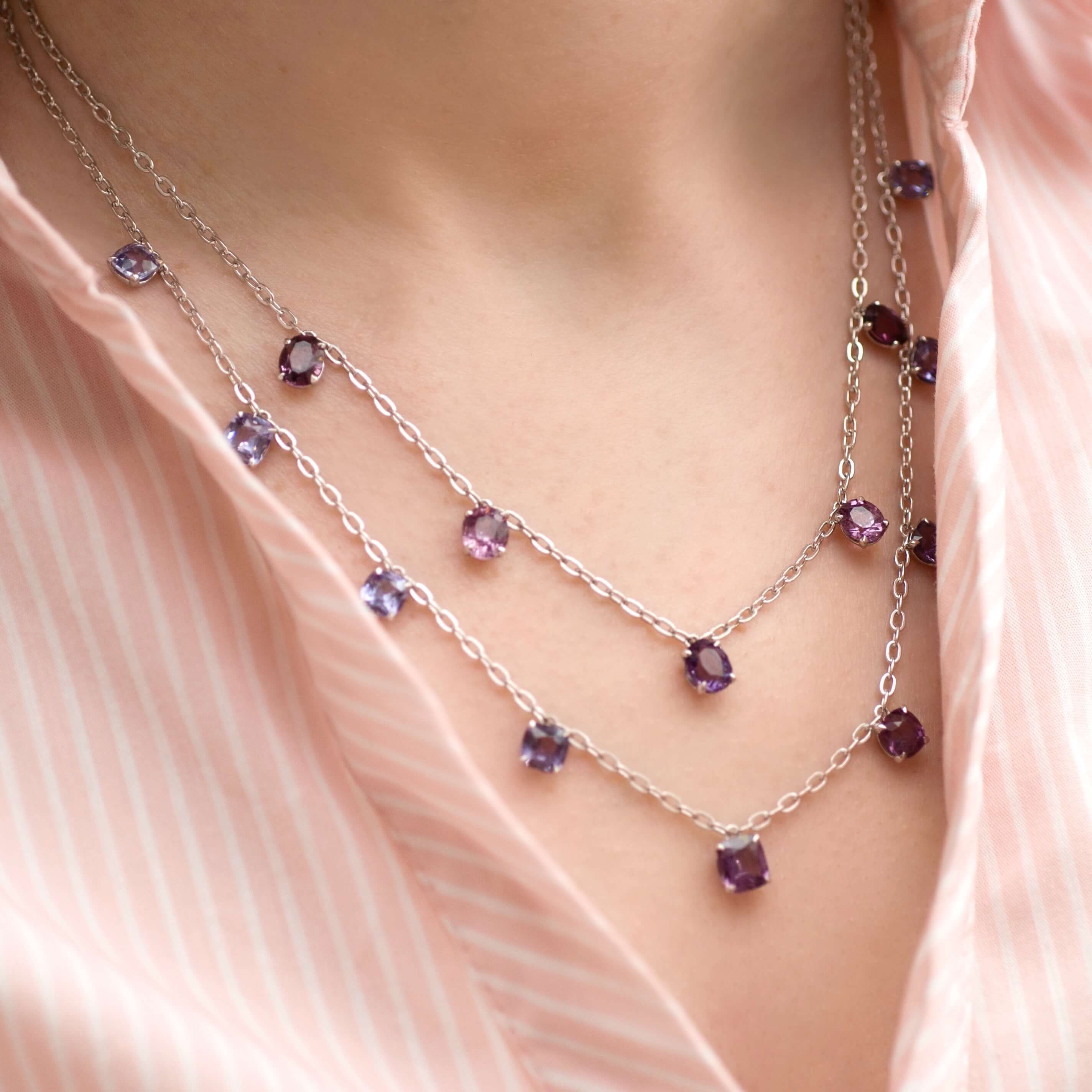 On 4th place is the everyday ring. A comfortable elegant ring that you can wear every day. For example, an infinity ring or a solitaire ring.
Any of your rings that you can and want to wear at least every day all year round are suitable for this role.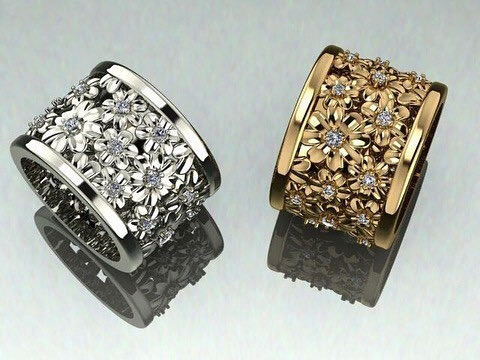 On the 5th place is a cocktail ring - an irreplaceable option for going out to any event. It should be big, bright and noticeable.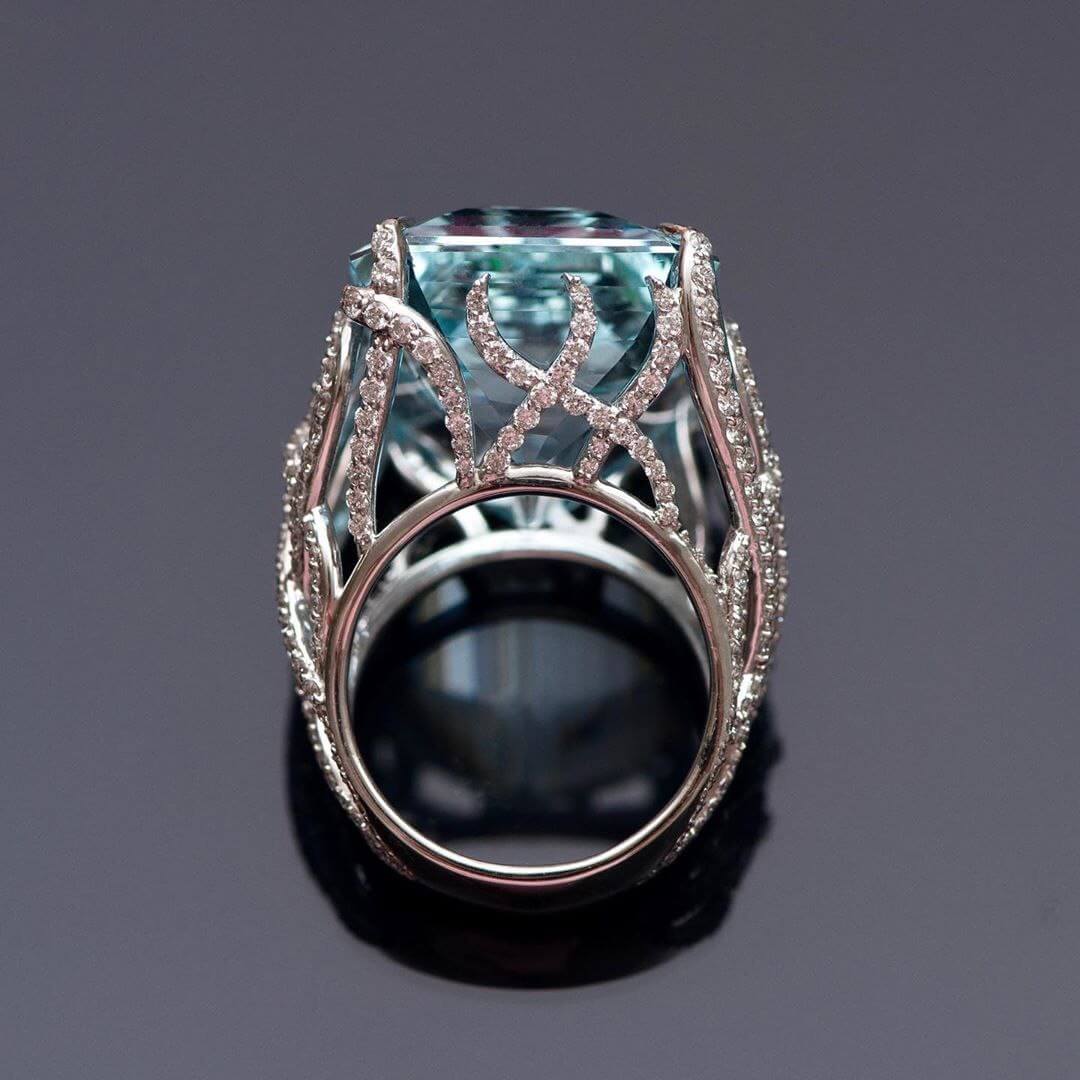 On the 6th place - jewelry with pearls - earrings, a ring, or a string of pearls, of course, if you love pearls.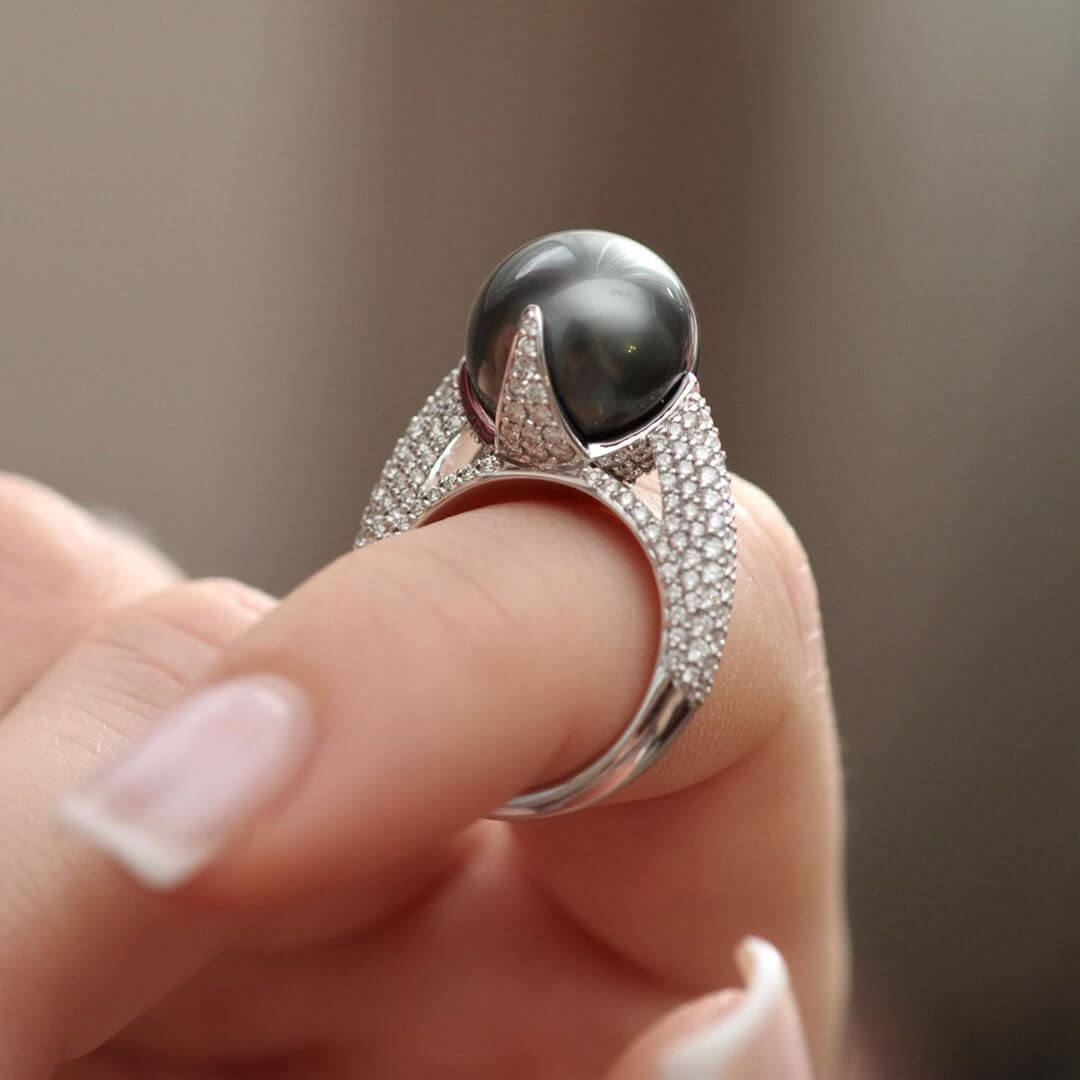 These six types of jewelry form the minimal basic jewelry wardrobe, which you can complement with other wonderful jewelry: small earrings for every day, or long earrings-tracks, or elegant large weekend earrings, or a brooch, or a large pendant, or .... there are endless options. Choose anything you like and we will help you with this.