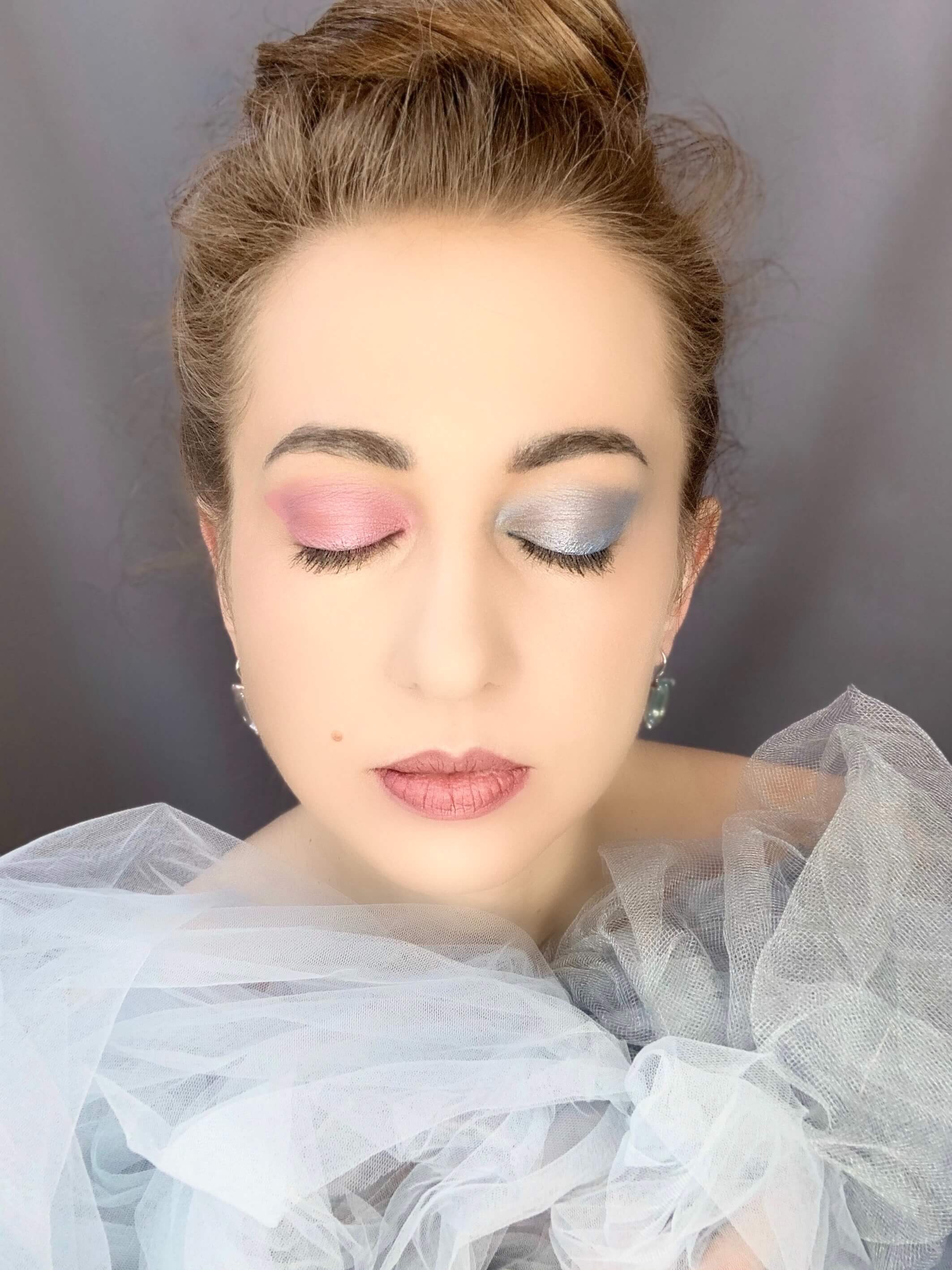 The word asymmetry comes from ancient Greek ασυμμετρία "disproportion" from μετρέω "measure" - absence or violation of symmetry.
Most often, the term is used in relation to visual objects and in the visual arts.
In artistic creation, asymmetry can (and very often it is) be one of the main means of composition.
Asymmetry has categorically redefined modern minimalism in clothing, has become its new symbol, and has reached to jewelry.
How you can apply asymmetry in jewelry - this technique is most typical for earrings.
These can be unpaired earrings - different in shape, length and / or composition.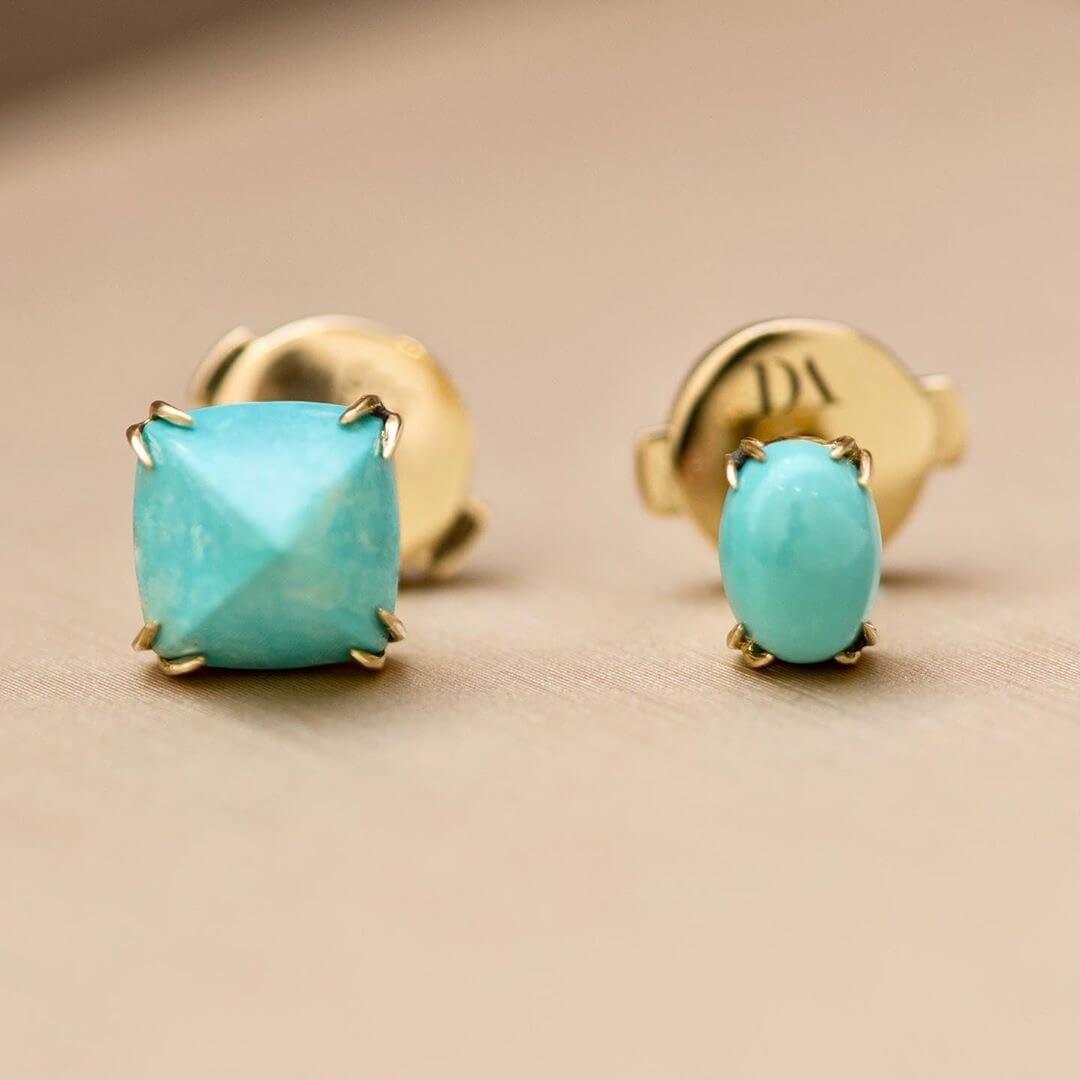 It can be a mono-earring - only for one ear.
It can be using of stones of different hues for earrings.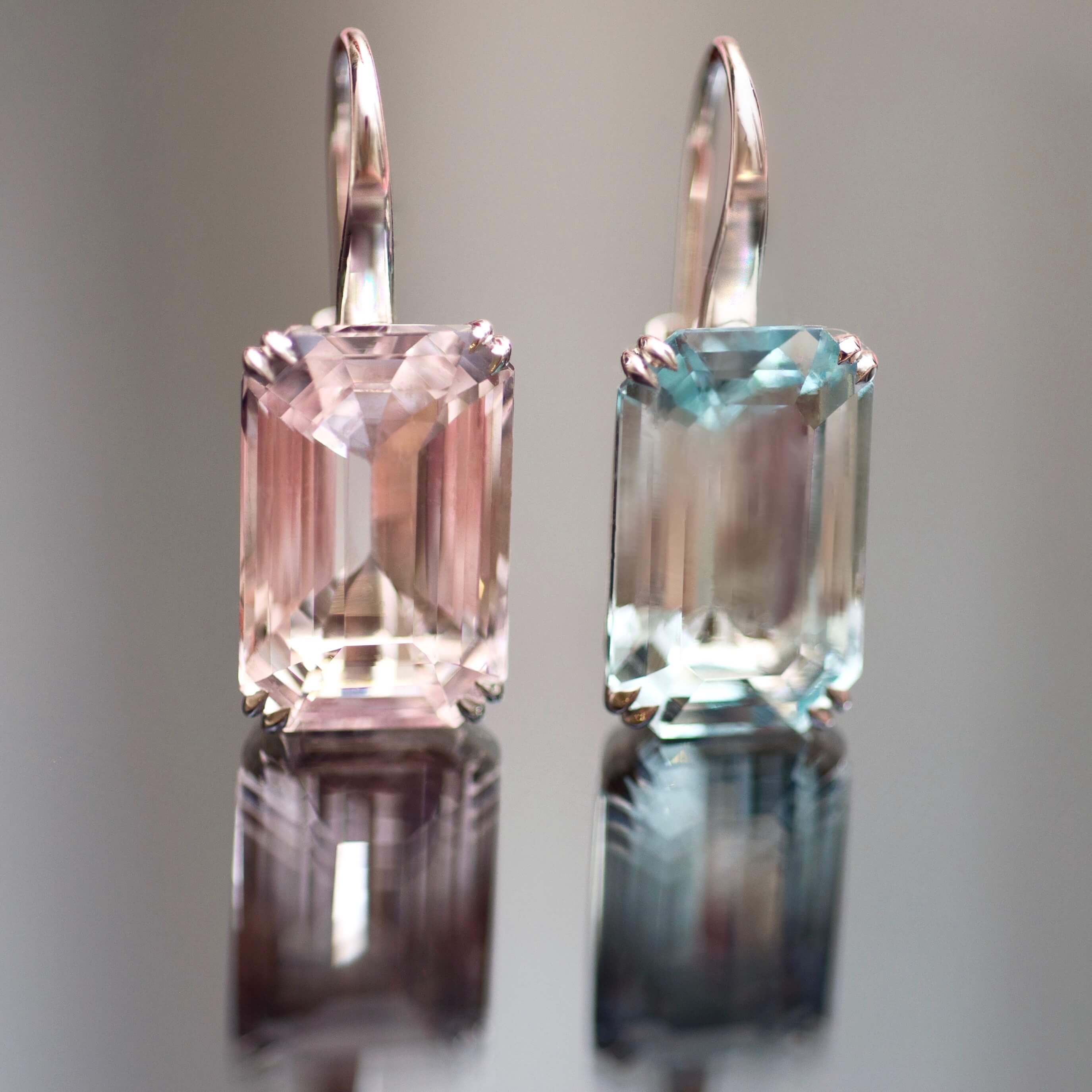 In any case, asymmetry is always a bold decision and a challenge, because since ancient Greece times, people have become used to symmetrical things.
An assmmetrical item will always stand out against the general background. Well, let it stand out - this is exactly its peculiarity.