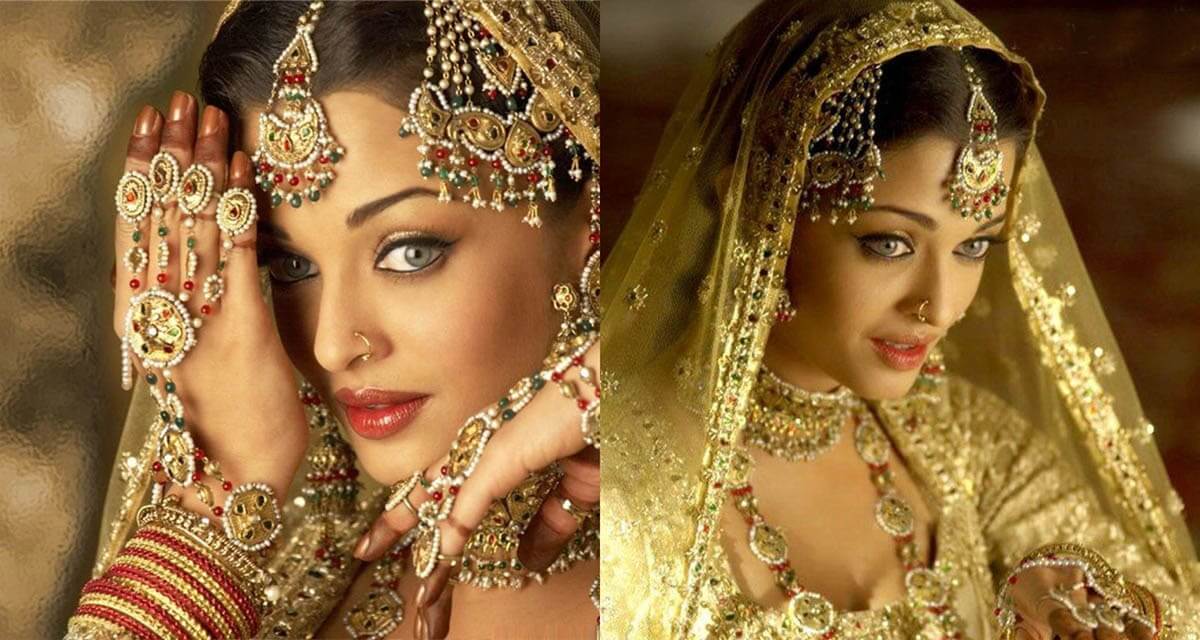 Some of the traditions of wearing jewelry in India are more than 2000 years old.
Let's take a look at the most popular traditional Indian jewelry:
SARPECH — such items were found already 2000 years ago. This is an ornament that is attached to a turban. It can take half a turban. It is usually worn by men.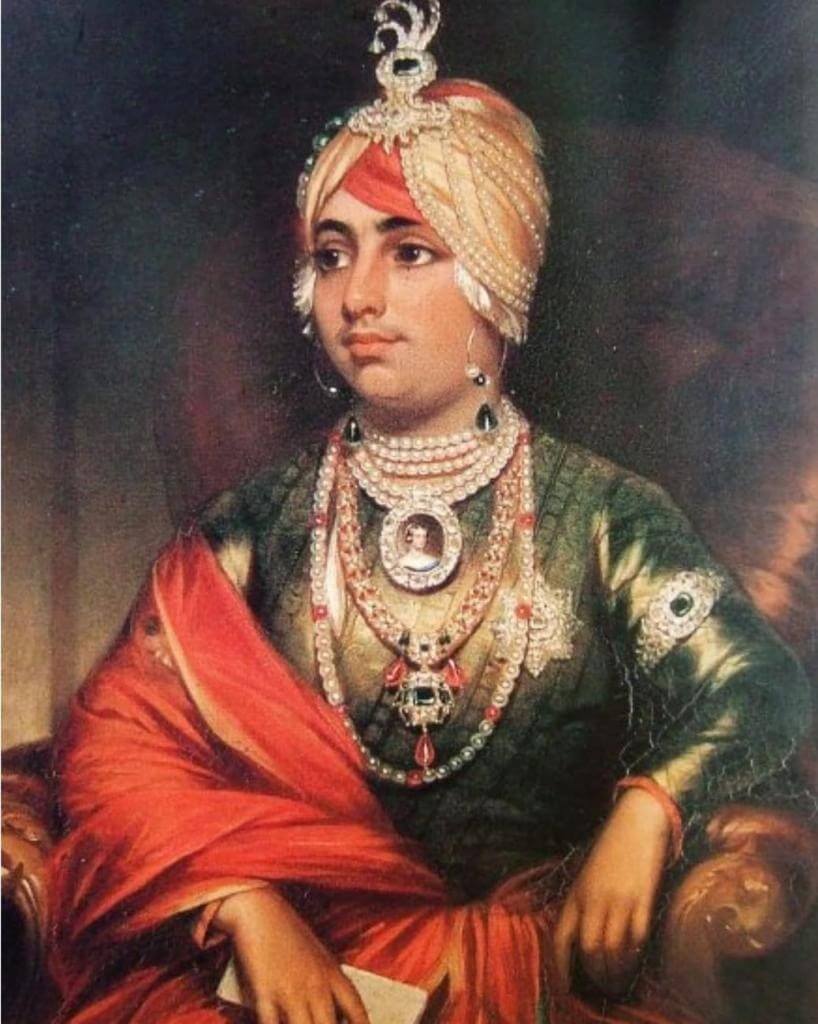 Pair bracelets KADA or KARA.
These are wide bracelets, most often with floral ornaments, precious stones and enamel. Moreover, the enamel coating is usually made from the inside.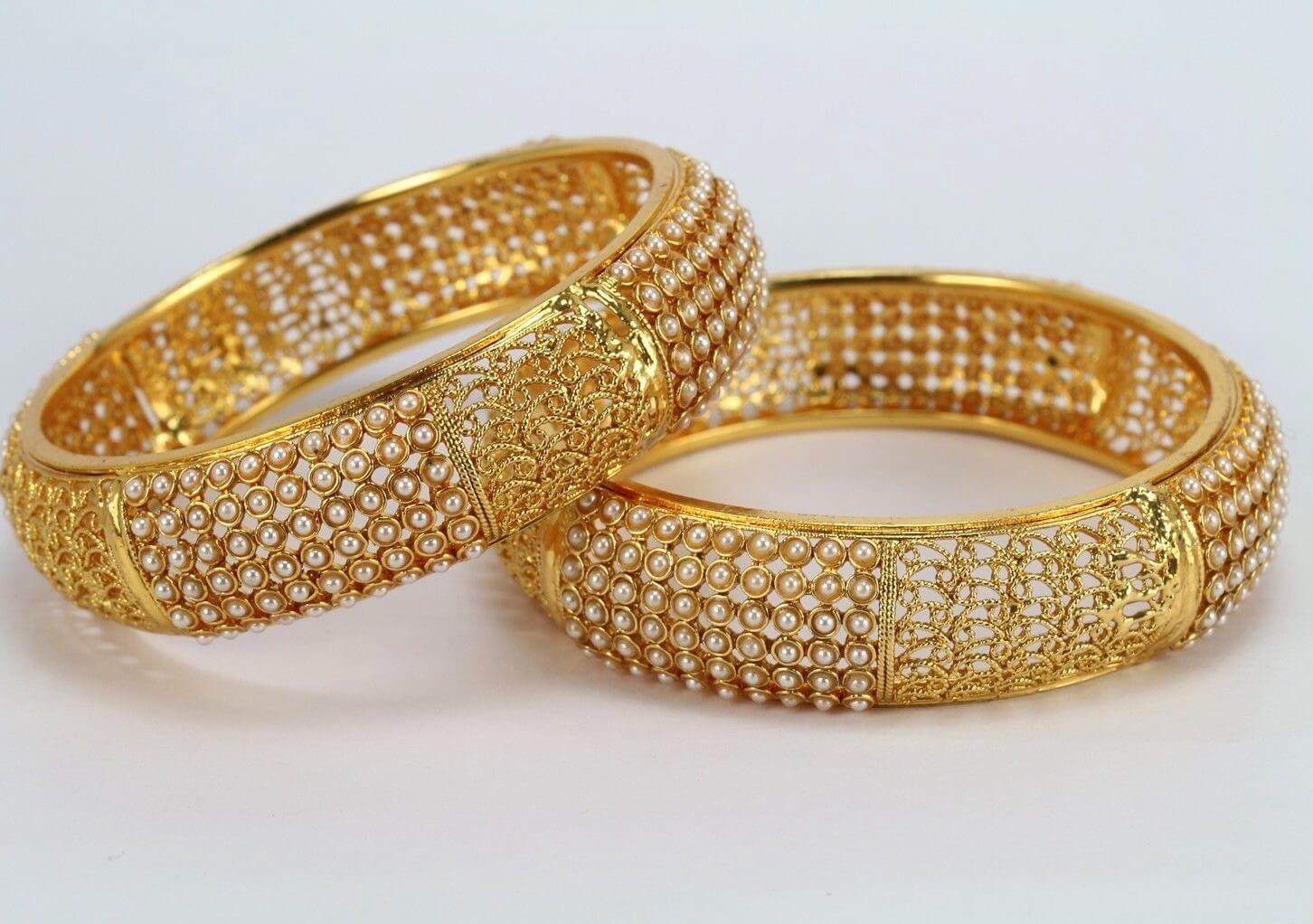 Shoulder bracelet VANKI - its history can be traced back almost to the worship of snakes - Nagi. This bracelet has a very comfortable V-shape which helps it to sit very comfortably on the arm.
Well, it is desirable that it be made of gold.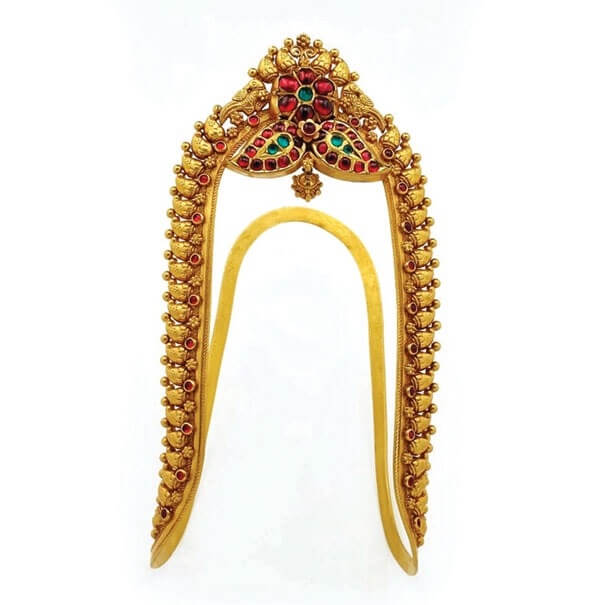 LINGA PADAKKA MUTHU MALAI - pearl necklace with a central pendant from Tamil Nadu. The pendant is made in the form of a lingam - the symbol of God Shiva. Usually it is inlaid with precious stones. In ancient India, it was believed that perfect pearls (without any scratches, dents or stains) prevent misfortune. Sometimes a scroll with spells was put into the amulet to protect against the evil eye.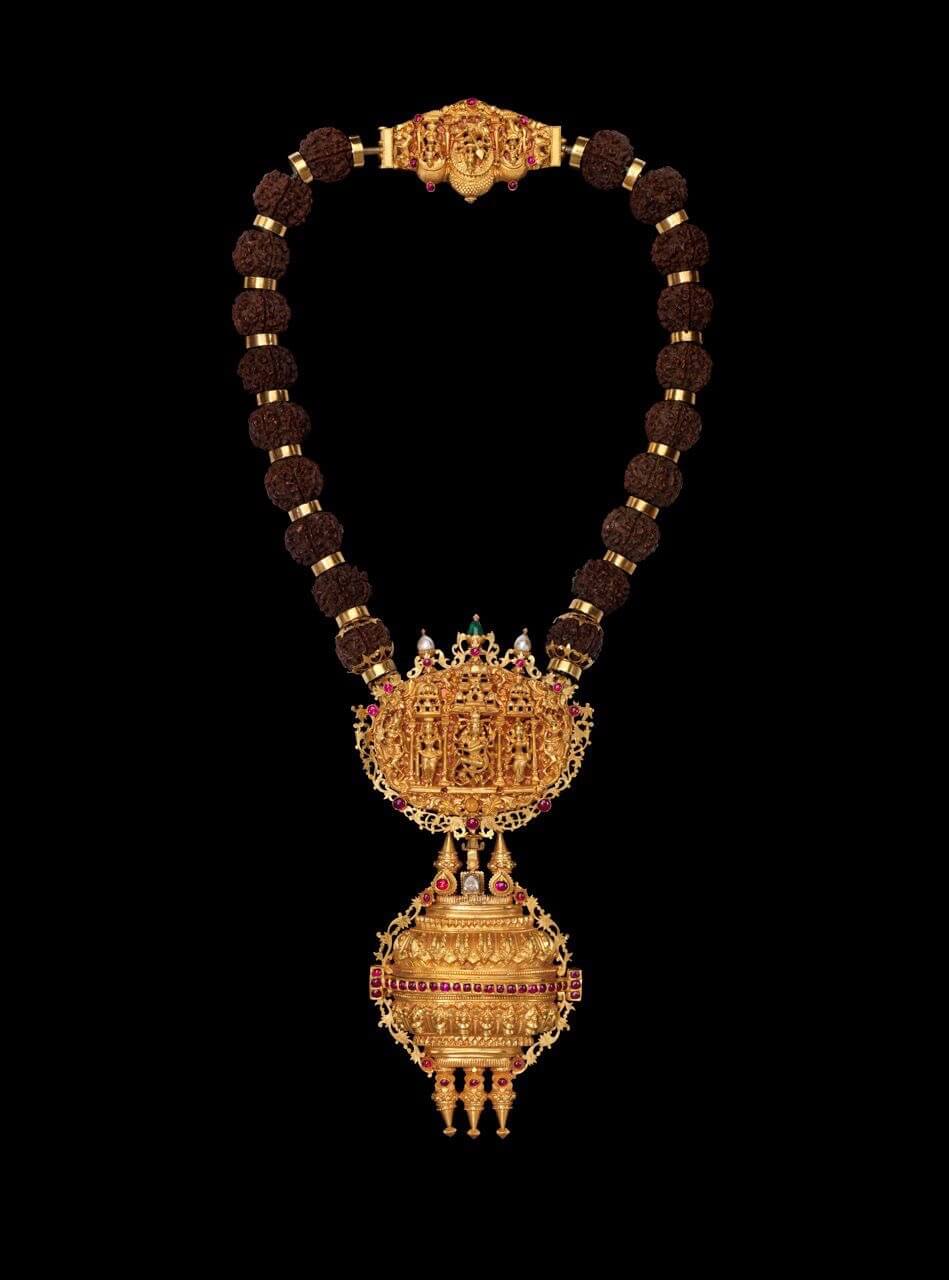 NATH (NATHNI) — Indian nose ring. There are different types of Nath- either it is a single stone on one side of the nose, or it is Bulak threaded through the cartilage in the center of the nose. However, Nath from Maharashtra (state in India) is one of the most elegant types of Nath.
It is believed that this type of jewelry was borrowed from Muslims in the XI or X centuries. It has become an indispensable attribute of the wedding attire of Indian brides, and it must be worn by every married woman as well. Often, the bride is blessed with the words: "Let Nath always be on you", which means: "So that you never become a widow.".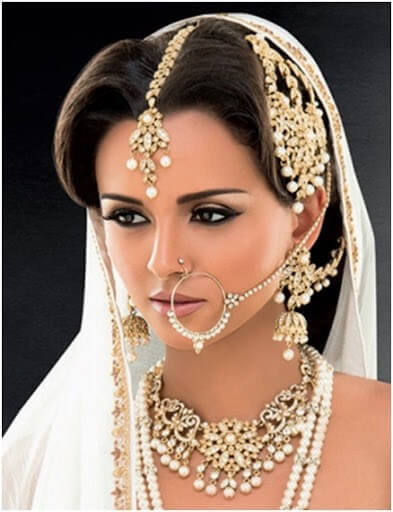 ODDIYANAM — South Indian belt, officially meant for fixing the sari, actually - for refining the waist and emphasizing the roundness of the hips. The belt is made of precious metals inlaid with stones and enamel.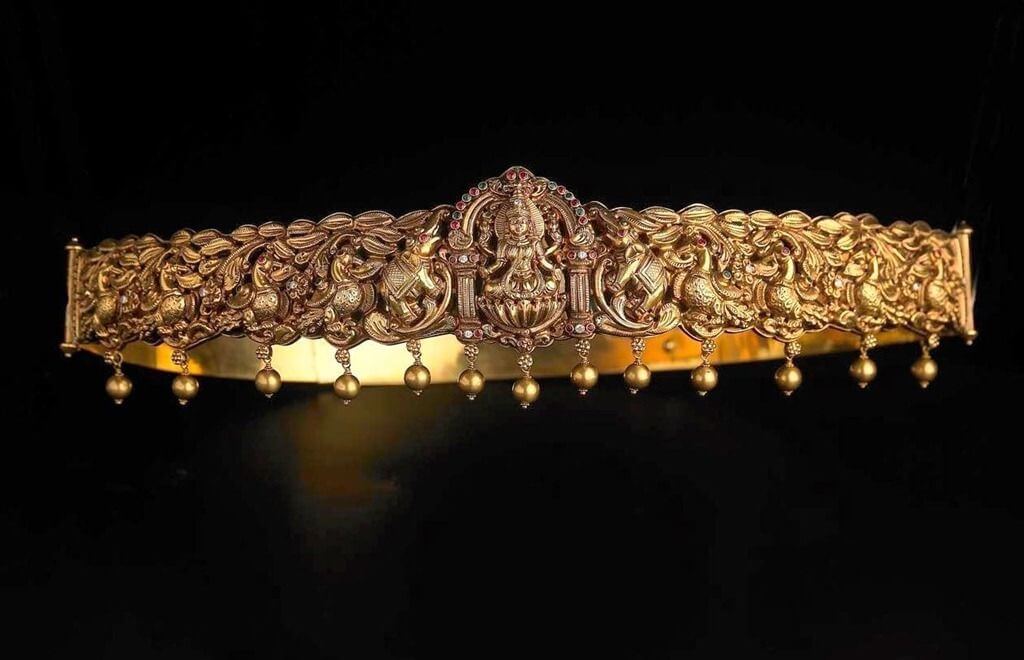 KARAN PHOOL JHUMKA — ear flowers. Usually supported by a chain held over the ears for weight relief.
Karan phool is the central floral motive of the jewelry.
Jhumka is the bell fixed under the flower. Both elements are richly inlaid with precious stones. This type of jewelry is considered to have come from Rajasthan.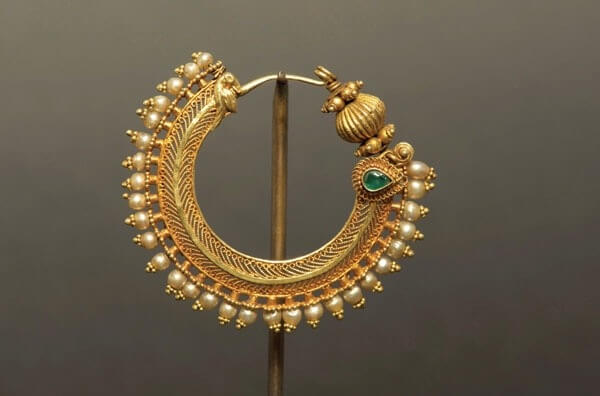 JADANAGAM - hair-serpent is an ornament for brides. The upper part (near the head) symbolizes the sun, next to it is the crescent, after which comes the thazhamboo flower, which symbolizes joy, calmness and fragrance. These three elements are followed by the multi-headed divine cobra Ananta. At the end of the ornament, there are three silk tassels with golden bells. Jadanagam are also worn by temple dancers, as they are considered brides of deities.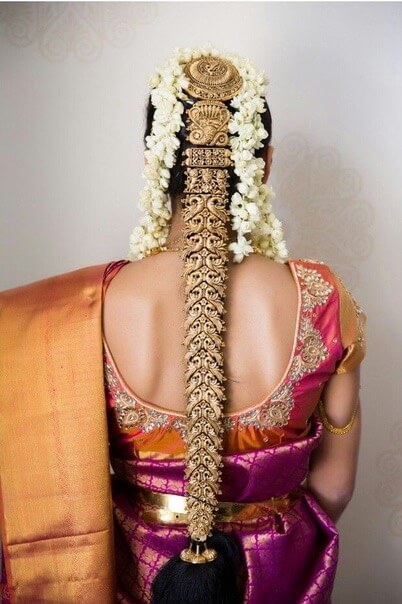 SHINKA — a semblance of a diadem from Gujarat. It is attached to the hair. It is often depicting peacocks and is inlaid with colored enamel, with numerous chains and pendants. Usually it is given as a gift to newly married girls.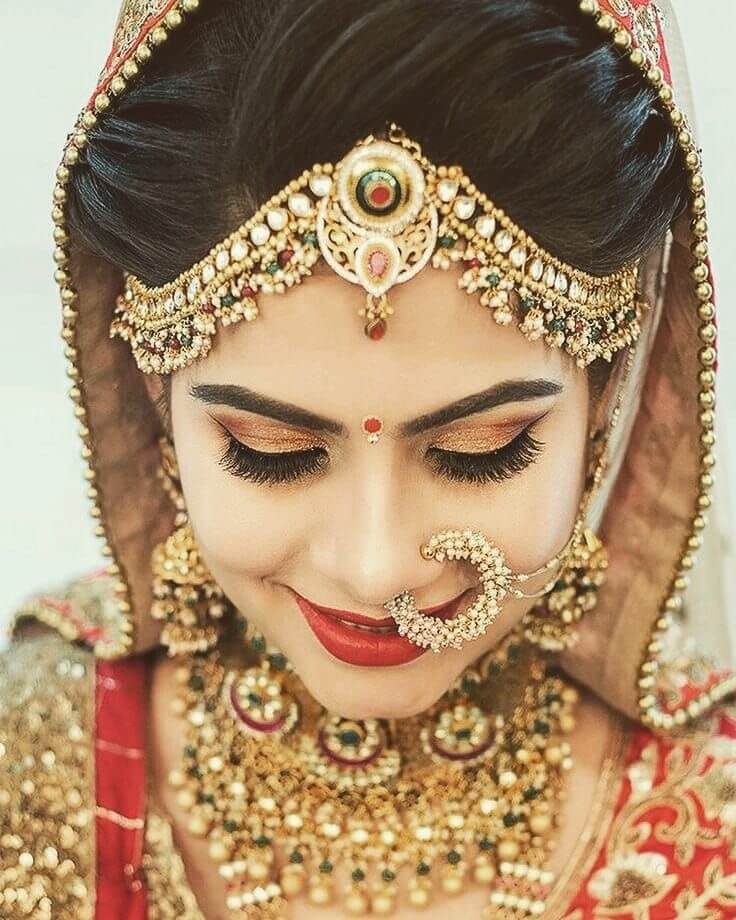 CHANDRAHAAR — ornament from Bengal, meaning "garlands of the moon". It is made from intertwining chains with a filigree motive. Chains are attached to this motive. Chandrahaar is a hip ornament for adding gracefulness. It is believed that it was worn by the heroine of the Ramayana - Sita.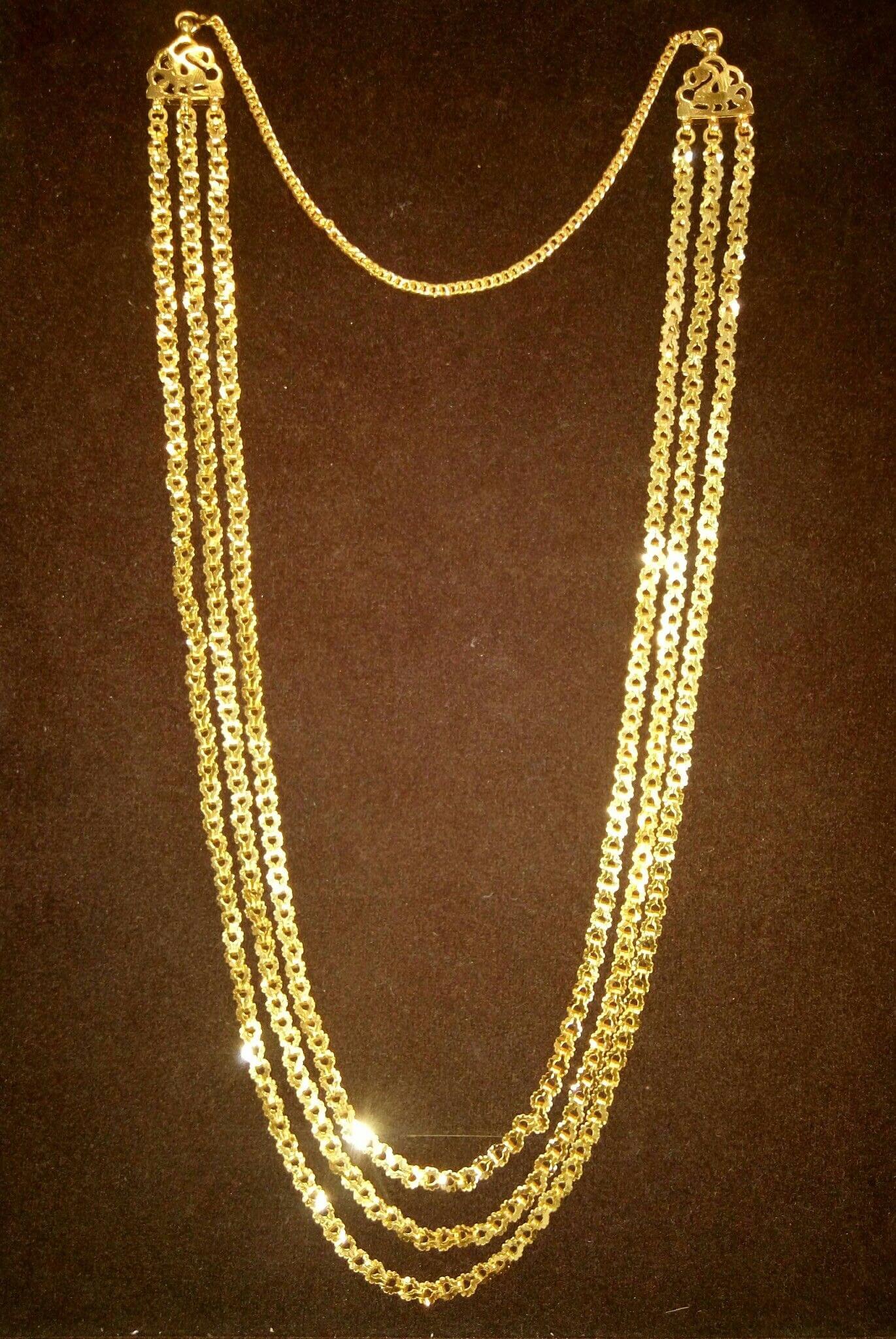 KHATFUL or PANCHAGALA — is an ornament for five fingers from Rajasthan. It consists of a bracelet connected with rings in all fingers by chains. It is often with precious stones or even mini mirrors. Both the bracelet and rings are usually painted with enamel on the inside.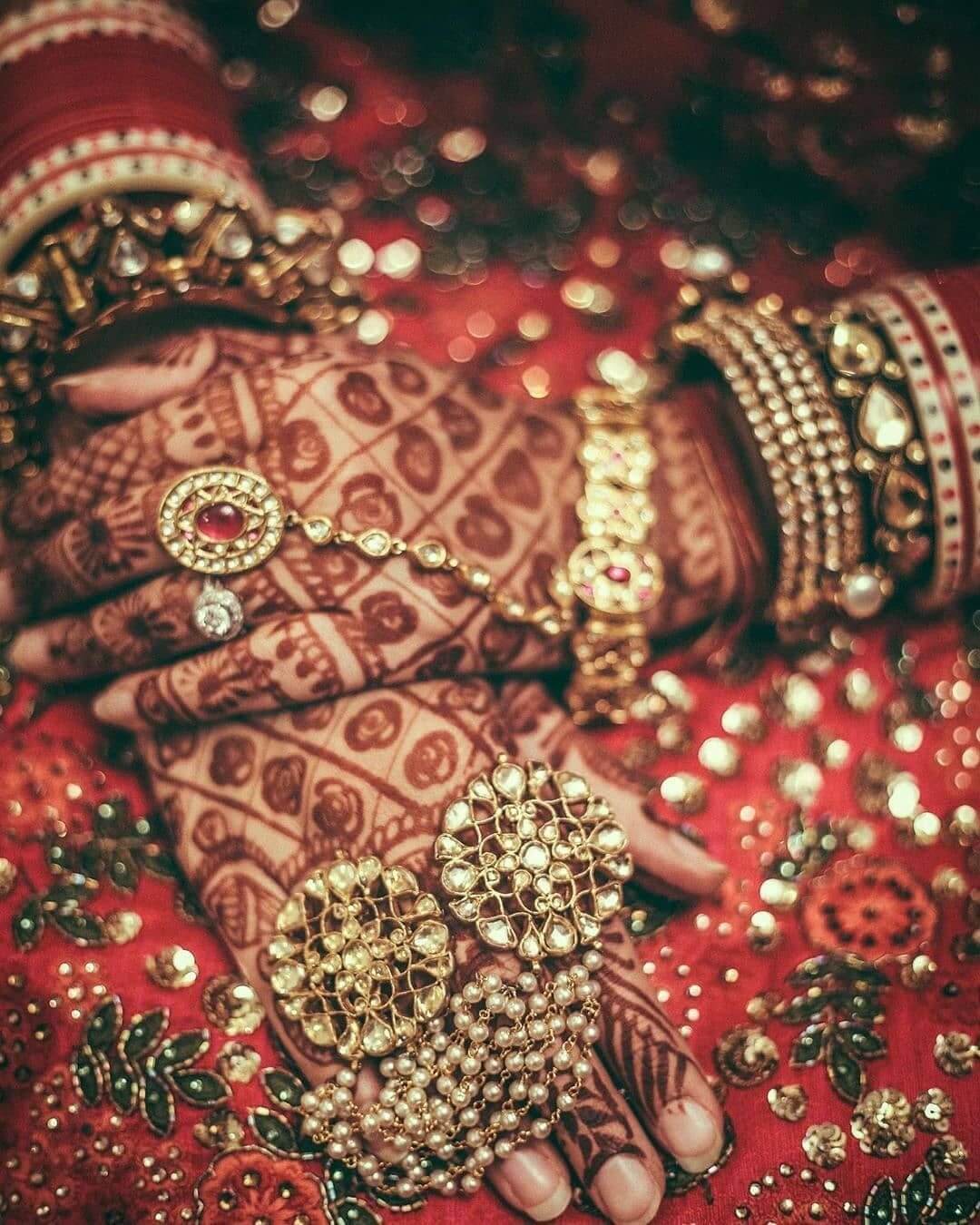 PAZEB — is an ankle bracelet widespread in India. It is a combination of numerous elements, sometimes with stones, sometimes without stones. Dancers usually attach a bell to the bottom of the jewelry for effect.